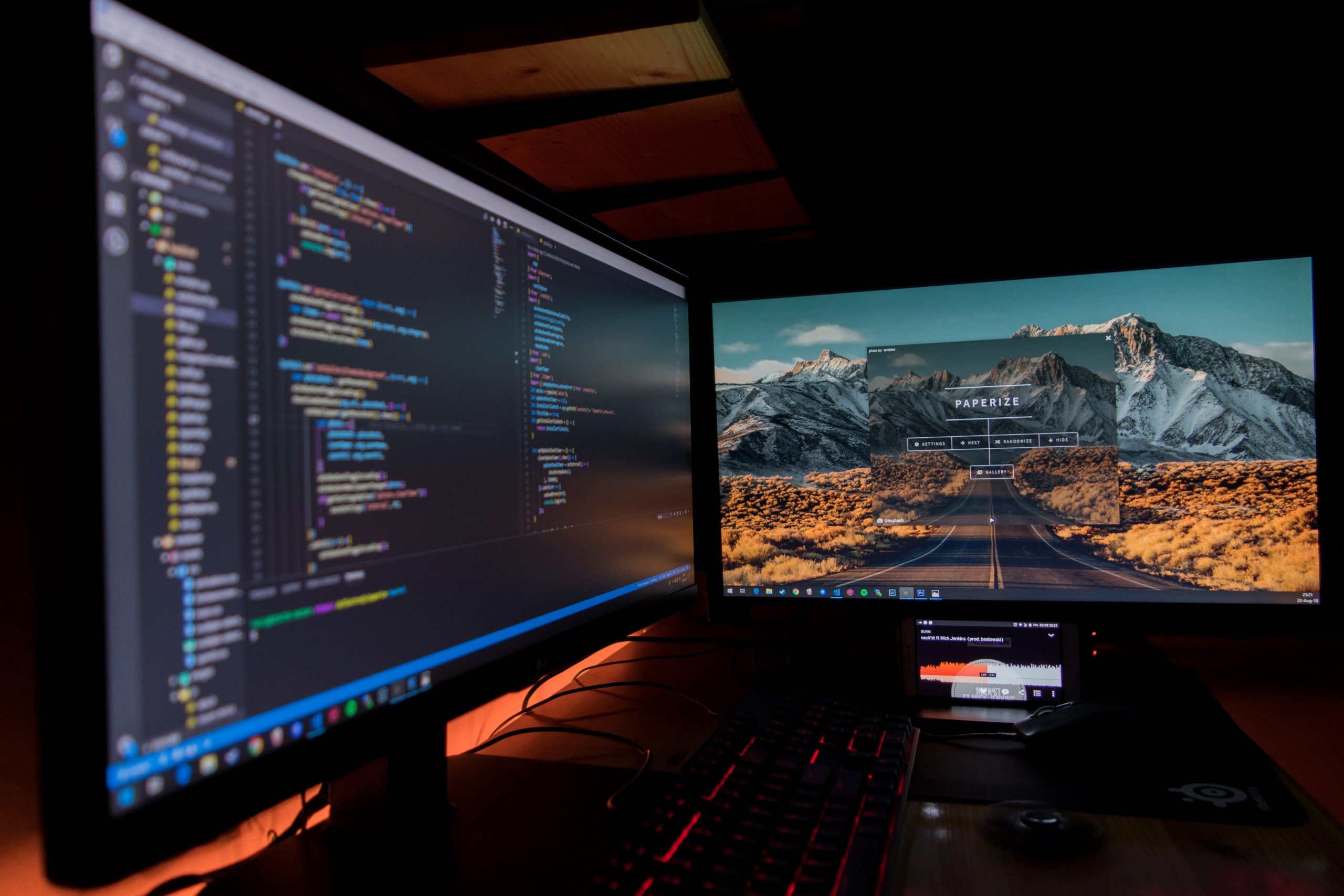 FREE Penetration Testing Service
WHAT CAN YOU EXPECT?
Although this is a free of charge (F.O.C) service, but Condition Zebra are committed to provide the best penetration testing service to you.
A comprehensive report will be provided and we reassured that this is not a report generated from vulnerability scanner. Our report contains the findings from vulnerability assessment, standard penetration testing, and advanced manual testing conducted by our penetration testers.
1. You just need to fill up and submit the enquiry form
2. Our consultant will contact you within 24 hours.
3. We will start the test once the date and target are set.
4. The report will be submitted within 4 working days
The whole process will take approximately 5 working days.
1. Each organization are entitled to one round of FREE Penetration Testing service only.
2. Each round of FREE Penetration Testing service is limited to 1 Public IP only.
3. This service is non-transferrable and non-exchangeable for cash or any other items from Condition Zebra.
4. Condition Zebra reserves the rights to terminate this service at any time without prior notice.