Backup as a Service (BaaS) is a cloud-based service that provides data backup and recovery capabilities to organizations. It involves outsourcing the backup process to a third-party service provider who takes care of the backup infrastructure, storage, and management of backups. Condition Zebra's BaaS
With Backup as a Service (BaaS), organizations can back up their data and store it off-site in a secure and redundant environment, eliminating the need for in-house backup infrastructure and maintenance.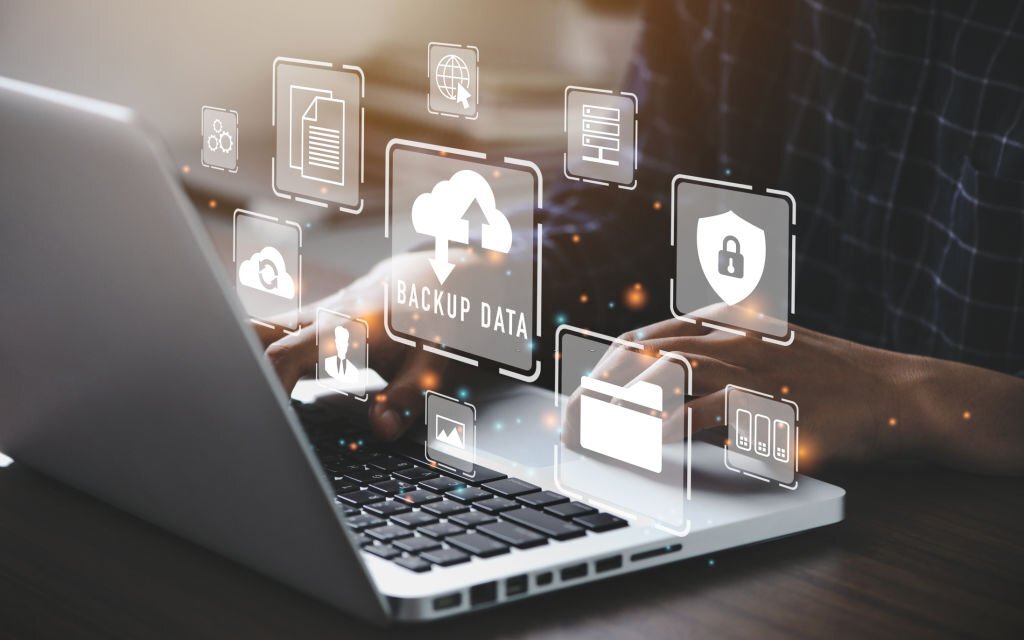 Backup
Protection for vital company information with backup options, including full, incremental, and differential backups, and provide a web-based interface.
Recovery
Professional and immediate recovery service.
Management
Flexibility and Scalability to grow or decrease depending on your business needs.
Benefits of Backup as a Service
Backup as a service (BaaS) offers a number of benefits for businesses, including:
Data Protection
BaaS provides reliable data protection by backing up data to secure offsite servers, ensuring that data can be restored in the event of a disaster, cyber attack or other data loss scenario.
Cost-effective
BaaS eliminates the need for businesses to invest in expensive backup infrastructure and hardware, as well as the cost of maintaining and upgrading that infrastructure. This can result in significant cost savings for businesses of all sizes.
Scalability
BaaS is highly scalable, allowing businesses to increase or decrease their backup storage capacity as needed, without having to invest in additional hardware.
Automated Backups
With BaaS, backups are automated and can be scheduled to occur at regular intervals, reducing the risk of data loss due to human error.
Remote Management
BaaS can be managed remotely, providing greater flexibility and ease of use for businesses that have multiple locations or remote workers.
Compliance
BaaS can help businesses comply with regulatory requirements for data backup and retention, ensuring that data is stored securely and in compliance with relevant regulations.
Level 3-10, Block F, Phileo Damansara 1, 46350 Petaling Jaya, Selangor, MALAYSIA.
Schedule a FREE CONSULTATION to learn more about Condition Zebra's Backup as a Service – Schedule Appointment or Whatsapp