Looking for Cyber Security training?
Our team of Cybersecurity experts are ready to help.

Interested to train your IT teams / employees in Cybersecurity skills ?
Condition Zebra is CREST certified & ISO 27001:2013 company that offers Cyber Security solutions and Professional trainings for SMEs, Financial & Government Institutions.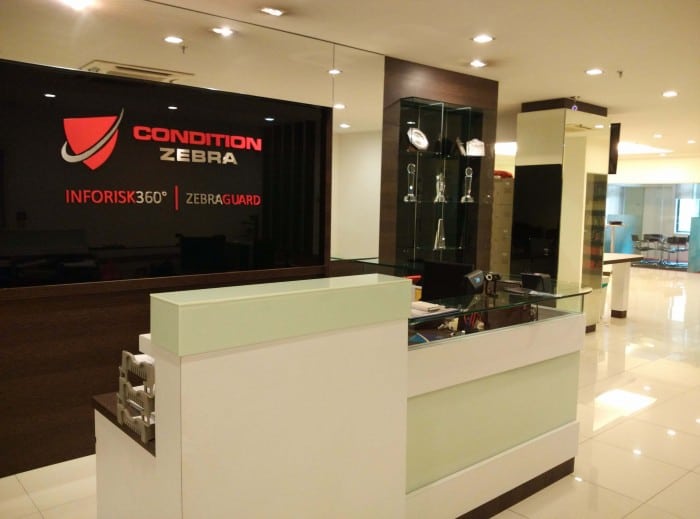 Get Your Free Consultation
Complete the form below to schedule a free consultation session to learn about your company's needs and scope for Cybersecurity Training.
About Condition Zebra
15 years experience
Established in 2007, Condition Zebra has 15 years of experience in the IT security industry together with International collaborations in the USA – Utah's high-tech community.
We have wide experience in providing professional Cyber Security solutions, education & training in the field of Cybersecurity.
CREST certified
We're proud to say that our well-sought Cyber Security Services
(Penetration Testing) is recognized as an accredited service by Accreditation body CREST. CREST Penetration Testing services accreditation is a mandatory requirement by most financial institutions and reputable companies in Malaysia.
ISO 27001:2013 company
We have been awarded the ISO 27001:2013 certificate. This ensures that our services meet the International standards which aspire us to manage the integrity, confidentiality and availability of assets and information such as financial information, intellectual property, employee details or information entrusted to us by third parties – such as websites and other customers or partners.
Award Winning Company
In 2015, Condition Zebra won "Cyber Security Education and Training Provider of the Year" awarded by Cybersecurity Malaysia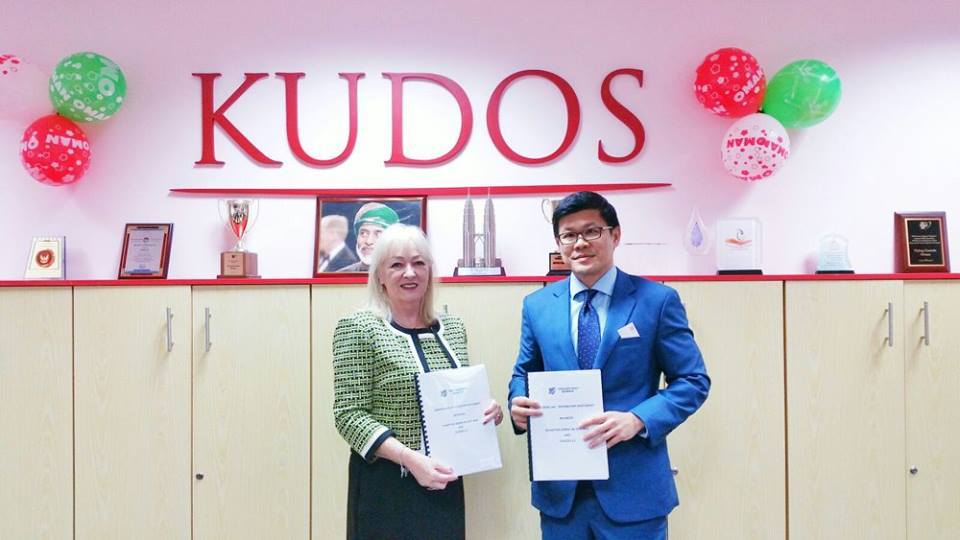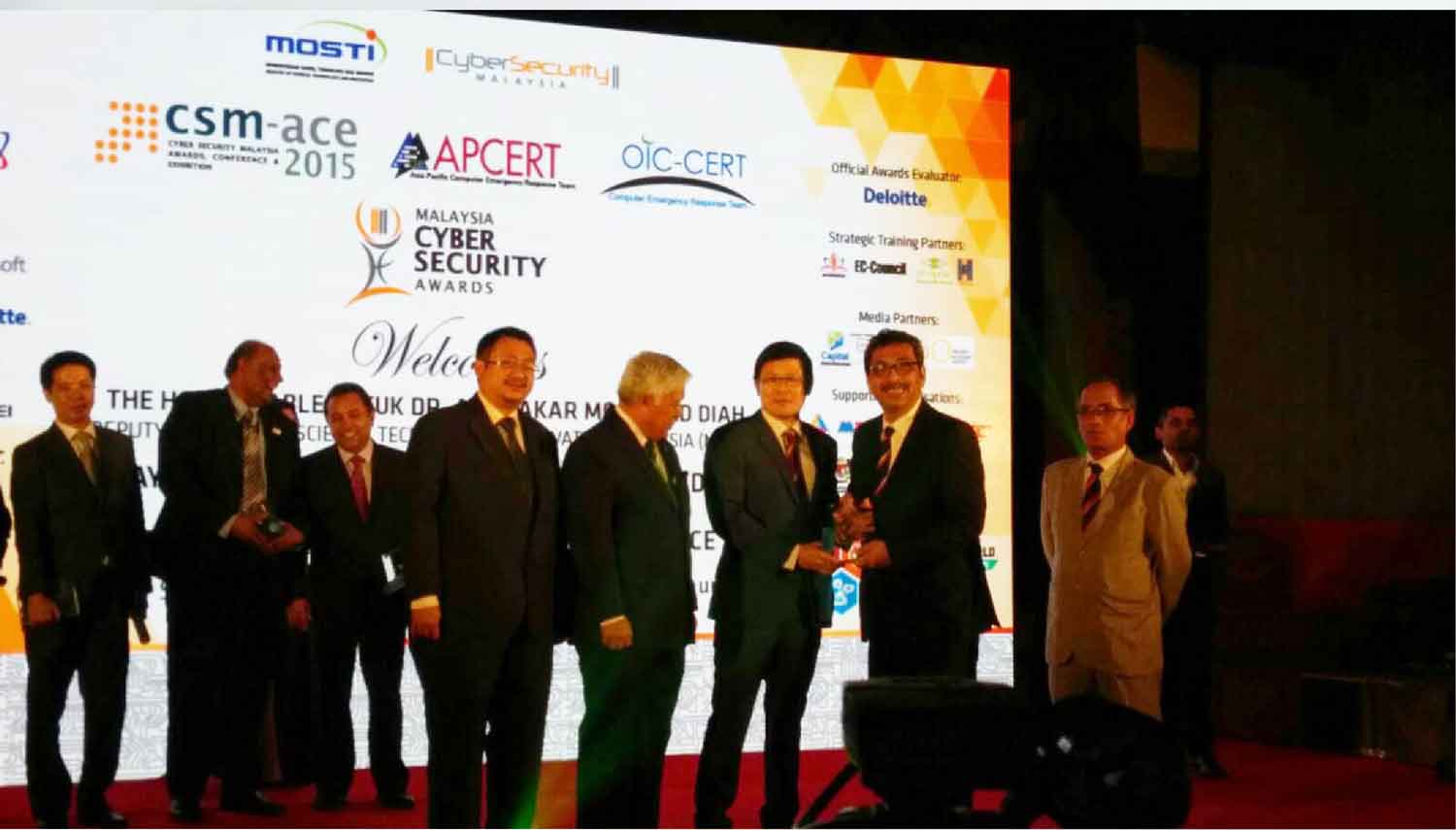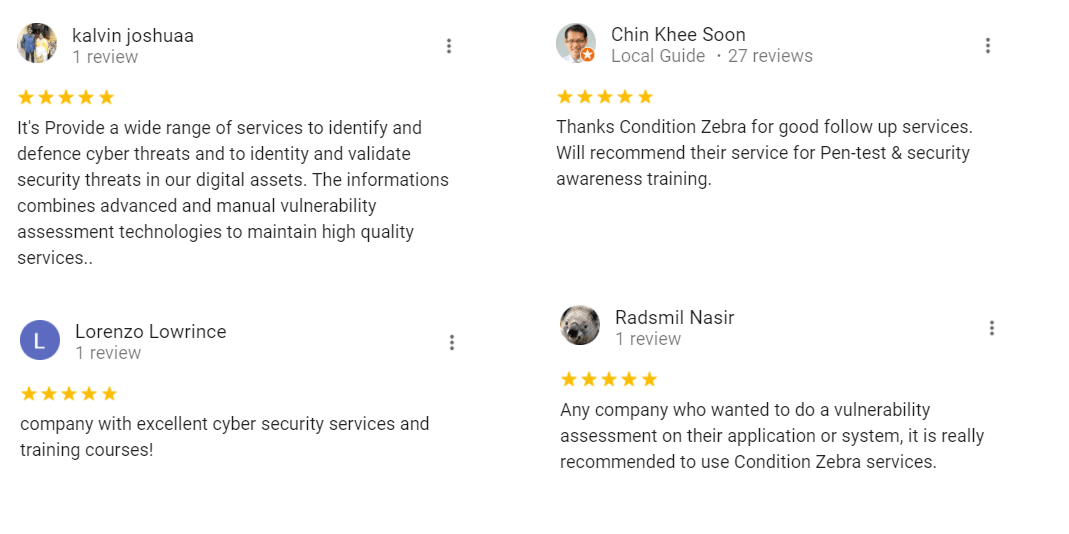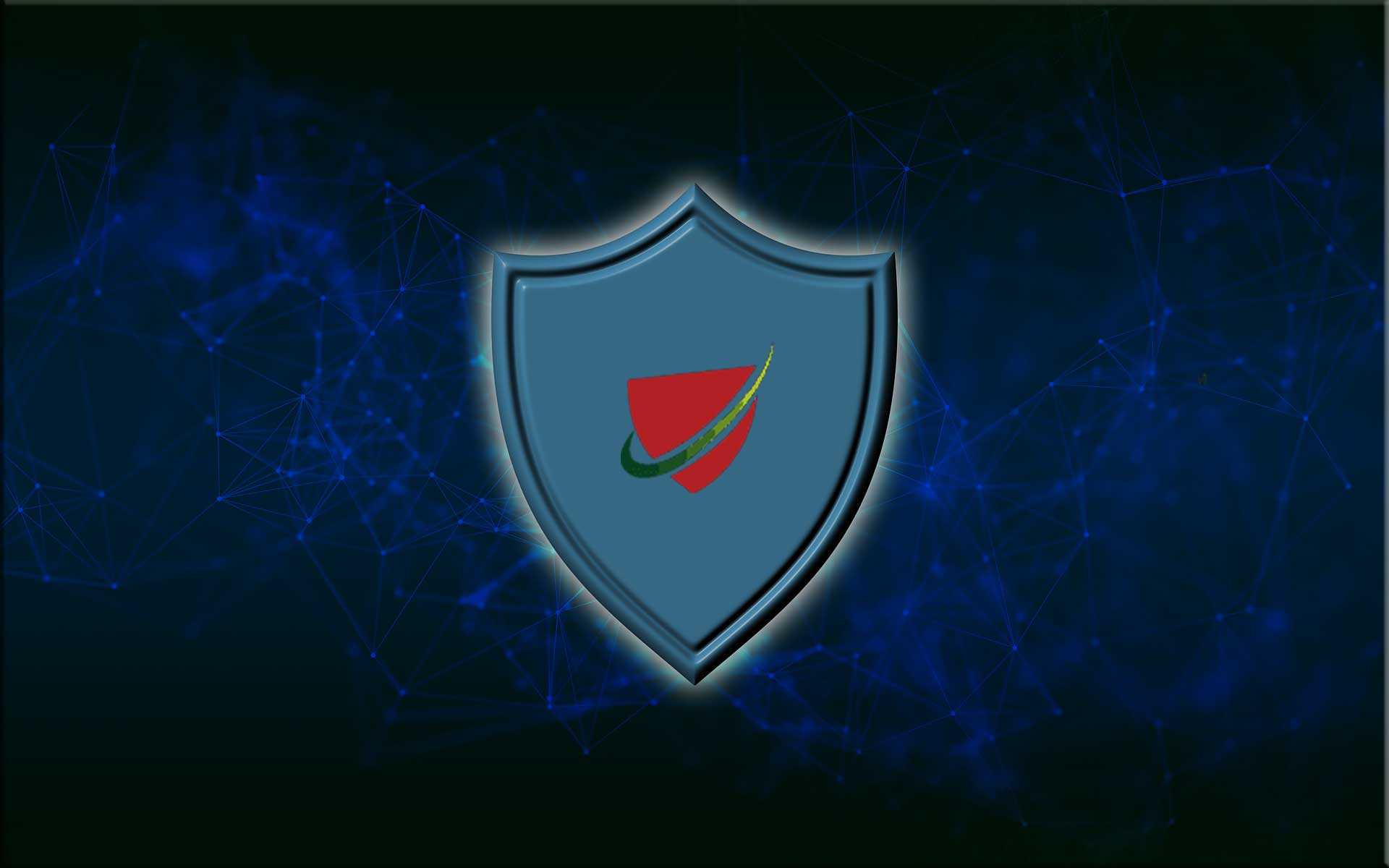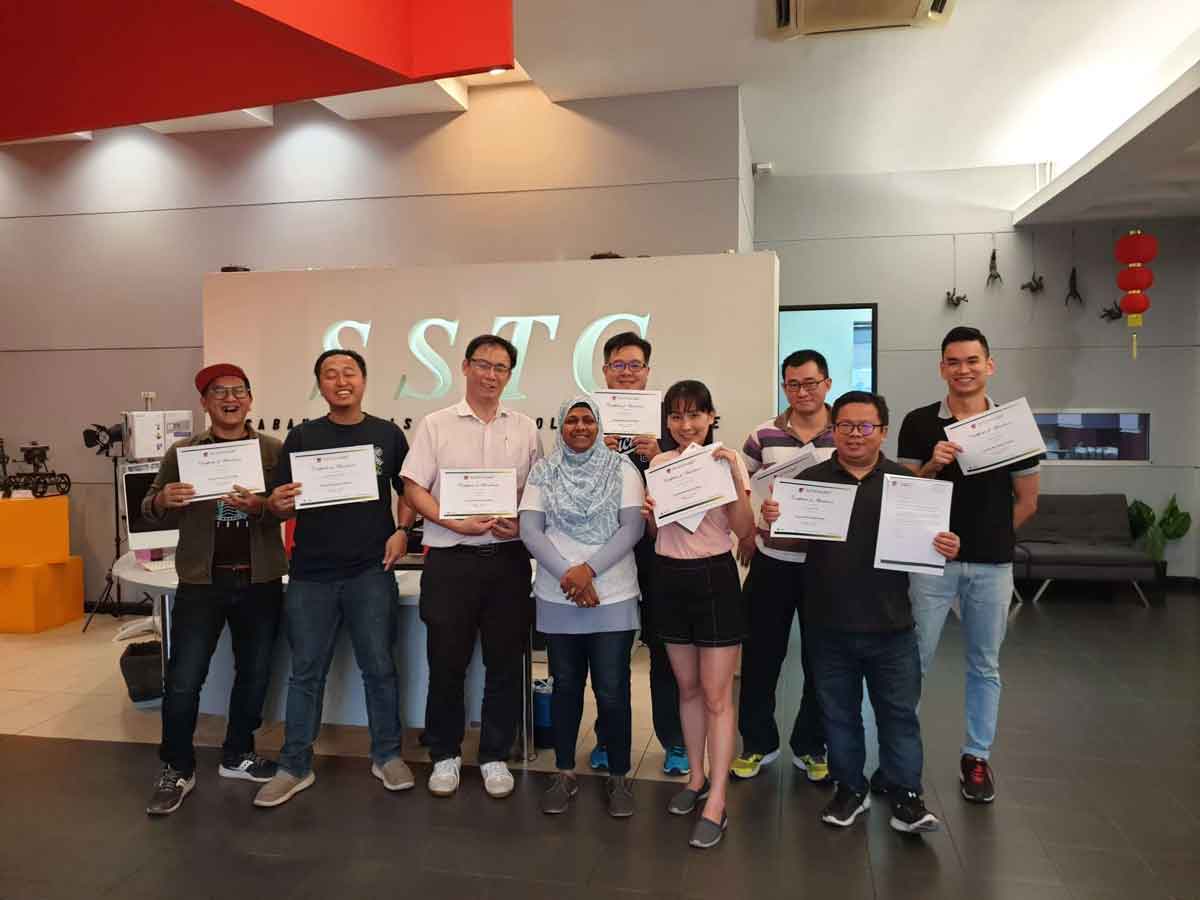 Cybersecurity Training Benefits
Since the covid-19 pandemic, Condition Zebra has adapted to Online Training. So far we have trained about 6000-7000+ IT Professionals from various industries and backgrounds. We are the first to introduce: Hands-on training based on assessment reports. Prior to the training, our security engineers will conduct a security assessment and provide a security analysis report on your digital asset.
Trained by award-winning Cybersecurity training provider with a team of Cybersecurity experts
Learn and improve technical skills to test and secure your Network/Server/Web & Mobile apps
Practice and sharpen your skills in InfoRisk 360° security lab that is applicable to real-world scenarios.
Get a clear understanding of the security and the hidden risks of your Network/Server/Web & Mobile apps
List of Cybersecurity Training
In this age of the Internet, cybercrime is a serious threat to organizations around the world. Our mission is to train IT or relevant teams with our basic, intermediate and advanced level Professional Training & Certification Programs such as:
Hacking & Security Vulnerability Management
Network Security & Penetration Testing
Web Application Hacking & Defense
Mobile Application Hacking & Security
Digital Forensics Course
Network Pentest Online Training
Web Application Pentest Online Training
Customized Training
Get Your Free Consultation

Condition Zebra's sole mission is to help SMEs, Financial & Government-linked corporations with Cyber Security Services & Training. If you're looking to leverage our expertise, that is to get the best Cyber Security solutions that demonstrate the highest levels of knowledge, skill and competence then reach out to us today!
Corporate Headquarter:
Level 3-10, Block F, Phileo Damansara 1,
Jalan 16/11 Off Jalan Damansara,
46350 Petaling Jaya, Selangor,
MALAYSIA.
Email: [email protected]
Whatsapp: +6012-229 3908