Digital Forensics Expert.  Award Winning  company.  Trusted by Government & Corporations

Looking for Digital Forensics Services?
Our experts are ready to help.
Digital Forensics is defined as the process of preservation, identification, extraction, and documentation of computer evidence which can be used by the court of law. It is a science of finding evidence from digital media like a computer, mobile phone, server, or network. 
It provides the forensic team with the best techniques and tools to solve complicated digital-related cases. Digital Forensics helps the forensic team to analyzes, inspect, identifies, and preserve the digital evidence residing on various types of electronic devices.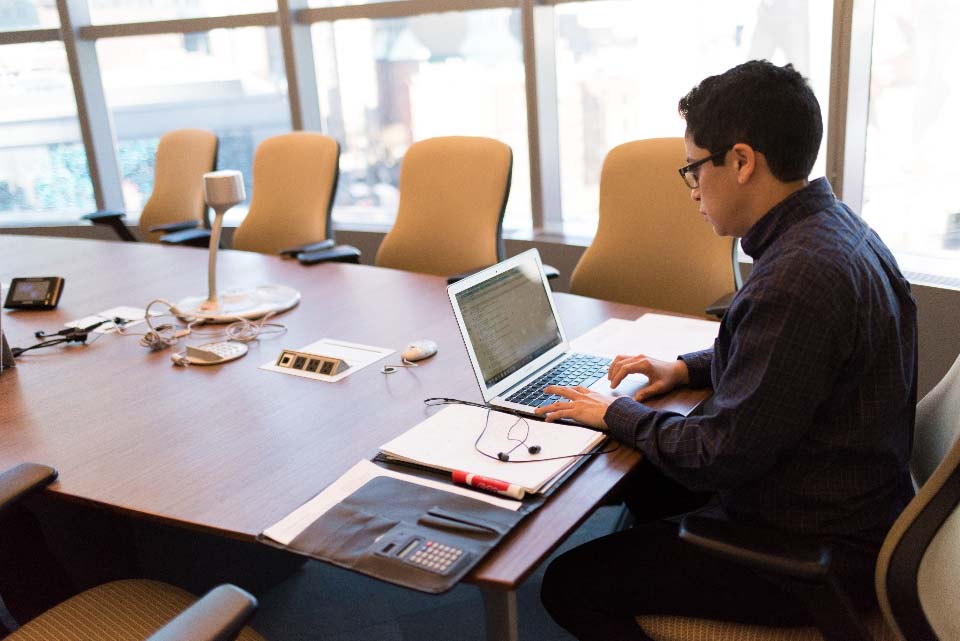 Our Digital Forensics  covers
Computer Forensics
Cyber Crime Investigation
Data Recovery
e-Discovery
Litigation Support
Expert Witness
Forensics Data Analysis
Mobile Forensics
The Needs for Digital Forensics service
Digital forensics help to ensure the overall integrity and survivability of your network infrastructure. Organisations may need digital forensics in following type of cases:
Intellectual property theft
Industrial espionage
Employment disputes
Fraud investigations
Inappropriate use of the Internet and email in the workplace
Forgeries related matters
Bankruptcy investigations
Issues concern with the regulatory compliance
Free Consultation
Fill out the form below to schedule your free consultation session. Please expect a call within 24 to 48 hours of your submission. Thank you for choosing to work with us.
14 Years Experience In Providing Information Security  Solutions and Digital Forensics Services
Condition Zebra has 14 years of experience in the IT security industry together with International collaborations in the USA – Utah's high-tech community. Established in 2007, Condition Zebra has wide experience in providing IT Security Services, Digital Forensics, and Training provider in the field of cybersecurity. 
Condition Zebra provide Information Security and Risk Management solutions that reduce risk to a manageable and resolvable level. The organization utilizes a unique strategy of combining key technologies with expertise in Information Security and Risk Management services to help mitigate operational, legal and financial threats for clients, and create a safe harbour from which the clients can manage risk as part of their daily operations.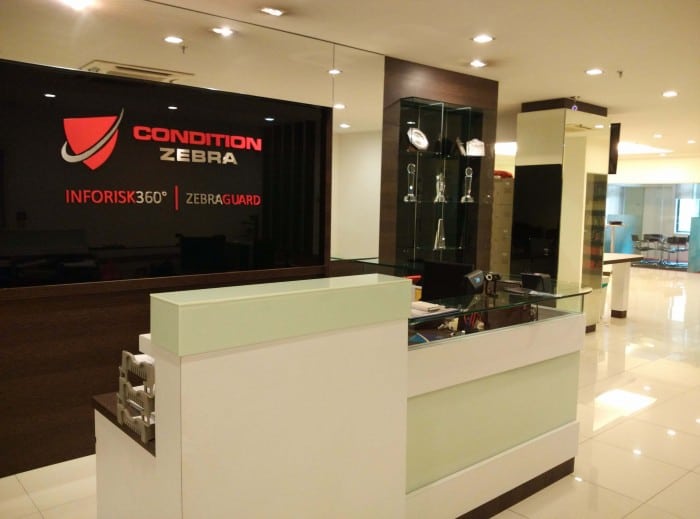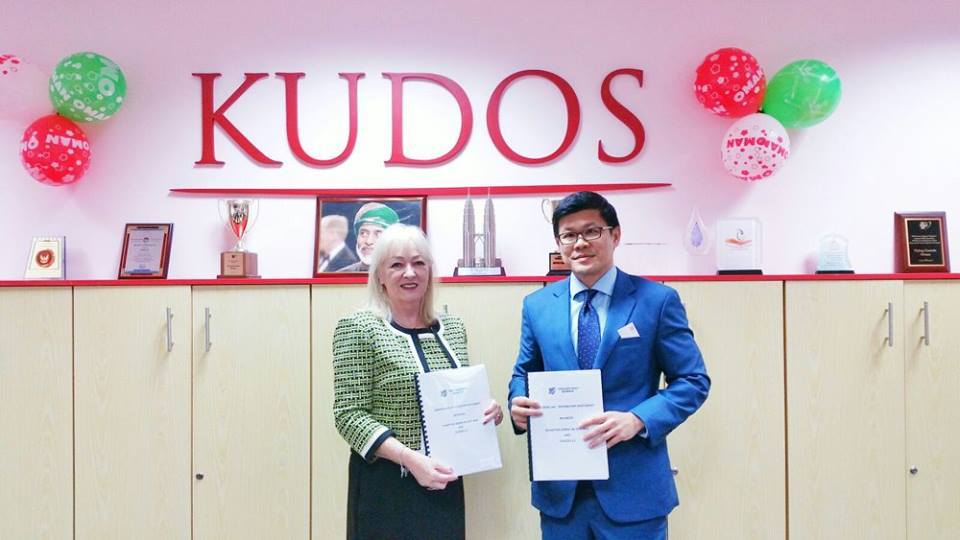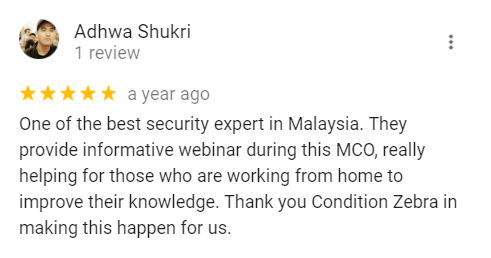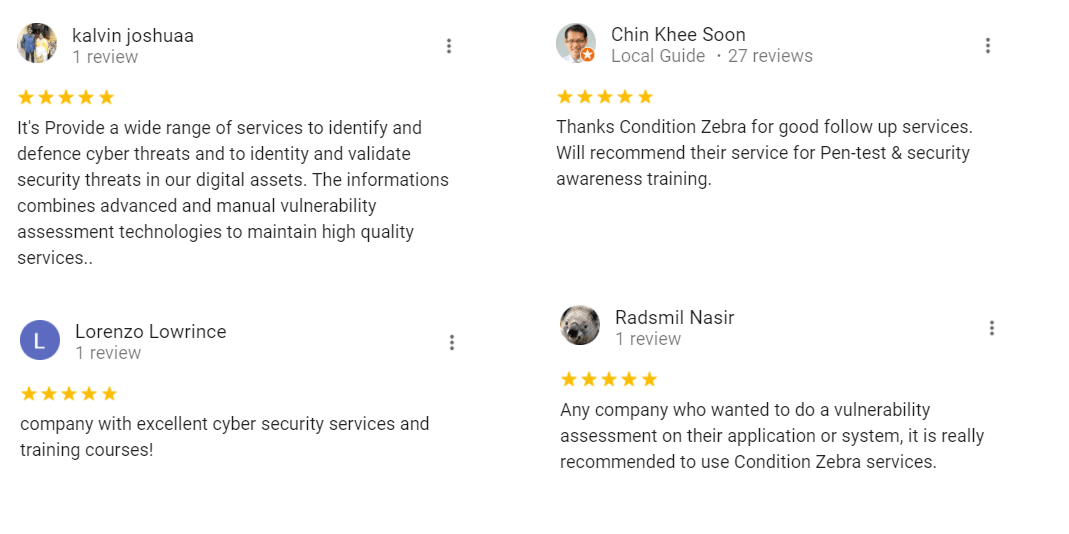 #1 Digital Forensics Service.  Top Digital Forensics company.  Reliable & Trusted.

Condition Zebra's sole mission is to help SMEs & Government-linked corporations with Digital Forensics Services. If you're looking to leverage our expertise, that is to get the best Digital Forensics services that demonstrate the highest levels of knowledge, skill and competence then reach out to us today!
Corporate Headquarter:
Level 3-10, Block F, Phileo Damansara 1,
Jalan 16/11 Off Jalan Damansara,
46350 Petaling Jaya, Selangor,
MALAYSIA.
EMAIL: [email protected]
CALL / WHATSAPP: +6012-229 3908