Looking for Digital Forensics Services?
Digital Forensics is defined as the process of preservation, identification, extraction, and documentation of computer evidence which can be used by the court of law. It is a science of finding evidence from digital media like a computer, mobile phone, server, or network. 
It provides the forensic team with the best techniques and tools to solve complicated digital-related cases. Digital Forensics helps the forensic team to analyzes, inspect, identifies, and preserve the digital evidence residing on various types of electronic devices.
Our Digital Forensics service covers
Computer Forensics
Cyber Crime Investigation
Data Recovery
e-Discovery
Litigation Support
Expert Witness
Forensics Data Analysis
Mobile Forensics
Computer Forensics

Computer forensics is a branch of forensic science which deals with the application of investigative analysis techniques on computers in order to retrieve and preserve evidence in a way that is legally admissible.
Network Forensics
It is a sub-branch of digital forensics. It is related to monitoring and analysis of computer network traffic to collect important information and legal evidence.
Database Forensics
It is a branch of digital forensics relating to the study and examination of databases and their related metadata.
Mobile Forensics
It mainly deals with the examination and analysis of mobile devices. It helps to retrieve phone and SIM contacts, call logs, incoming, and outgoing SMS/MMS, Audio, videos, etc.
The Needs for Digital Forensics
Digital forensics help to ensure the overall integrity and survivability of your network infrastructure. Organisations may need digital forensics in following type of cases: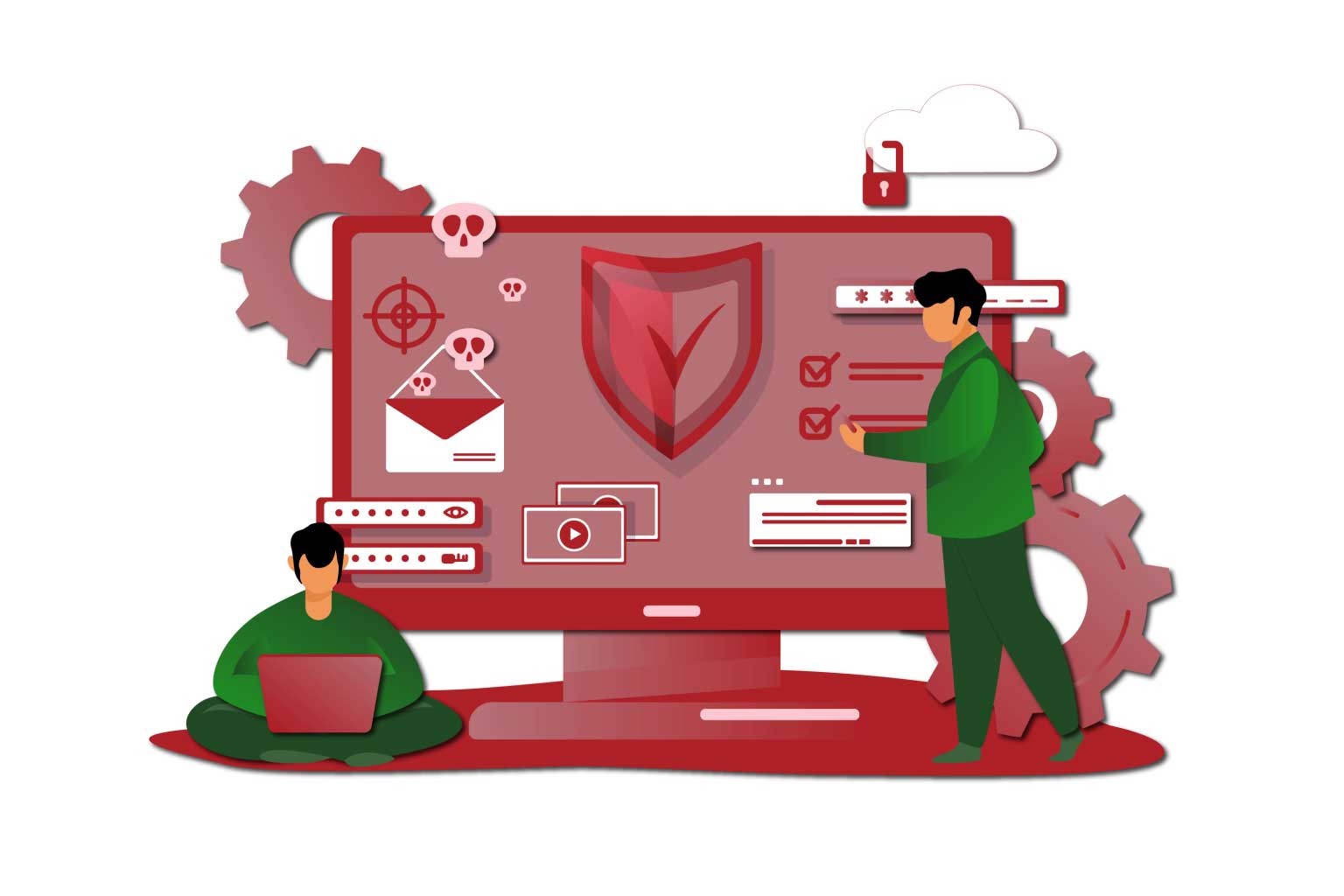 Intellectual Property theft




Inappropriate use of the Internet and email in the workplace

Forgeries related matters

Bankruptcy investigations

Issues concern with the regulatory compliance
Sign up for a Free Consultation
14 Years In Providing Information Security and Risk Management Solutions.
We pride ourselves in providing high-quality technical content training and instructional design services for a broad range of client programs including computers, mobiles forensics, network and web security. Since its creation, Condition Zebra has worked with a broad range of clients to create high-quality content and innovative content-delivery systems. In that time, we have built a strong reputation for integrity, hard work, and quality. We are proud of our long-standing involvement in Utah's high-tech community and we look forward to continuing to support the growth of success of our clients.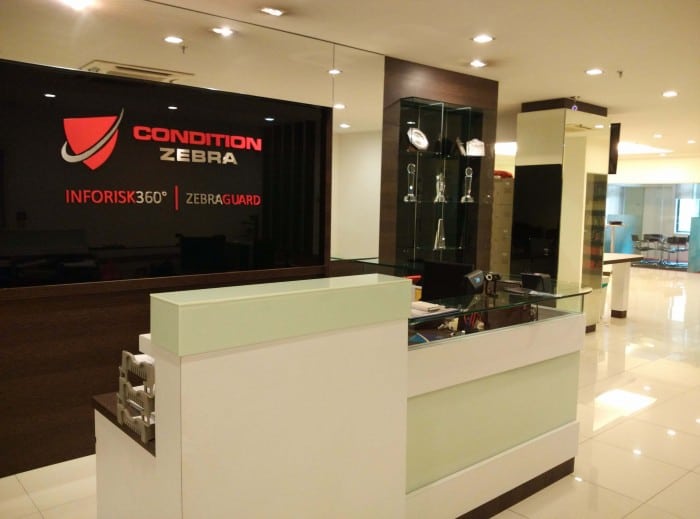 Customer Testimonials
Hear what some of our clients have to say
Good service, good findings and good report. Lastly, good pricing! The penetration testers are able to clearly identify the vulnerability of our infrastructure together with practical recommendation.
Digital forensic is something new for me and it helped me to gain new skills and this experience will definitely give me positive results.
Good experience compared to other same topic that I went in other training provider. Condition Zebra is definitely one of the best information security expert in the industry.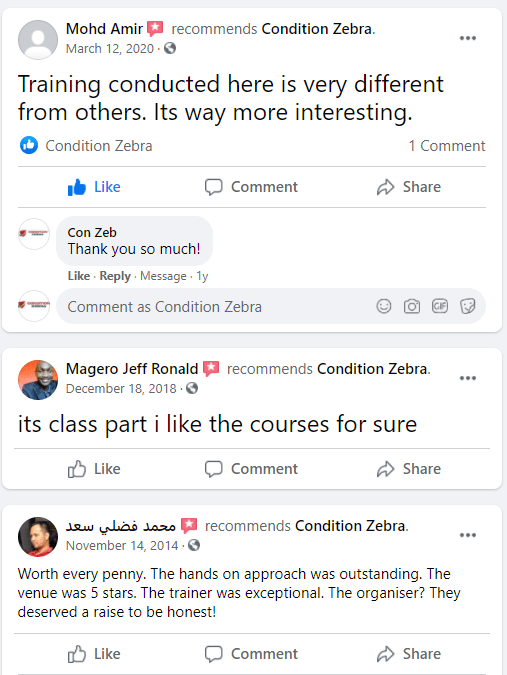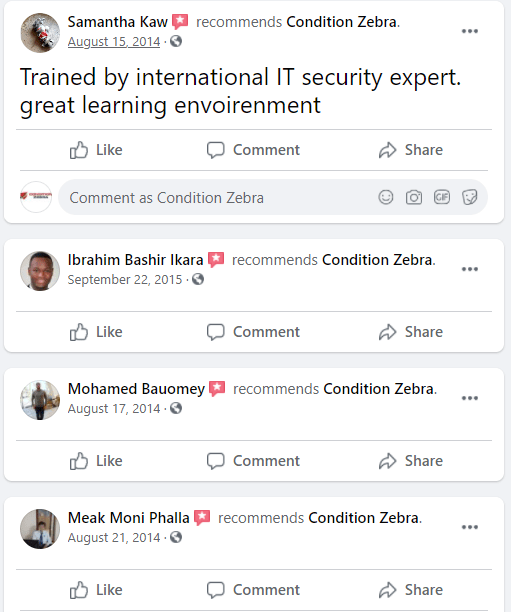 Sign up for a Free Consultation
Fill out the form below to schedule your free consultation session or call +6012-229 3908. Please expect a call within 24 to 48 hours of your submission. Thank you for choosing to work with us.

Corporate Headquarter:
Level 3-10, Block F, Phileo Damansara 1,
Jalan 16/11 Off Jalan Damansara,
46350 Petaling Jaya, Selangor,
MALAYSIA.
EMAIL: [email protected]
CALL: +6012-229 3908