Free Phishing Security Test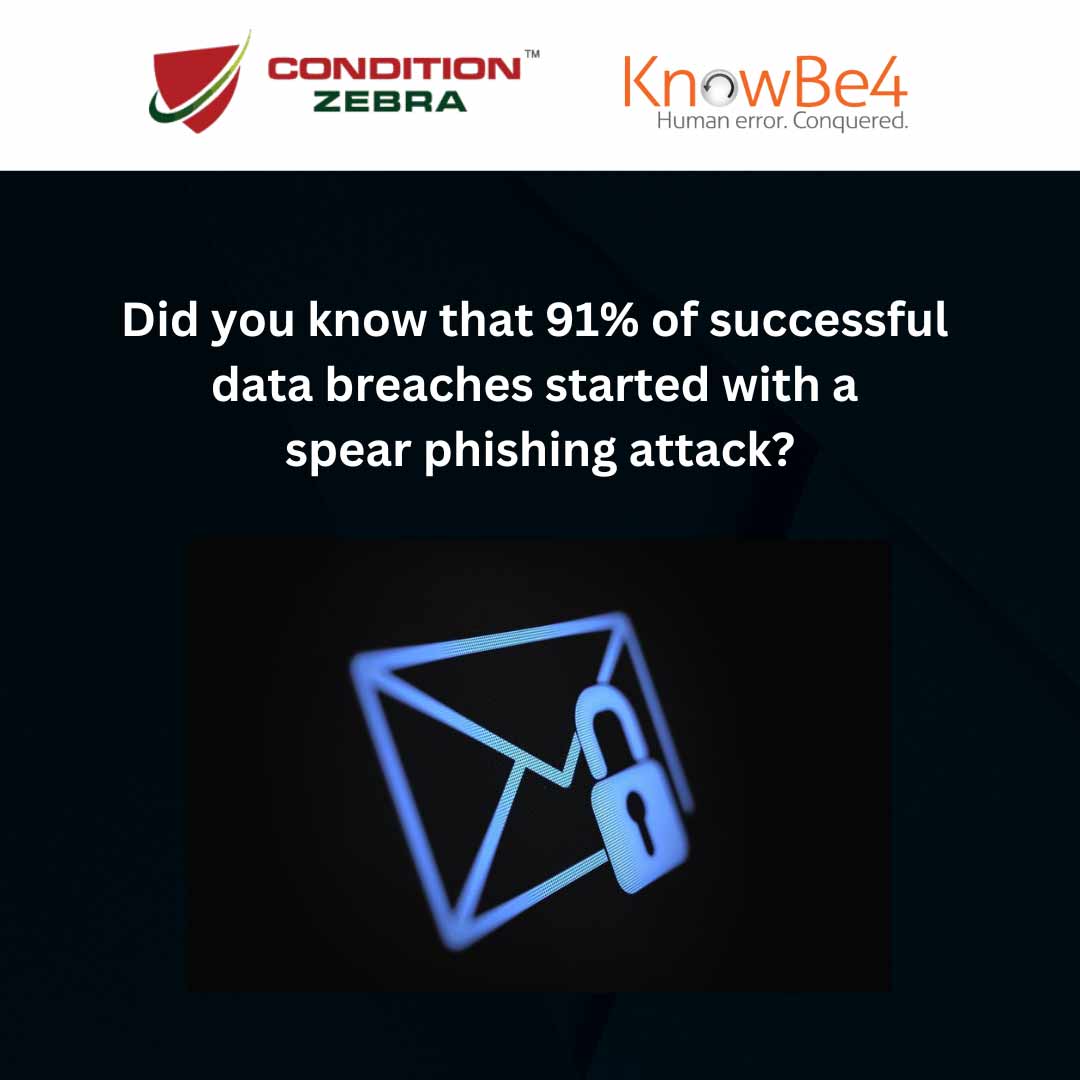 Phishing Defined
Phishing is the process of attempting to acquire sensitive information such as usernames, passwords and credit card details by masquerading as a trustworthy entity using bulk email which tries to evade spam filters.
Emails claiming to be from popular social websites, banks, auction sites, or IT administrators are commonly used to lure the unsuspecting public. It's a form of criminally fraudulent social engineering.
Find out what percentage of your employees are Phish-prone™ with your KnowBe4 Free Phishing Security Test. KnowBe4 is the world's largest integrated security awareness training and simulated phishing platform with over tens of thousands of customers globally.  
Start phishing your users now. Fill out the form, and we will get you started!