#1 Penetration Testing Service Provider.  Award-Winning company.  Trusted by Government & Corporations.


Looking for Penetration Testing Services?
CREST Approved Pentest services.
Over 300+ successful Pentest projects each year.
Penetration Testing Service is a simulated real-world attack on a network, application, or system conducted by experienced Security Engineers. The main purpose is to identify vulnerabilities and weaknesses in the system for protection and security.
Condition Zebra's Penetration Testing Solution is part of an industry-recognized approach to identifying and quantifying cybersecurity risks. Our experienced engineers will actively attempt to 'exploit' vulnerabilities in a company's infrastructure, applications, processes, and people.
We're proud to say that our well-sought Penetration Testing service is recognized as an accredited service by Accreditation body CREST. CREST penetration testing services accreditation is a mandatory requirement by most financial institutions and reputable companies in Malaysia.
We have done Pentest Service for the following type of industry clients:
Banking, Government, Healthcare, Retail, Education, Manufacturing, Energy & Utilities, Construction, IT & Software and so on.
Reach out to Condition Zebra to schedule your Free Consultation session today, WhatsApp us at: +6012-229 3908 or Sign Up using our online form.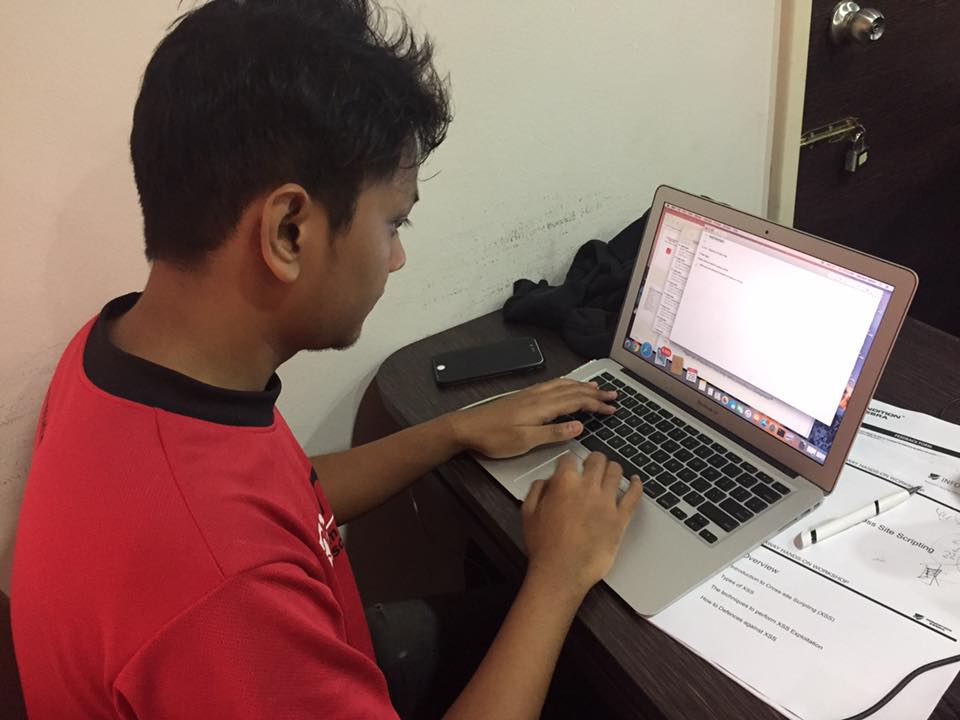 The Needs for Penetration Testing
Hackers and white-collar criminals constantly find new exploits and use various manipulation techniques to gain access to the company's system. Therefore, the threats constantly evolve. It's recommended that every organization does Penetration Testing at least once or twice per year, but more frequently when:
Making significant changes to company infrastructure
Launching new products and services
Undergoing a business merger or acquisition
Preparing for compliance with data security standards
Utilizing and/or developing custom applications
Penetration Testing Benefits

Through a systematic Penetration Testing process, we will be able to provide context around the vulnerability, impacts of the threats, and the potential security breaches happening in a company.
Fixing vulnerabilities before they are exploited by cybercriminals
Providing independent assurance of security controls
Improving awareness and understanding of cybersecurity risks
Supporting PCI DSS, ISO 27001, and GDPR compliance
Demonstrating a continuous commitment to security
Gaining the insight needed to prioritize future investments
Free Consultation
Fill out the form below to schedule your free consultation session. Please expect a call within 24 to 48 hours of your submission. Thank you for choosing to work with us.
14 Years In Providing Penetration Testing Solutions
Condition Zebra has 14 years of experience in the IT security industry together with International collaborations in the USA – Utah's high-tech community. Established in 2007, Condition Zebra has wide experience in providing IT Security Services, Training, and Certification provider in the field of cybersecurity. 
Condition Zebra provide Information Security and Risk Management solutions that reduce risk to a manageable and resolvable level. The organization utilizes a unique strategy of combining key technologies with expertise in Information Security and Risk Management services to help mitigate operational, legal and financial threats for clients, and create a safe harbour from which the clients can manage risk as part of their daily operations.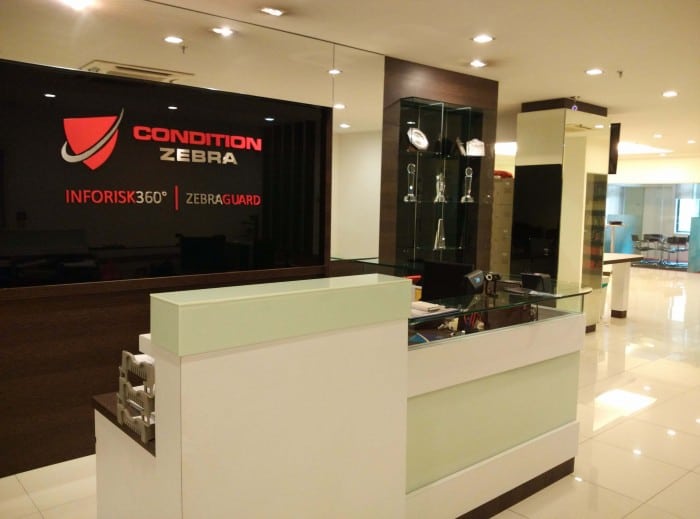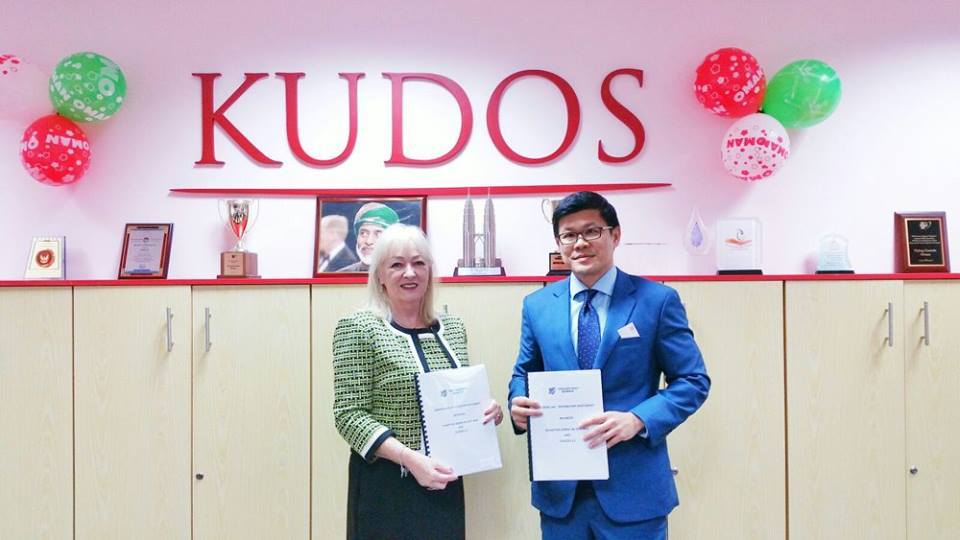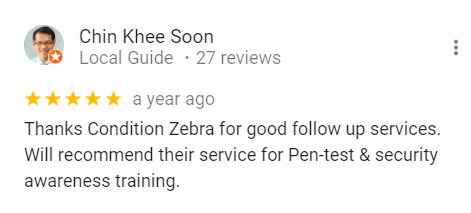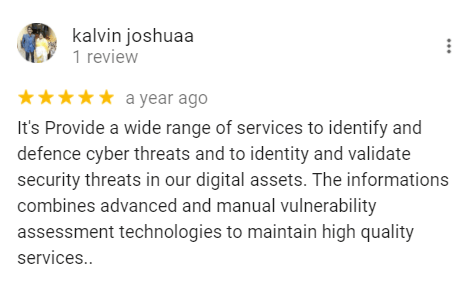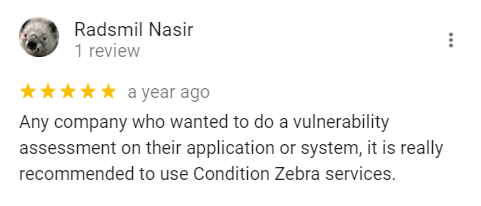 Best Penetration Testing Solutions.  Top Cybersecurity company.  Reliable & Trusted.

 
Reach out to Condition Zebra to schedule your Free Consultation session today, whatsapp us at: +6012-229 3908 or sign up using our online form. 

Condition Zebra's sole mission is to help SMEs & Government-linked corporations with Penetration Testing Services. If you're looking to leverage our expertise, to work with the best Penetration Testing provider that demonstrates the highest levels of knowledge, skill and competence then reach out to us today!
Corporate Headquarter:
Level 3-10, Block F, Phileo Damansara 1,
Jalan 16/11 Off Jalan Damansara,
46350 Petaling Jaya, Selangor,
MALAYSIA.
EMAIL: [email protected]
CALL / WHATSAPP: +6012-229 3908