Cybersecurity Online Training
Interested to learn more about Run & Gun: Network Penetration Testing.
 Since the covid-19 pandemic, Condition Zebra has adapted to Online Training. So far we have trained about 6000-7000+ IT Professionals from various industries and backgrounds. This type of e-learning plays an important part of the future of education. It provides a safe and effective alternative to our physical training.
Benefits of our training:
Trained by award-winning Cybersecurity training provider with a team of Network Penetration Testing experts

80% practical hands-on training with focus on skill development

Get an e-certificate of attendance

Learn and practice technical skills to test and secure your network

Materials and technical support provided – Training guide, supporting materials and training access link.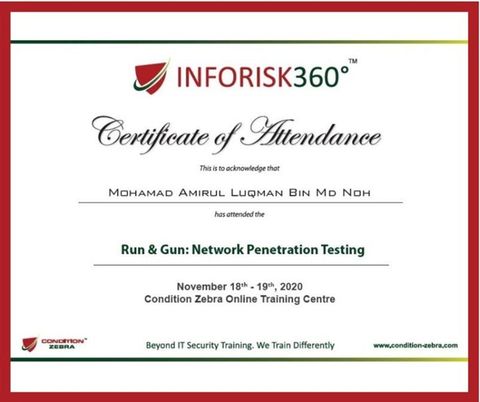 Get Your Free Consultation
Complete the form below to schedule a free consultation session to learn about your needs for Cybersecurity training.
About Condition Zebra
15 years experience
Established in 2007, Condition Zebra has 15 years of experience in the IT security industry together with International collaborations in the USA – Utah's high-tech community.
We have wide experience in providing professional Cyber Security solutions, education & training in the field of Cybersecurity.
CREST certified
We're proud to say that our well-sought Cyber Security Services
(Penetration Testing) is recognized as an accredited service by Accreditation body CREST. CREST Penetration Testing services accreditation is a mandatory requirement by most financial institutions and reputable companies in Malaysia.
ISO 27001:2013 company
We have been awarded the ISO 27001:2013 certificate. This ensures that our services meet the International standards which aspire us to manage the integrity, confidentiality and availability of assets and information such as financial information, intellectual property, employee details or information entrusted to us by third parties – such as websites and other customers or partners.
Award Winning Company
In 2015, Condition Zebra won "Cyber Security Education and Training Provider of the Year" awarded by Cybersecurity Malaysia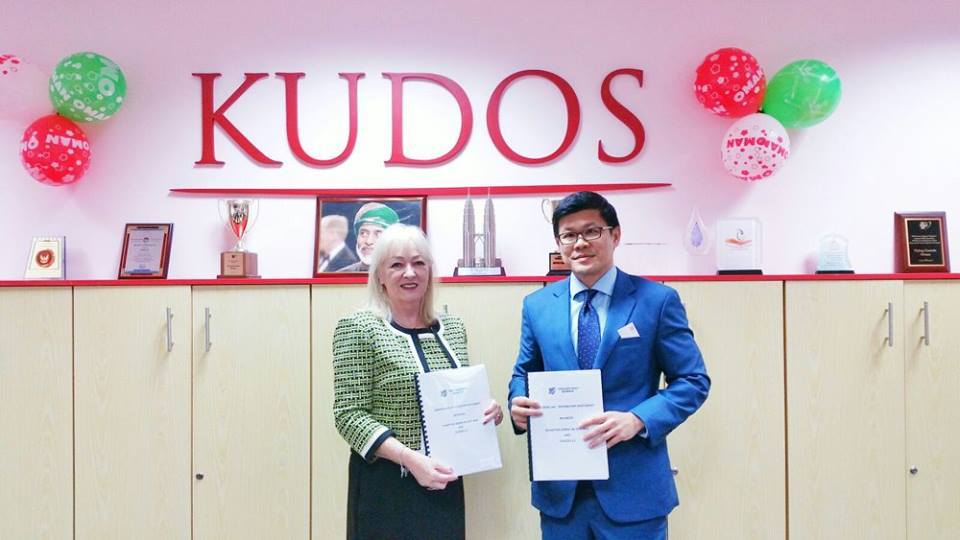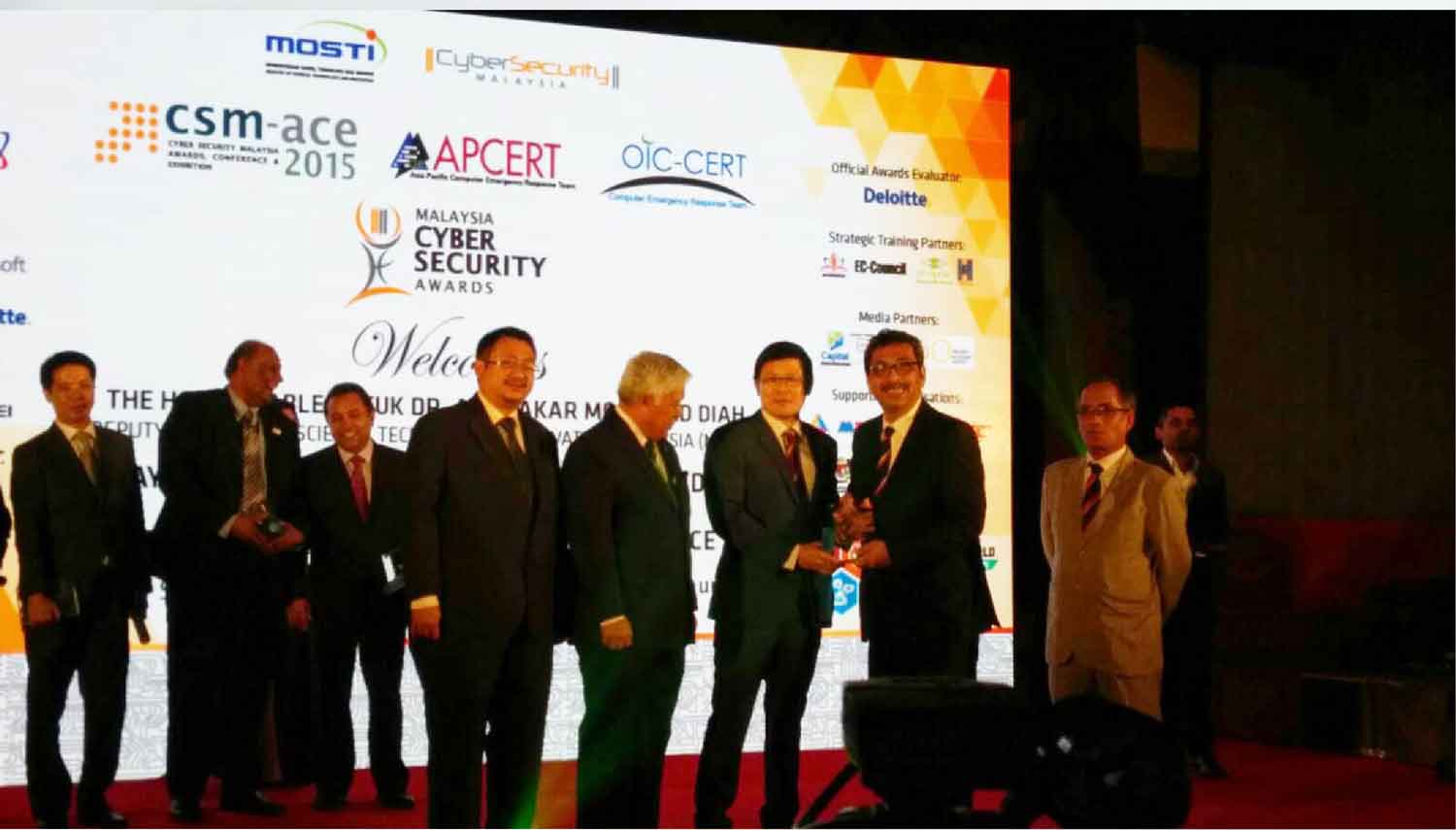 Get Your Free Consultation

Condition Zebra's sole mission is to help SMEs, Education, Financial & Government-linked corporations with Cyber Security Services & Training.
If you're looking to leverage our expertise, that is to get the best Cyber Security solutions that demonstrate the highest levels of knowledge, skill and competence then reach out to us today!
Corporate Headquarter:
Level 3-10, Block F, Phileo Damansara 1,
Jalan 16/11 Off Jalan Damansara,
46350 Petaling Jaya, Selangor,
MALAYSIA.
Email: [email protected]
Whatsapp: +6012-229 3908