Looking for Web Security Assessment?
Our top experts are ready to help.
Interested to do Vulnerability Assessment & Penetration Testing (VAPT) for your Web Application?
Condition Zebra is CREST certified & ISO 27001:2013 company that offers Cybersecurity solutions and trainings for SMEs, Educational, Financial & Government institutions.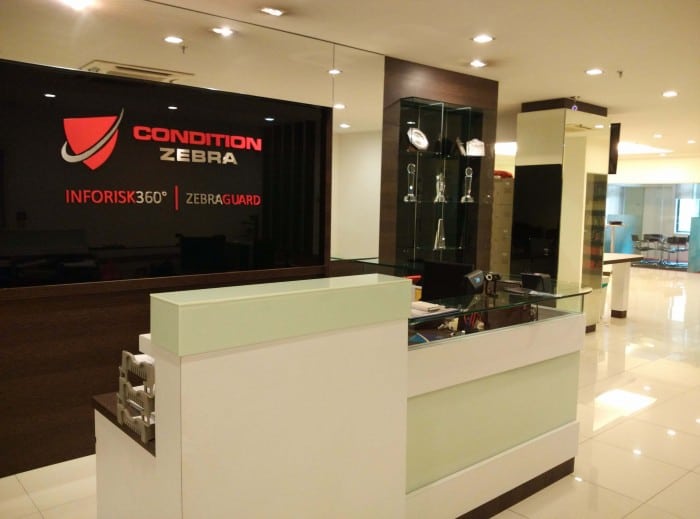 Get Your Free Consultation
Complete the form below to schedule a free consultation session to learn about your company's needs and scope for Security Assessment.
About Condition Zebra
15 years experience
Established in 2007, Condition Zebra has 15 years of experience in the IT security industry together with International collaborations in the USA – Utah's high-tech community.
We have wide experience in providing professional Cyber Security solutions, education & training in the field of Cybersecurity.
CREST certified
We're proud to say that our well-sought Cyber Security Services
(Penetration Testing) is recognized as an accredited service by Accreditation body CREST. CREST Penetration Testing services accreditation is a mandatory requirement by most financial institutions and reputable companies in Malaysia.
ISO 27001:2013 company
We have been awarded the ISO 27001:2013 certificate. This ensures that our services meet the International standards which aspire us to manage the integrity, confidentiality and availability of assets and information such as financial information, intellectual property, employee details or information entrusted to us by third parties – such as websites and other customers or partners.
Award Winning Company
In 2015, Condition Zebra won "Cyber Security Education and Training Provider of the Year" awarded by Cybersecurity Malaysia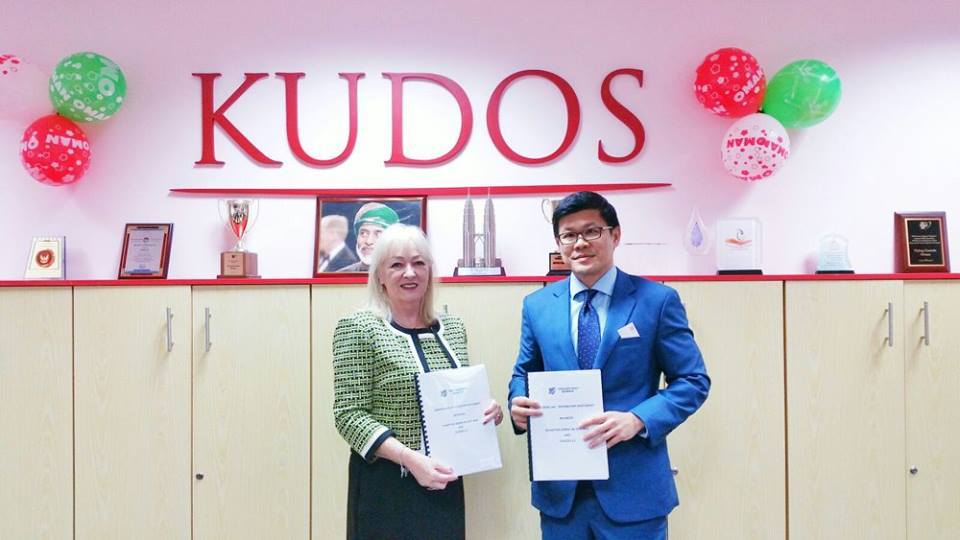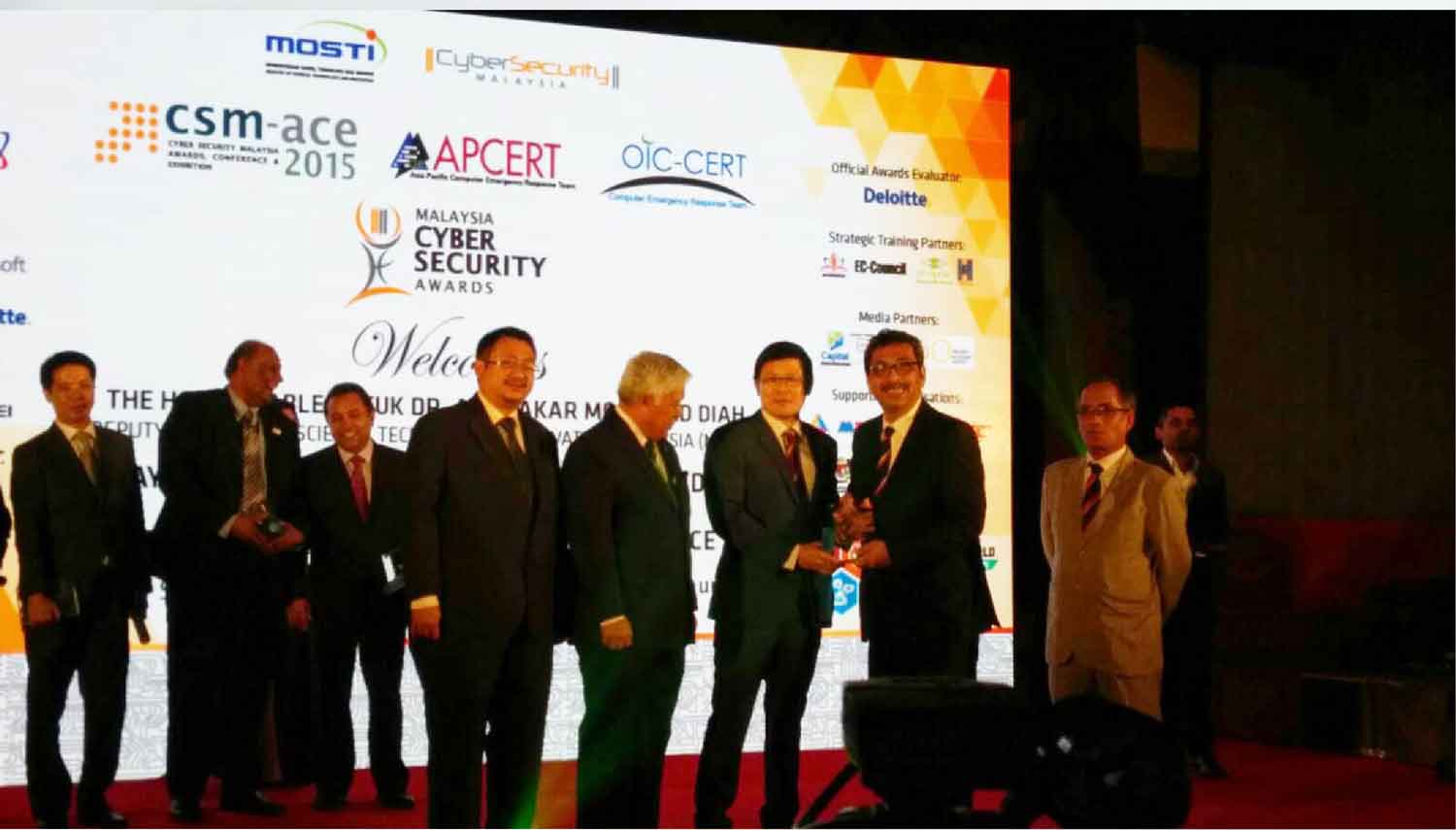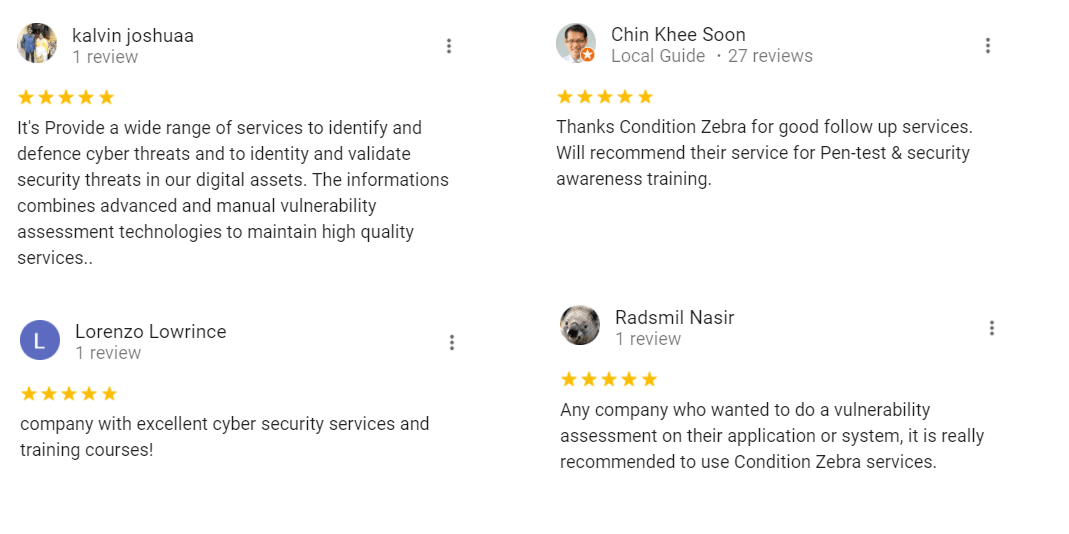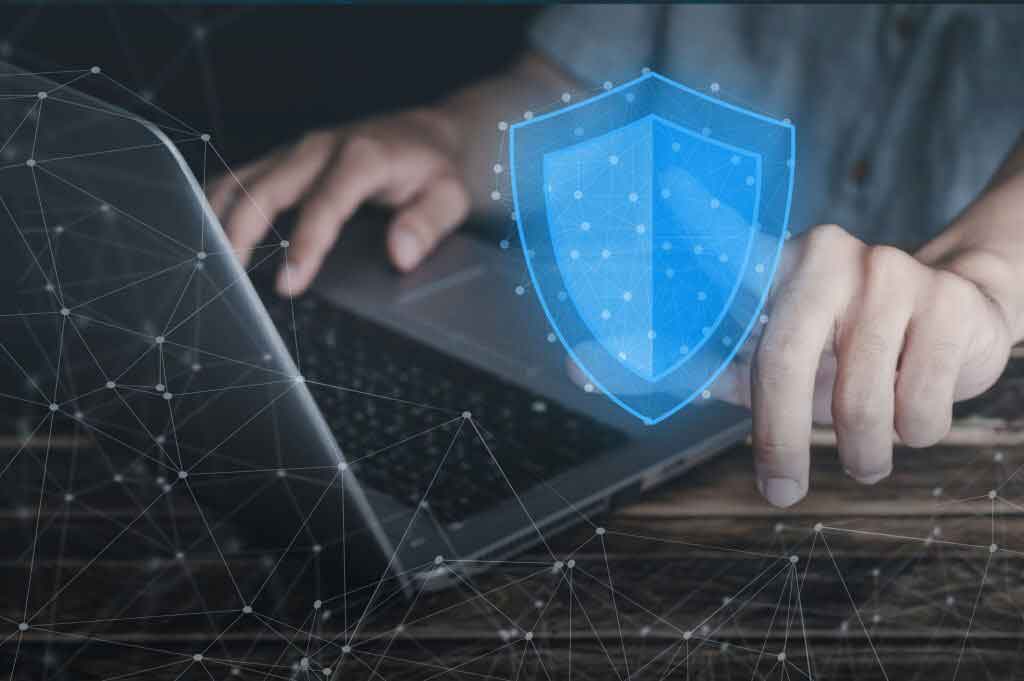 The Needs for Web Security Assessment
Hackers and white-collar criminals constantly find new exploits and use various manipulation techniques to gain access to the company's system. Therefore, the threats constantly evolve. It's recommended that every organization does Vulnerability Assessment & Penetration Testing at least once or twice per year, but more frequently when:
Making significant changes to company infrastructure
Launching new products and services
Undergoing a business merger or acquisition
Preparing for compliance with data security standards
Utilizing and/or developing custom applications

Web Security Assessment Benefits
Through a systematic Vulnerability Assessment & Pentest process, we will be able to provide context around the vulnerability, impacts of the threats, and the potential security breaches happening in a company:
Fixing vulnerabilities before they are exploited by cybercriminals
Providing independent assurance of security controls
Improving awareness and understanding of cybersecurity risks
Supporting PCI DSS, ISO 27001, and GDPR compliance
Demonstrating a continuous commitment to security
Gaining the insight needed to prioritize future investments
Get Your Free Security Consultation

Condition Zebra's sole mission is to help SMEs, Education, Financial & Government-linked corporations with Cyber Security Services & Training. If you're looking to leverage our expertise, that is to get the best Cyber Security solutions that demonstrate the highest levels of knowledge, skill and competence then reach out to us today!
Corporate Headquarter:
Level 3-10, Block F, Phileo Damansara 1,
Jalan 16/11 Off Jalan Damansara,
46350 Petaling Jaya, Selangor,
MALAYSIA.
Email: [email protected]
Whatsapp: +6012-229 3908