Cyber Security Training
Online Distance Learning
We have adapted to provide Online Training to cope with the challenging covid-19 pandemic times since July last year and continuing in 2021. This training includes additional mentoring sessions are crafted to help IT professionals, to hone their skills in Network Penetration Testing and Web Application Security.
Level - Beginner to Intermediate
This training is suitable for beginner to intermediate. Let's make 2021 the best year for your education and skill growth!
15 & 16 March – Network Penetration Testing
17 & 18 March – Web Application Security
OBJECTIVES
Course Benefits
Online Learning Mode
Learn from the comfort of your home or office
Practical Hands-on Activities
Improve knowledge and skills in fundamental cybersecurity, web application security and network penetration testing.
Experienced Cyber Security Trainers
Learn from Cyber Security Experts
HRDF Claimable
The best investment for your future with *subject to HRDF claim
Mentoring Session
Live 2 hours mentoring session to recap what you learn.
Materials Provided
Training guide, supporting materials and access link to the live training will be provided upon registration.
COURES
About Condition Zebra
Condition Zebra, also known as CZ, is based in Malaysia, an award-winning company for Cyber Security Training Provider since 2015. Together with 14 years of experience in the industry makes us one of the best IT security services and training providers.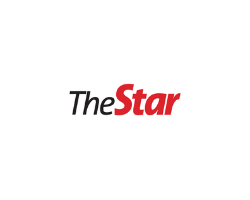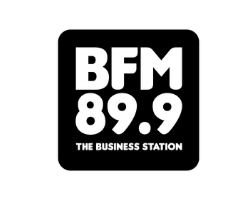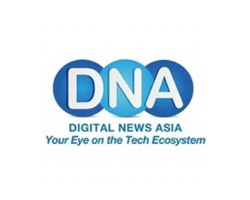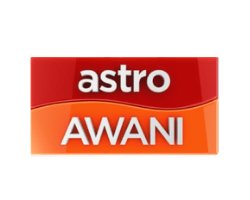 TESTIMONIALS
What Our Participants Say

"Thanks a million. The last 2 days of training is amazing and your support is amazing as well. Very satisfied."
John Prakash Sivapragasam
The Combat of Web Application: Hacker vs Developer, Feb 2021
Run & Gun: Network Penetration Testing, Feb 2021

"This training taught me the concept and technical side of Web application penetration testing. During the practical session, the trainer actively helps me which increased my overall understanding of the topic."

Muhd Izzuddin, Technodex Solutions Sdn Bhd
The Combat of Web Application: Hacker vs Developer, Feb 2021

"I appreciate the great customer service from the trainers & IT support to help me solve any issue using the tools during the training. Great detailed explanations about each concept by the trainer helped ease the hands-on practical session. I am grateful to have signed up thus leads me to gain a lot of knowledge"
Siti Roziana, Exentrix Network Sdn Bhd
Run & Gun: Network Penetration Testing, January 2021

"The best part of this training is that the trainer is friendly and ready to help the participants to solve their questions. This good learning experience has improved my understanding of web penetration testing knowledge and skills."
Liang Chew Yin, PulseSync Sdn Bhd
The Combat of Web Application: Hacker vs Developer, Nov 2020