Welcome to condition zebra
Data Protection, Threat Prevention, Information Security Training
Condition Zebra is an International IT security services, Training and Certification provider established in 2007. The organization provides Information Security and Risk Management solutions that reduce risk to a manageable and resolvable level.
Condition Zebra's strategies of combining key technologies with exclusive expertise in Information Security and Risk Management services help mitigate operational, legal and financial threats for clients, and create a safe harbor from which the clients can manage risk as part of their daily operations.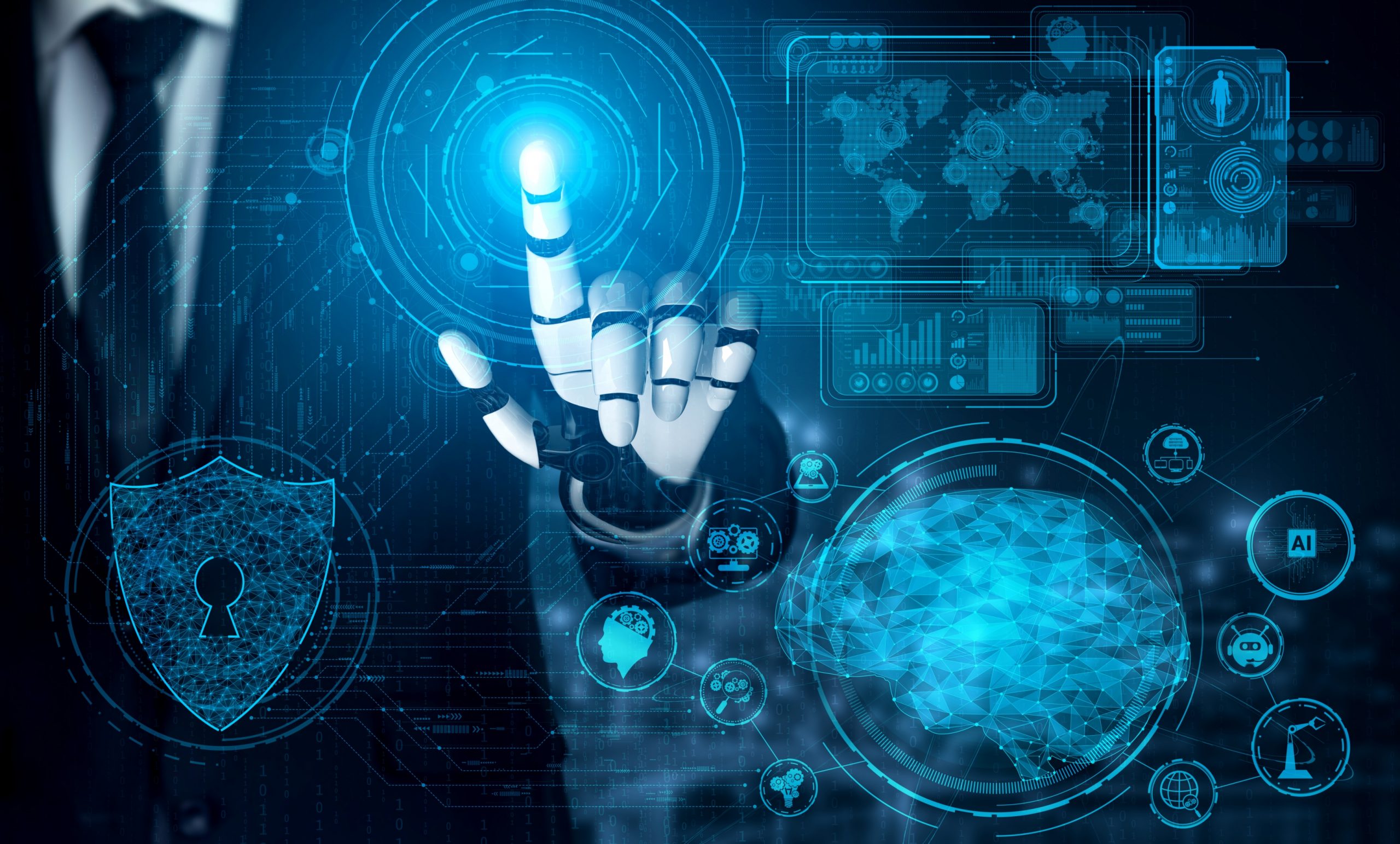 PENETRATION TESTING
We provide comprehensive vulnerability assessment and penetration testing to identify and validate security threats in your digital assets. We combines advanced and manual vulnerability assessment technologies to maintain high quality services.
INFORMATION SECURITY SERVICES
We provide a wide range of services to identify and defend cyber threats. Our services includes Security Posture Assessment, Digital Forensic, System Hardening and many more.
INFORMATION SECURITY TRAINING
We offer a series of highly technical trainings, providing practical knowledge and skills. It's a 90% hands-on training with live hacking and penetration testing session on live environment.
MANAGED DETECTION AND RESPOND
We provide first SaaS-enabled managed detection and response provider, delivering unrivalled security value. MDR security experts empower you to resolve whatever threats may come.
penetration testing
How We Do It?
When it comes to security, at Condition Zebra we take it seriously. We conduct Penetration testing (also known as pen test or ethical hacking) so you can breathe out and be confident your system in safe hands. We aim to find out security breaches in your web system before true enemies attempt to exploit sensitive data. To stay ahead of adversaries, we apply hacker's mindset and techniques but no worry! Unlike real intruders, we never make an attempt upon your data. Depending on a web system specifics, we recommend our clients an annual pen test session or even oftener if a business cooperates with sensitive data on a regular basis. Our methods are: 

1. IDENTIFY
Our security engineers will start the penetration testing by using self-customized scanning tools to perform vulnerability assessment to identify the possible threats hidden in your digital assets.

2. VERIFICATION
All findings from the vulnerability assessment will be verified to ensure zero false positive.

3. MANUAL TESTING
Simultaneously, our security engineers will conduct a manual testing to further evaluate you digital assets.

4. RUN PENTEST
After the assessment and manual testing completed, a penetration test will then be run to discover unknown and exploitable exposures.

5. COMPREHENSIVE REPORT GENERATE
A login access will be provided to view the details anytime and anywhere. Comprehensive reports also can be generated, through the system which includes executive summary and technical details.

6. BRIEF FINDINGS & IDENTIFY SOLUTIONS
Upon providing you the report, our security engineer will brief you on the findings and identify the solutions to prevent any possible threats against your digital assets.

7. FIX VULNERABILITIES
Furthermore, our security engineer can work with your in-house or third part development team to fix the vulnerabilities and secure your digital assets.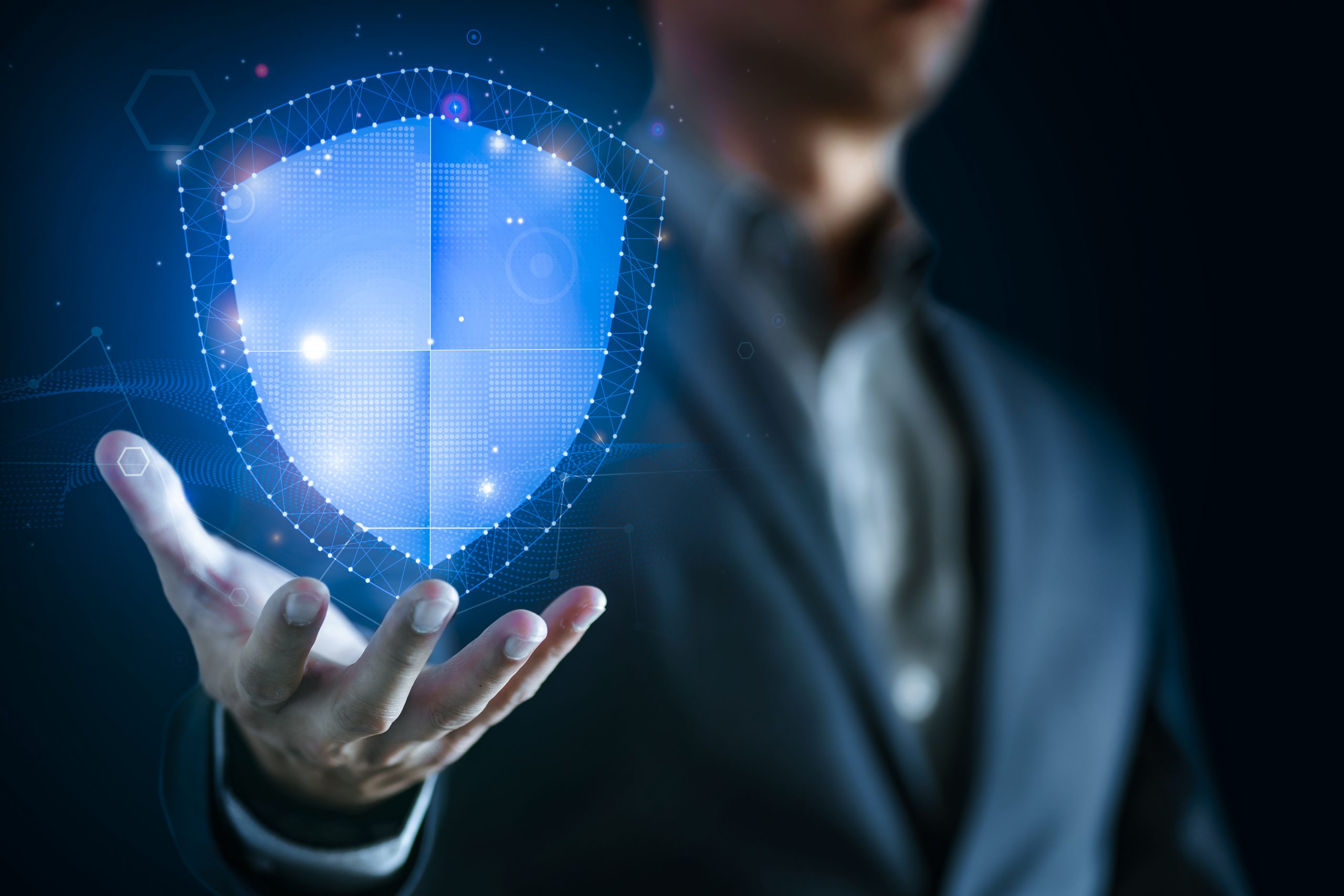 INFORMATION SECURITY SERVICES
Cyber Security For Everyone
Condition Zebra's information security services and proprietary security management tools are certified as reliable and effective by the companies focusing on business cybersecurity. Our services are essentially based on the best practices, provided by the certified professionals and cyber engineers vastly experienced in information security.
information security training
Hands-on Training Based On Assessment Reports
We are the first to introduce this training method in the industry! Prior to the training, our security engineers will conduct a security assessment and provide a security analysis report on your digital asset.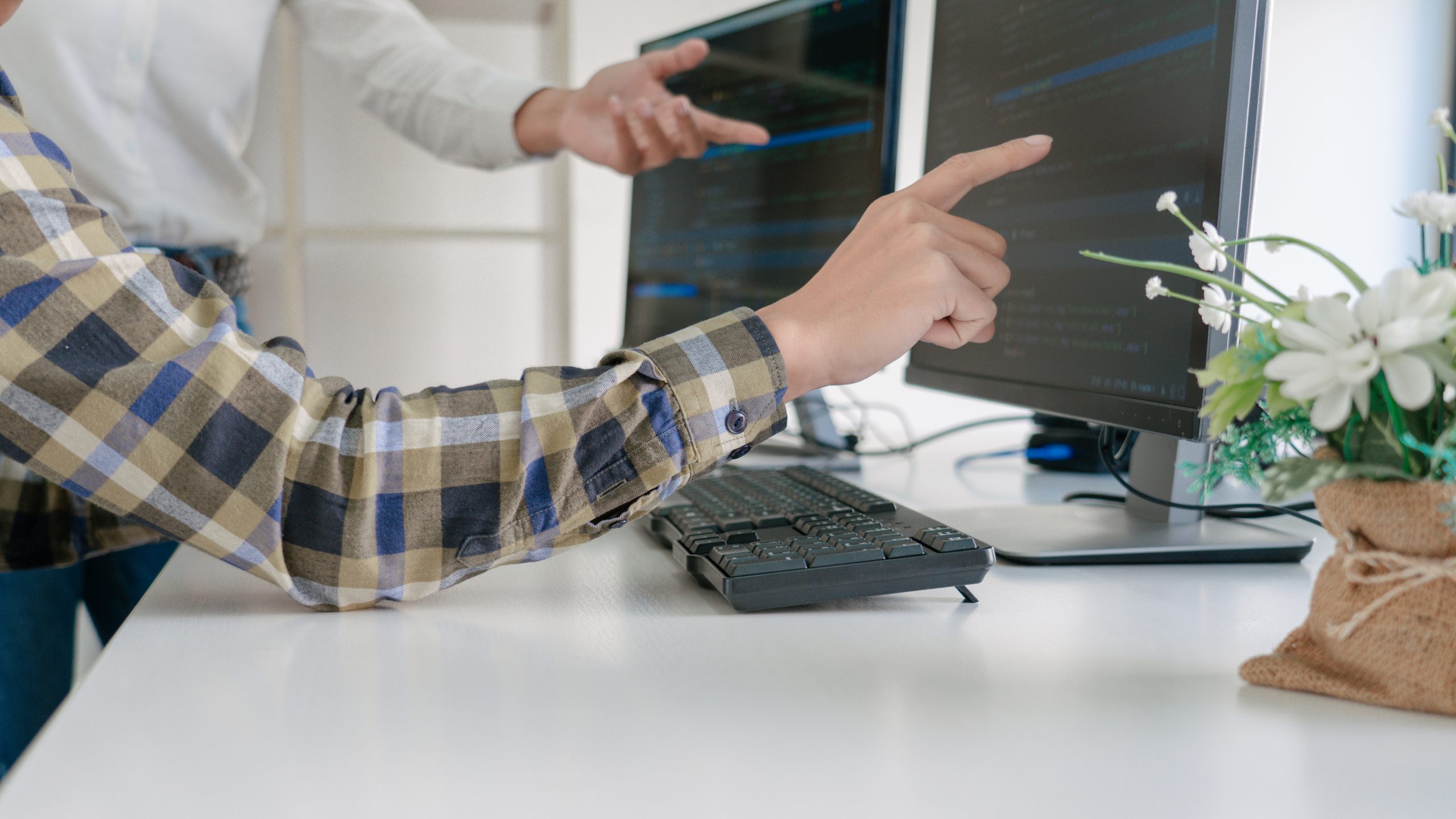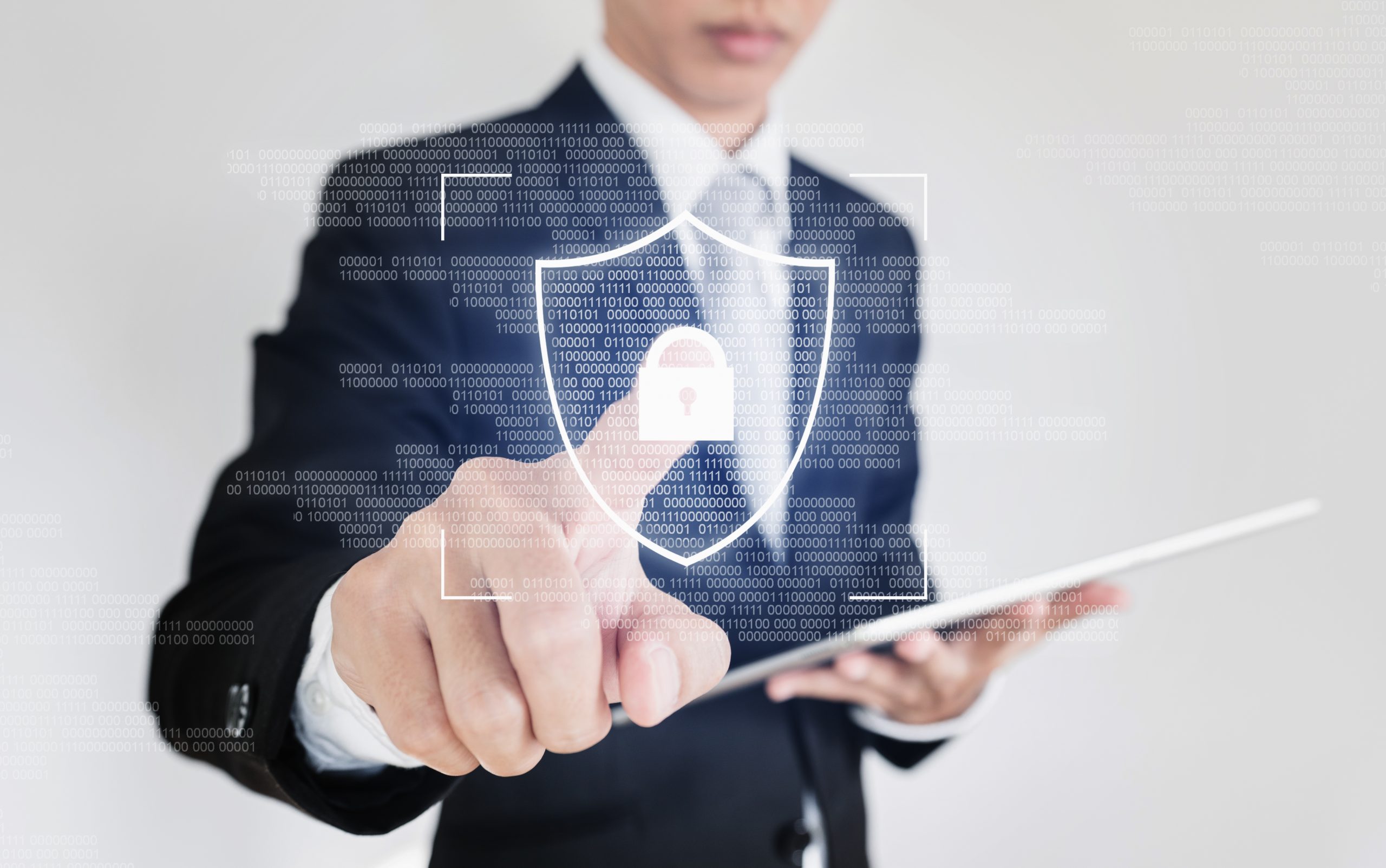 managed detection and response
Expert Enabled SaaS Security
Delivering peace of mind from threats by combining SaaS security with 24/7 coverage.
Ready to Make Your IT Infrastructure More Secure?
our teams are Available for free consultation
contact us
sign up now
14 Years In Providing Information Security and Risk Management Solutions.
We pride ourselves in providing high-quality technical content training and instructional design services for a broad range of client programs including computers, mobiles forensics, network and web security. Since its creation, Condition Zebra has worked with a broad range of clients to create high-quality content and innovative content-delivery systems. In that time, we have built a strong reputation for integrity, hard work, and quality. We are proud of our long-standing involvement in Utah's high-tech community and we look forward to continuing to support the growth of success of our clients.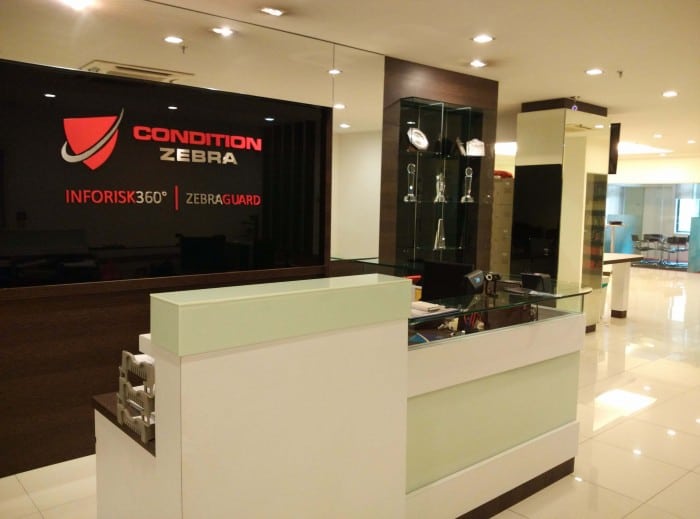 Good experience compared to other same topic that I went in other training provider.Condition Zebra is definitely one of the best information security expert in the industry.
Condition Zebra provides high quality penetration testing with a reasonable price. We are impressed with their services and will consider them for further and future engagements.
Great training with hands-on. It definitely improve my knowledge on web application security. I would recommend this training to anyone who love information security.
Most vendors offered automated services which failed to meet my requirements. However, Condition Zebra is among the few that provide advanced manual testing and truly satisfied my needs.
Condition Zebra's training helped me understand the hidden vulnerabilities in my infrastructures and how to deal with them. this is very useful for my daily tasks. The trainer is also well versed in the area.
Condition Zebra provides high quality penetration testing with a reasonable price. We are impressed with their supportive teams and they meet the deadline we gave. Will engage with them again.
Ready to Upskill Yourself & Secure Company IT Infrastructure?
OUR TEAMS ARE AVAILABLE to assist you
Get In Touch