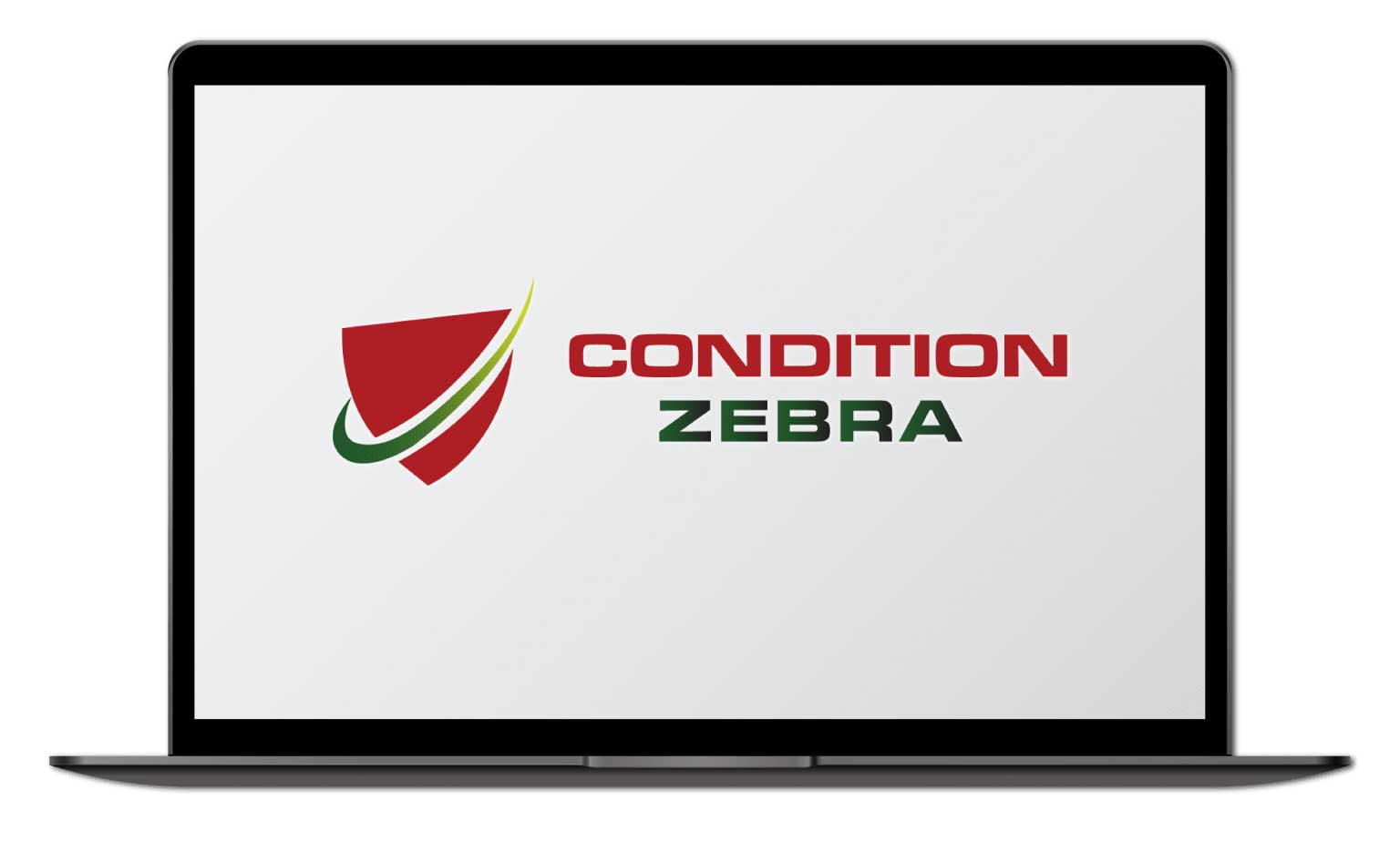 About us
Condition Zebra is a Malaysian cybersecurity company that offers Cybersecurity solutions and training for companies, financial and government institutions.
Established in 2007, it has 15 years of experience in the IT security industry together with International collaborations in the USA – Utah's high-tech community.
Condition Zebra utilizes a unique strategy of combining key technologies with expertise in Information Security and Risk Management services to help mitigate operational, legal and financial threats for clients.
We help clients with this type of IT Security solutions:
Compromise Assessment, Digital Forensics, Penetration Testing, System Hardening, Social Engineering Testing, Source Code Review, Managed Detection & Response (MDR), Network Resilience Risk Assessment, Information Security Policy Review, Intelligence-led Penetration Testing and etc.
We serve the following type of industry clients:
Banking, Government, Healthcare, Retail, Education, Manufacturing, Energy & Utilities, Construction, IT & Software and so on.
Awards & Recognitions




2015
Condition Zebra was awarded as a winner in the category of "Cyber Security Education and Training Provider of the Year" in the Malaysia Cyber Security Award 2015, by CyberSecurity Malaysia.
2020
Condition Zebra accredited by CREST for Penetration Testing services. As a CREST member company, we want to continue delivering the best penetration testing services that demonstrate the highest levels of knowledge, skill, and competence.
2022
We obtain the ISO 27001:2013 certificate. This recognition ensures that our services meet the International standards which aspire us to manage the integrity, confidentiality and availability of assets and information such as financial information, intellectual property, employee details or information entrusted to us by third parties – such as websites and other customers or partners.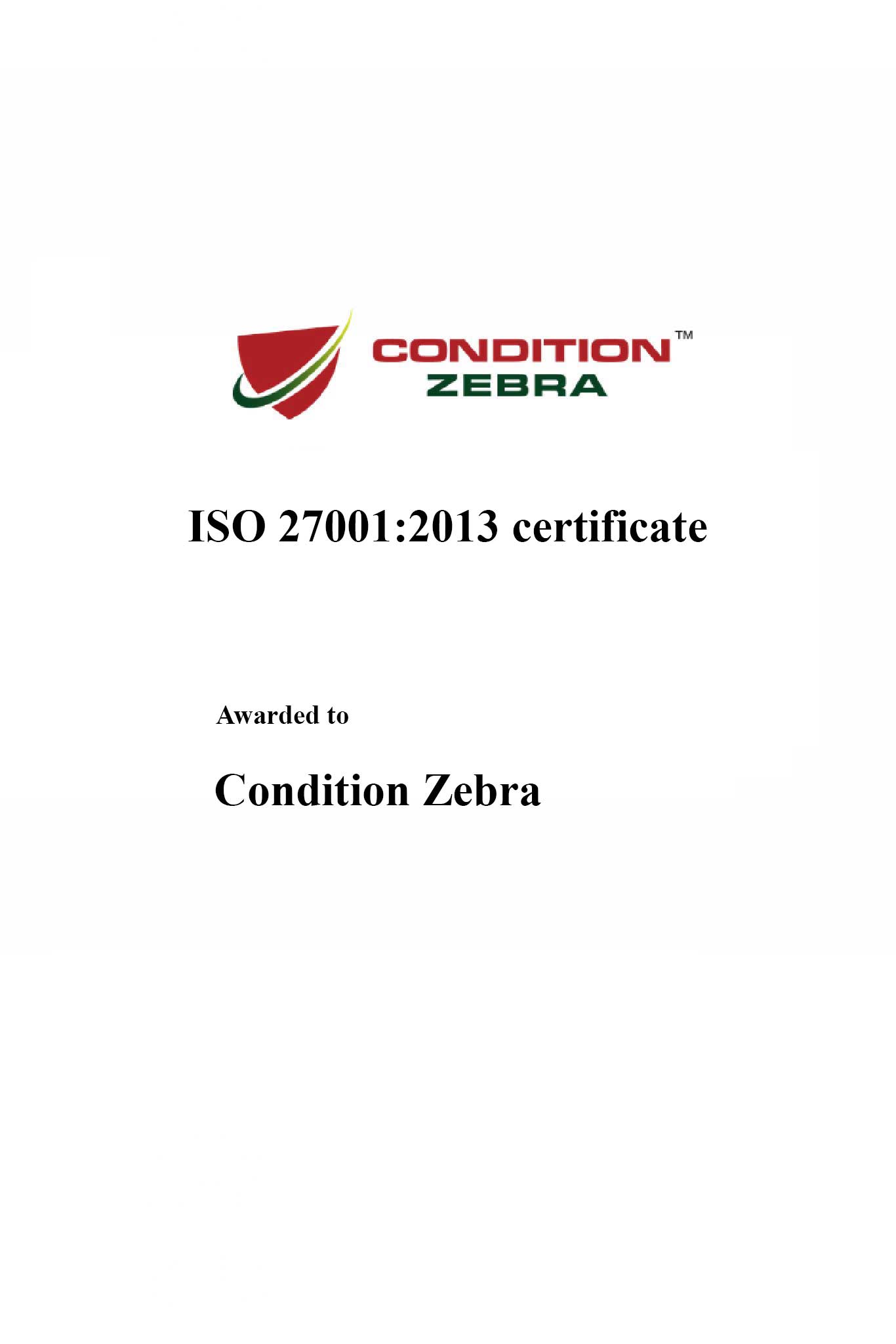 Condition Zebra awarded the ISO 27001:2013 certificate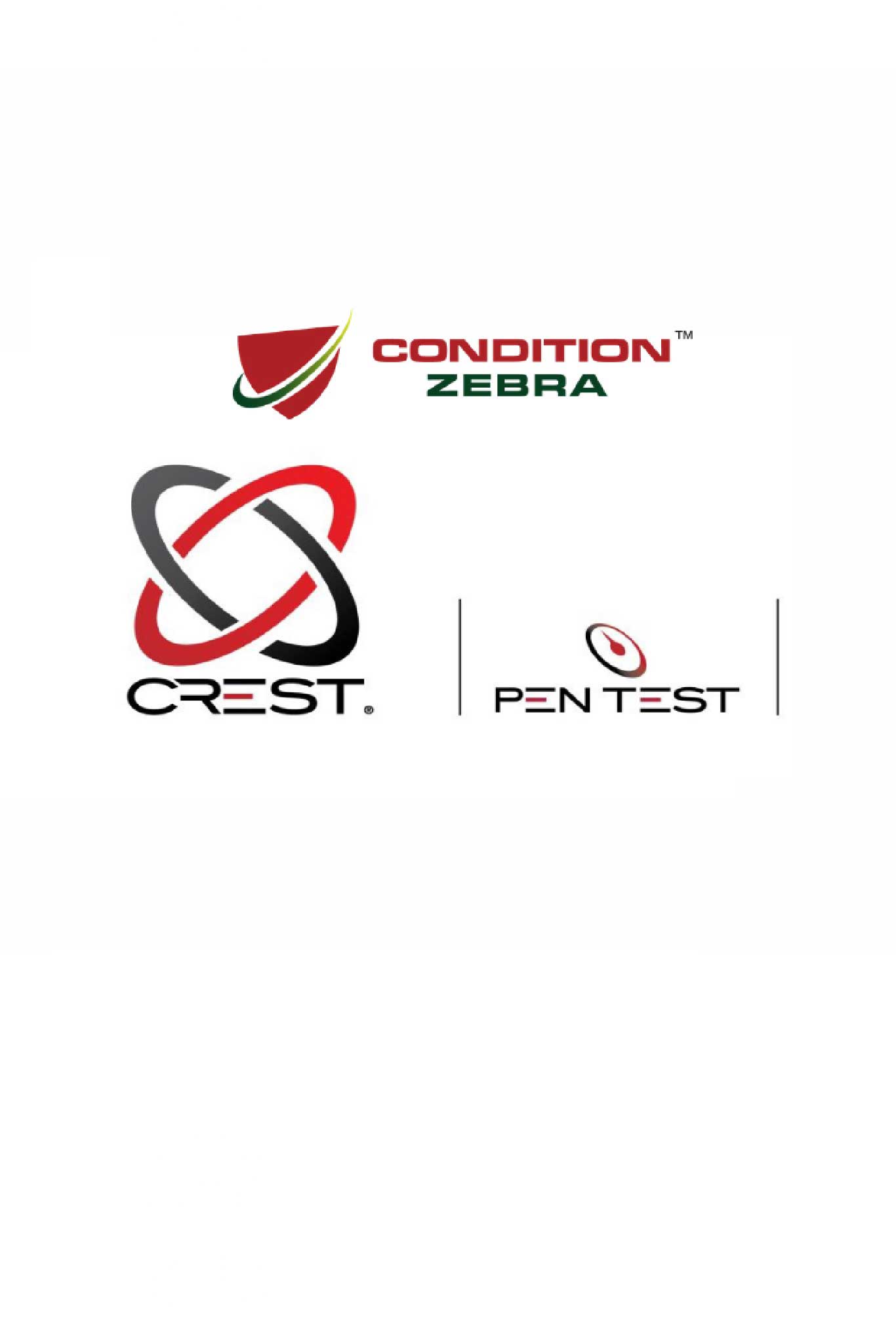 Condition Zebra accredited by CREST for Penetration Testing services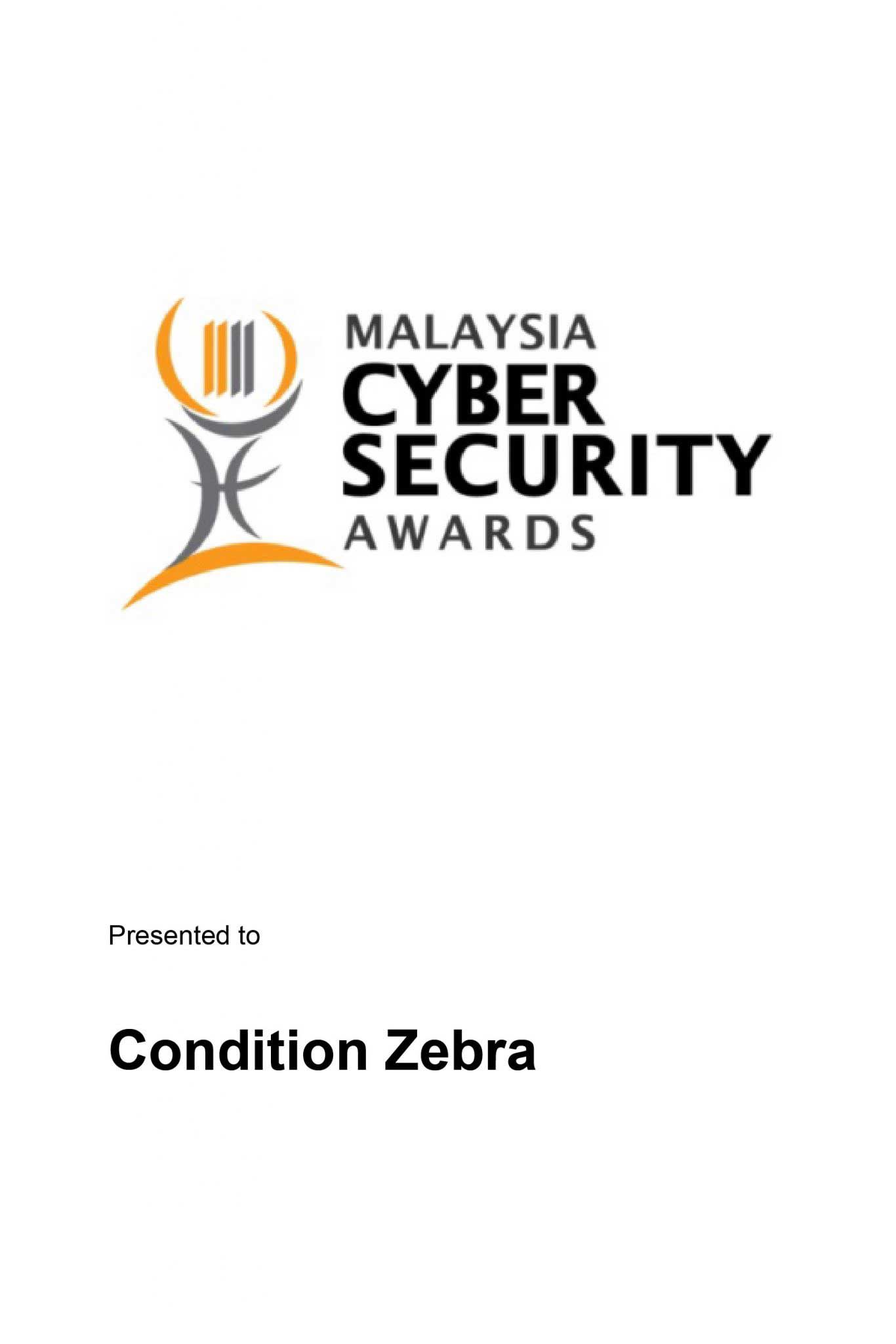 Condition Zebra won Cyber Security Education And Training Provider of The Year 2015
Our mission is to be the leading IT security company in Malaysia. Offering a 360° approach in cybersecurity training and services to build trust and ensure 'peace of mind' to our enterprise clients. We also aim to reduce human risk factors to effectively counter all cybersecurity attacks. 
Excellence
We set the standard in service delivery through a commitment to excellence, innovation, ongoing learning, and continuous improvement.
Trust
We understand what is expected of us, and ensure that we have the resources to meet and exceed expectations.
Innovation
We develop creative solutions and customer-centric approaches to real cybersecurity challenges.
Agility
We embrace change if it means streamlining a process, modifying a deliverable, or adjusting a timeline that will improve customer satisfaction.
Collaboration
We value every person and combine our strengths to create something unique.
Managed Detection & Response