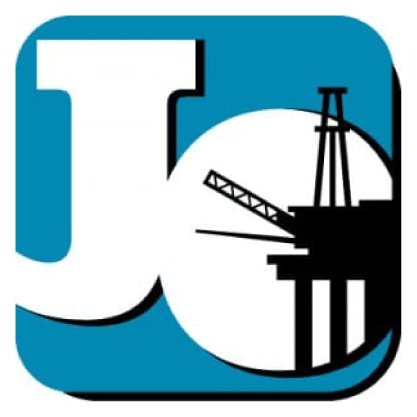 Joffren Omar Company Sdn. Bhd. is a Brunei company which started off in 1982 as a humble materials supplier to the local oil and gas industry. As the company develops, training is becoming one of our business focus areas. Our Sungai Bera facilities include 3 multi purpose classrooms, a lecture theatre and modern amenities.
Our  welder training and certification center started operation in 2009. Our capability has earned the approval of the Energy Department, Prime Minister's Office and the Ministry of Education, as a Registered Training Organization (RTO) for welder and scaffolder training and certification (Industrial Skill Qualification JO is now venturing into IT security training with Condition Zebra in conducting  its Professional Training and IT compliance and information security services. No matter who the client is to serve to the best of our ability.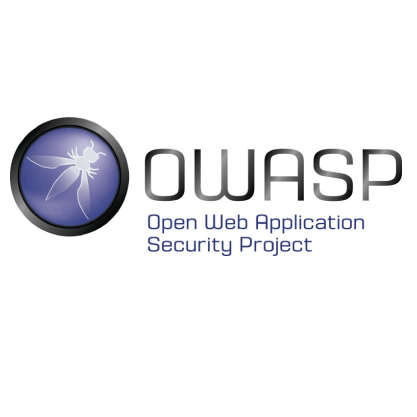 The Open Web Application Security Project (OWASP) is a 501(c)(3) worldwide not-for-profit charitable organization focused on improving the security of software. Our mission is to make software security visible, so that individuals and organizations worldwide can make informed decisions about true software security risks.
Everyone is free to participate in OWASP and all of our materials are available under a free and open software license. You'll find everything about OWASP here on or linked from our wiki and current information on our OWASP Blog. OWASP does not endorse or recommend commercial products or services, allowing our community to remain vendor neutral with the collective wisdom of the best minds in software security worldwide. We ask that the community look out for inappropriate uses of the OWASP brand including use of our name, logos, project names and other trademark issues.
NetCampus is a training & consulting firm, and also a pioneer in the field of information technology implementation, especially IT infrastructure. NetCampus was founded in 2009 and has been conducting training and international certification to date. We are specializes in the implementation of information technology such as: datacenter implementation, IP Telephony, automation systems, and others project which is IP-convergence based. Our trainers comprised of highly experienced engineers with not only good theoretical capability but also the extensive knowledge of fieldwork.
With our training and certifications programs, our customers will gain the required knowledge and skills as well as valuable insight from the expert on how to effectively complete an IT project.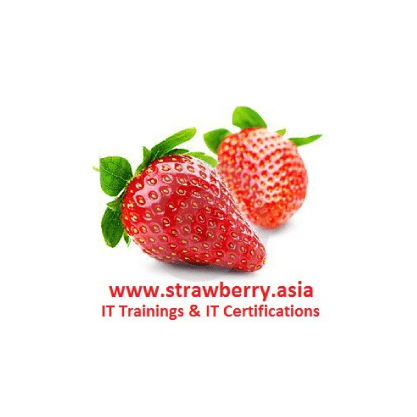 Preferred choice for IT trainings, IT certifications, IT consultings, IT systems integrators and IT cloud hostings.
A new era has emerged in the IT industry. Founded in Singapore by 2 IT architects to share and transfer knowledge within the IT community. At Strawberry Asia Group, we value our customers by providing them quality training at an affordable pricing. Our trainers are engineers themselves and are all certified in their domains, thus ensuring peace of mind that you will be coached in the right hands. Our vision is to train the young generation to be equipped for the competitive IT industry.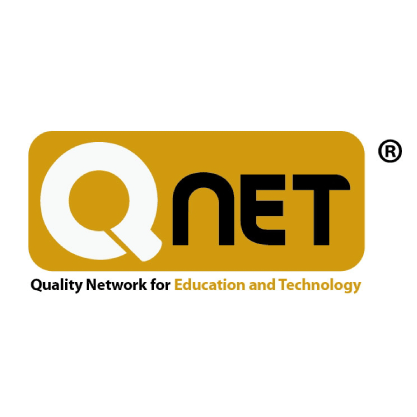 QNET was founded in 2010 with well-trained staff in knowledge era, with young and dynamically technology-changed leaders, with a system of knowledge and advanced experiences in serving to knowledge organizations, with modern information technology (IT) facilities. QNET is a company dedicated for professional knowledge services focusing in consultancy, development of skills and management capabilities, practicing management reforms and deploying information and communication technology services, to help organizations and businesses entering knowledge era, developing their knowledge capacities and improving quality and performance of their organizations based on information technology.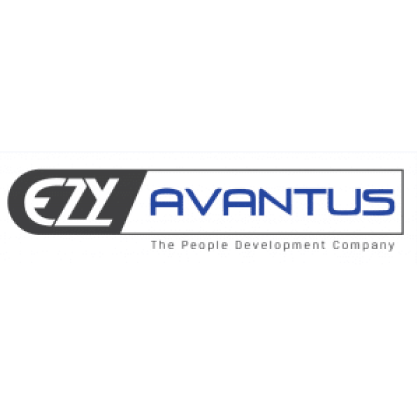 EZY Infotech Pte Ltd well established for IT hardware distribution and its headquarters located in Singapore. EZY Avantus purely focused on providing exceptional Technical training and customized training to meet the necessities for our customers. Ezy Avantus extended its learning centres in Sri Lanka & Maldives, Bangladesh, Pakistan, Nepal, Vietnam, Cambodia, Philippines, Laos and Myanmar.
EZY Avantus provides Specialised IT training programs on Oracle, Cisco, Microsoft, VMWare, EC-Council, Red Hat Linux, PMP, ITIL, etc.,, We have the Excellent training facility in all our regions. Our objective is to develop clients and students in line with the current technology. We stipulate excellence learning experience through certified trainers.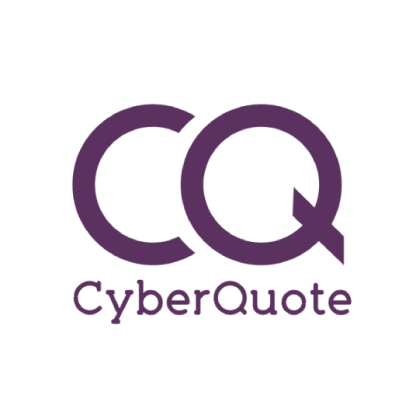 CyberQuote Pte Ltd (CQ), a member of Phillip Capital, has been one of the leading players in the financial education industry and also IT consultancy services for more than 18 years.
In line with the rising issues on IT security in Singapore and across the globe, CQ has recognized the need to educate both the organizations and individuals to be at their best defense by providing IT Security education and IT Security consultancy service.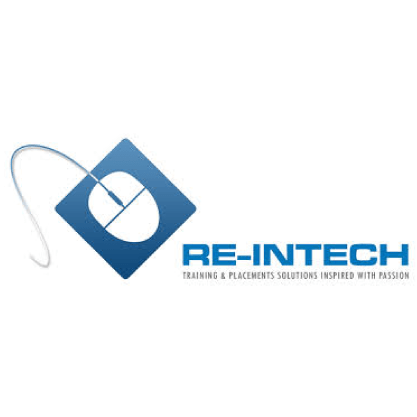 Re-intech Group is a Level 3 B-BBEE IT supplier which specializes IT Consulting  and placing highly skilled SAP and IT professionals in contract consulting positions while also providing IT recruiting services for companies looking to hire full-time employees. Ever since we opened our doors, we have focused exclusively on resources in order to build our expertise in this area and thus better serve our clients' needs. The management of Re-intech Group has over two decades of combined experience in IT Consulting,Staffing and Training industries
Re-intech believes in offering high quality services and therefore has partnered with SAP Education Africa & CompTIA Africa to offer training to its clients.Our Training partnerships offer us the opportunity to structure tailor-made training courses and workshop for our clients and present these courses at our partner's premises,On-site or at our offices in Midrand.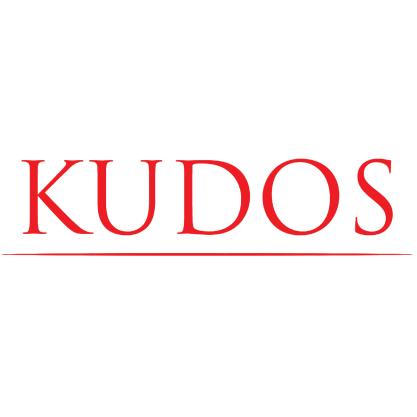 KUDOS presents the workforce community with international certification and professional skills training geared towards an individual's success in the work.KUDOS is an exclusive launched to e-Education, international certification within education institutions & continuous professional development within corporation.
KUDOS is a Learning organization empowering industries, government bodies, and education institutions to operate at international standards.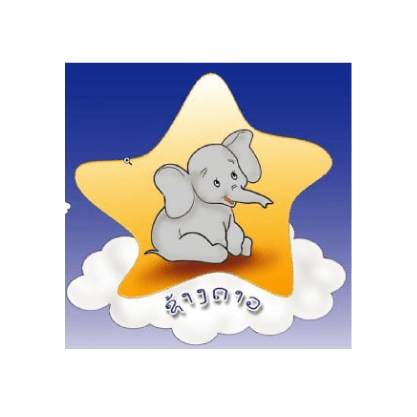 Xangdao Consulting Co., LTD. was founded by Mr. Anousak Anthony Souphavanh in 2007. It is the first company in Laos providing the most comprehensive consulting services in ICT (Information and Communication Technology). Xangdao (meaning "Star Elephant" in Lao) was created after the success of many projects related to Lao computerization initiative such as Laonux, (Lao Linux version in 2003 and Lao version of OpenOffice in 2006), and Lao national Unicode font development (Phetsarath OT- in 2006). After that many Lao software development projects were successfully implemented, namely, "Star Office" in Lao language, E-Groupware, ERP/CRM, E-learning, Accounting and E-Commerce systems.
Xangdao is endowed with experts, specialists, programmers and linguists who can provide the highest-quality Lao software development solutions on time and on budget. Additionally, Xangdao is created with the aim at providing the most comprehensive ICT expertise in Lao PDR today, ensuring that all of Lao software development projects will always meet the most stringent standards for quality and accuracy.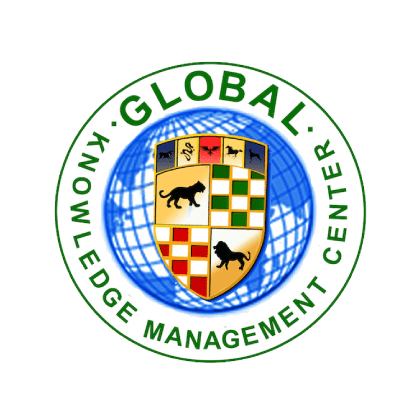 Global KMC is a private training company that certifies individuals in various IT and business skills.  It is an Authorized Training Center for the International Council of E-Commerce Consultants (EC-Council) – the owner and developer of the world famous Certified Ethical Hacker (CEH) course, Computer Hacking Forensics Investigators (CHFI) program, License Penetration Tester (LPT) program and various other programs offered in over 60 countries around the globe.  It is an authority in Digital Forensics training and solutions including multi-media and mobile forensics.  The company is also an Authorized Training Partner for CompTia offering Security+, A+, Project+, Mobile+, Network+, Cloud+.  Global also offers various technical training on Cisco (CCNA, CCNP);  Microsoft (MCSA, MCSE, Desktop Technician, etc); Linux (Fundamentals, System Admin, Network Admin); CISSP; ITIL; IBM-i2 Analysts Notebook, to name a few.
For the Softskills training, Global is known in areas of: Project Management (PMP); Six Sigma (Yellow Belt, Green Belt, Black Belt); Communication; Train-the-Trainers; Risk Management, etc.
Global is also an Authorized Testing Center for Pearson VUE. GLOBAL KMC (Knowledge Management Center) is a trademark of GlobalKnowledge PH, Inc.  Established 10 years ago, Global is headquartered in Shaw Blvd. Mandaluyong City, Philippines. The company is Filipino owned.