business partnership program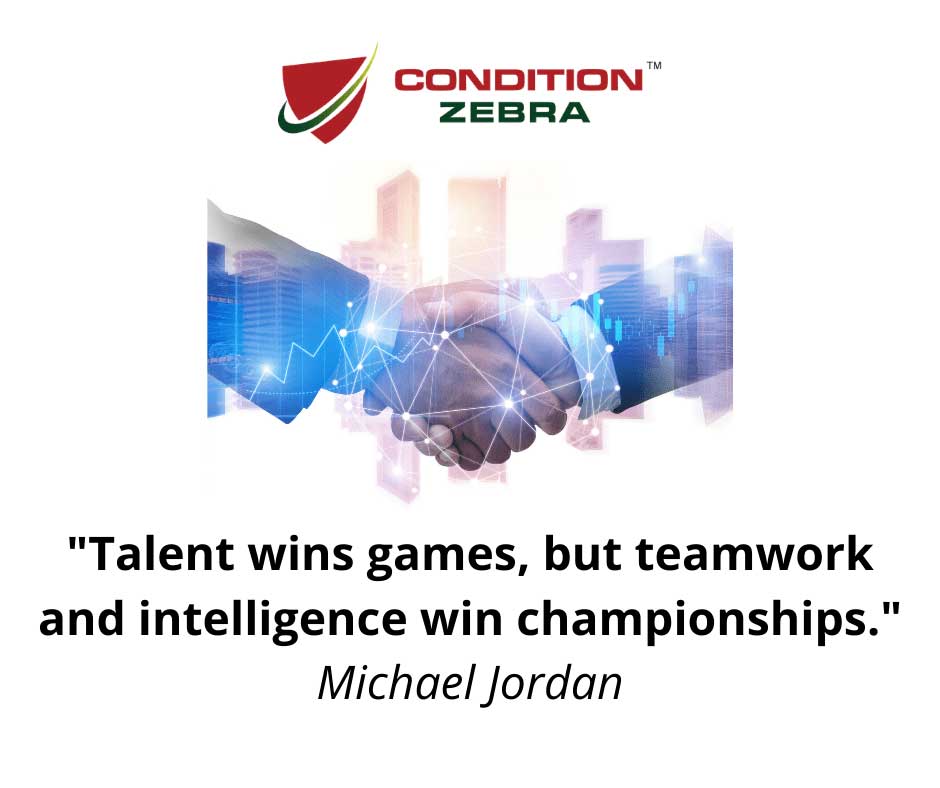 At Condition Zebra, we believe that teamwork is the key to success. We welcome partnership opportunities and provides strategic business partnership program to extend your business, drive growth and opportunity.
Become our strategic business partner today to take advantage of all the benefits offered.

INFORMATION SECURITY SOLUTIONS
Condition Zebra offers series of high end information security solutions focus on helping organizations effectively manage risks and compliance, enhance data protection, monitor employee online and offline activities.

Condition Zebra's Trainings and Certifications emphasize on proactive and dynamic learning environment for IT professionals. It is a series of highly technical trainings focus on information security & risk management, providing organizations with industry guidelines from strategy to implementation.

Besides the high profits of this rewarding partnership program, Condition Zebra also provides a variety of marketing resources and supports to help your organization to gain visibility and build brand awareness. You can develop a better marketing and leads generation program to gain a competitive edge over your competitors.