Endpoint security is an approach to protecting computer networks that focuses on securing endpoints, such as laptops, desktops, mobile devices, servers, and other devices, that connect to the network. Condition Zebra's Endpoint Security
Next-gen adaptive endpoint protection and hardening powered by Kaspersky Endpoint Security for Business.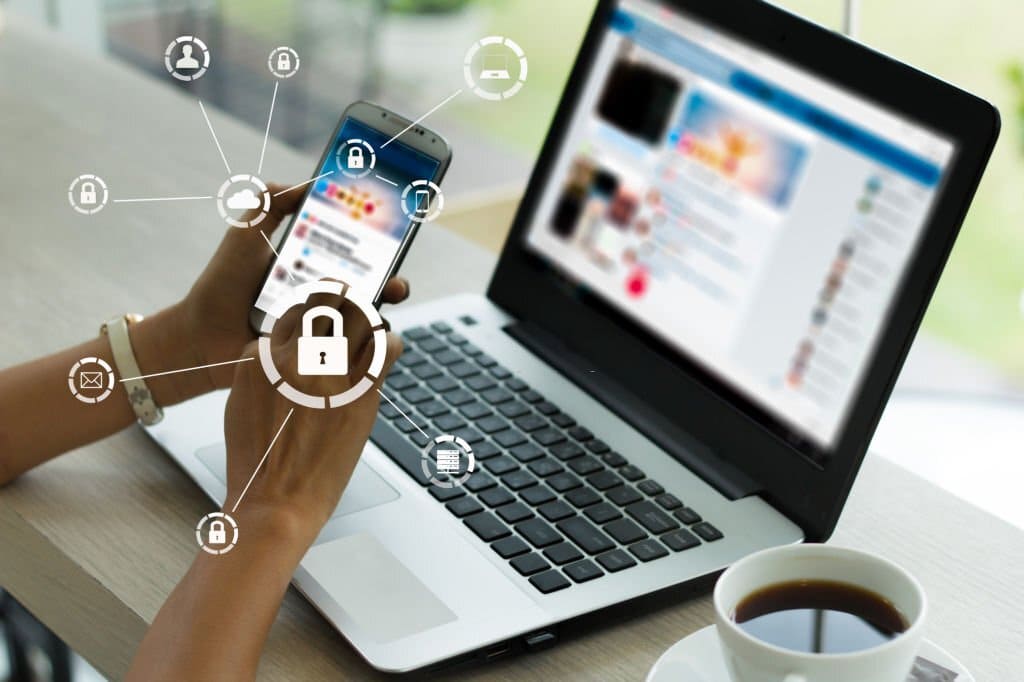 No more ransomware
The #1 threat to businesses – ransomware – is prevented automatically! We are the only vendor to show 100% protection against ransomware, according to a recent AV-Test assessment.
Advanced protection technology
Our multi-layered protection approach is based on Machine Learning technology and outstanding Threat Intelligence. Fileless threats, exploits, rootkits and a multitude of other threats – whatever comes your way, we've got you covered.
Your way forward
Lay a strong foundation for the future with a seamless upgrade path to EDR, gateway protection and cloud security – bringing different security tools under a single solution for maximum efficiency and convenience.
Endpoint security helps to secure the entire network by securing each individual endpoint that can potentially be exploited by attackers.
Protecting individual endpoints
Endpoint security works by protecting individual endpoints, such as laptops, desktops, mobile devices, and servers, from various types of cyber threats, including malware, viruses, spyware, and ransomware. 
Combination of software and hardware components
Endpoint security solutions typically include a combination of software and hardware components, including firewalls, antivirus software, intrusion detection and prevention systems, encryption, and device management tools.
Monitor endpoint device traffic
Endpoint security solutions are deployed on each individual endpoint device, and they are designed to monitor and manage the device's activities and traffic, looking for any signs of suspicious or malicious behavior. This is done through continuous scanning of the device, monitoring of network traffic, and analyzing user behavior.
Managing and controlling device access
Endpoint security also typically includes features for managing and controlling device access, such as user authentication and access controls. This helps to prevent unauthorized access to the device or the network, and it can also provide additional protection against attacks that target vulnerabilities in the operating system or applications running on the device.
Benefits 
Overall, endpoint security is an essential component of any comprehensive cybersecurity strategy, as it helps to protect the devices that are most vulnerable to cyber threats and can prevent these threats from spreading to other parts of the network.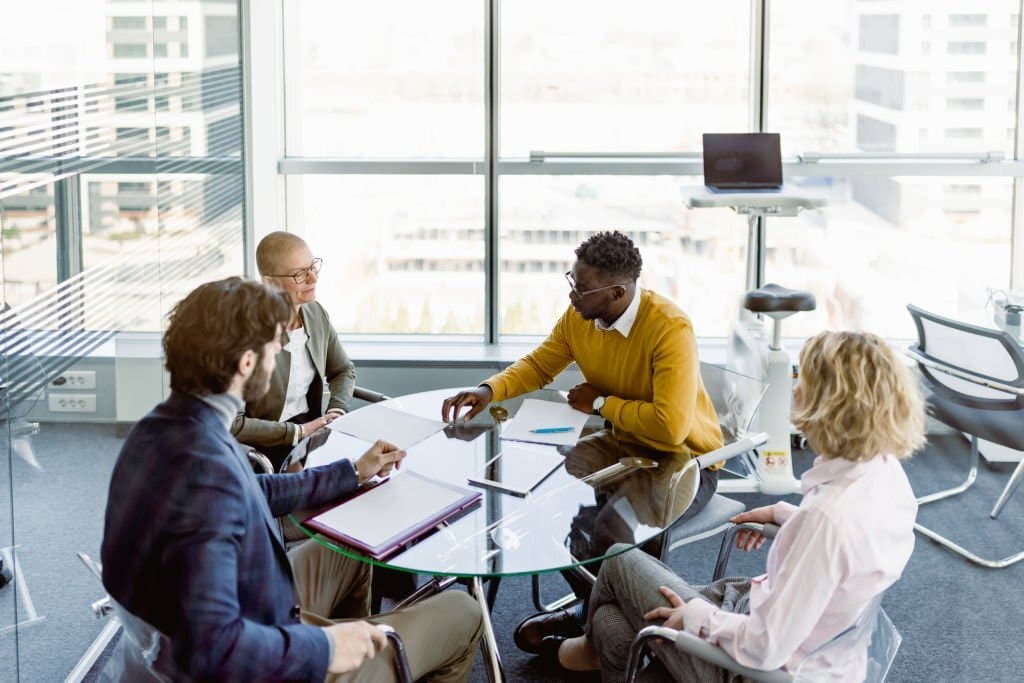 Protection against cyber threats
Endpoint security solutions provide protection against a wide range of cyber threats, such as malware, viruses, and ransomware, which can compromise the security of an organization's devices and data.
Improved visibility and control
Endpoint security tools allow organizations to gain visibility into their endpoint environment and gain control over the devices connected to their network.
Enhanced compliance
Endpoint security solutions can help organizations meet regulatory requirements and industry standards, such as HIPAA, PCI-DSS, and GDPR, by ensuring that endpoints are secure and data is protected.
Centralized management
Endpoint security solutions enable centralized management of devices, policies, and configurations, making it easier for IT administrators to manage and secure their endpoint environment.
Reduced risk of data loss
By protecting endpoints against cyber threats, endpoint security solutions reduce the risk of data loss and ensure business continuity in case of a security breach.
Cost-effectiveness
Endpoint security solutions can be cost-effective, as they provide protection for multiple endpoints with a single solution, reducing the need for multiple security tools and reducing the overall cost of security management.
Level 3-10, Block F, Phileo Damansara 1, 46350 Petaling Jaya, Selangor, MALAYSIA.
Schedule a FREE CONSULTATION to learn more about Condition Zebra's Endpoint Security – Schedule Appointment or Whatsapp