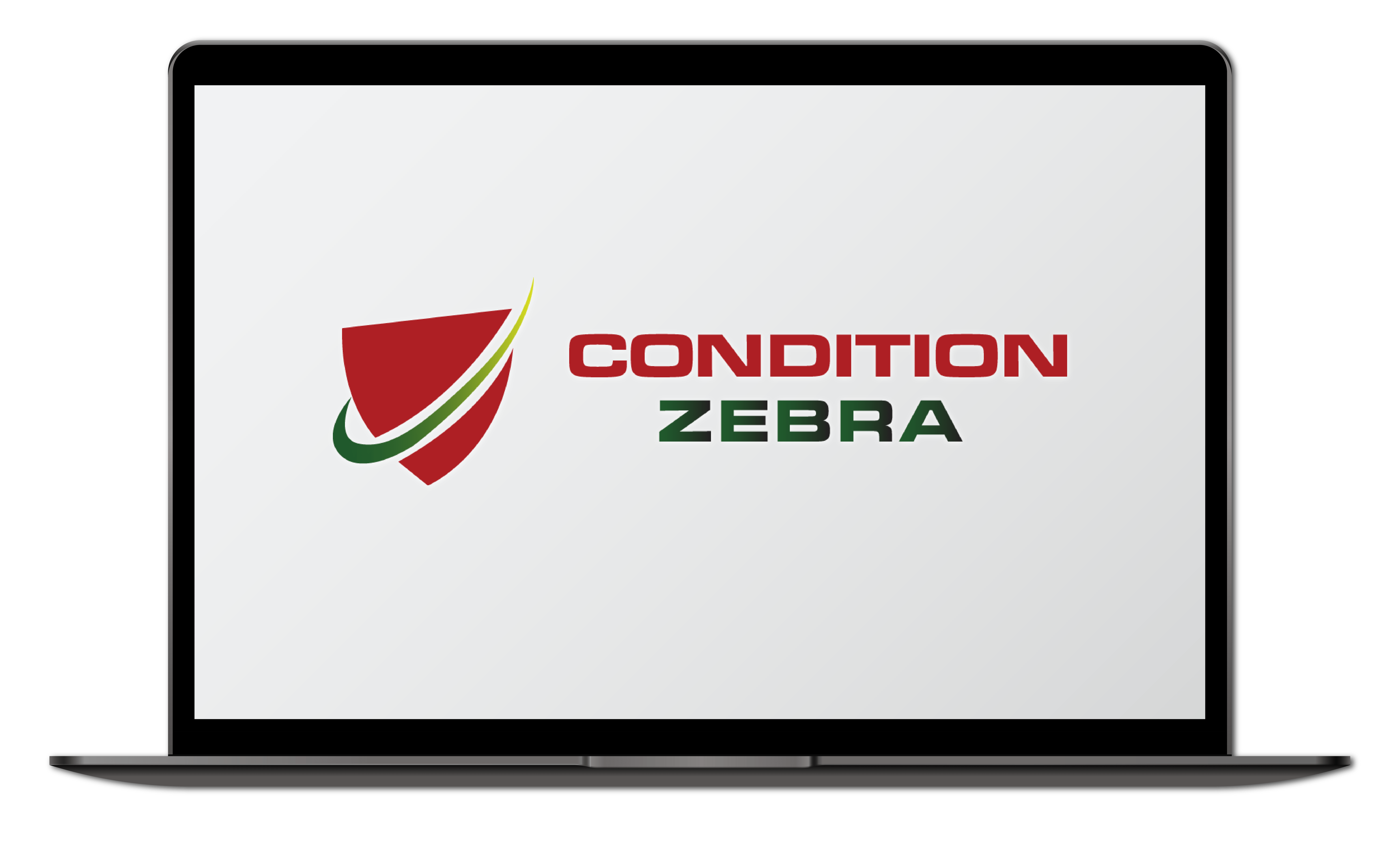 Condition Zebra has been providing training, and help harden organizations protect their digital assets since 2010. We pride ourselves in providing high-quality technical content training and instructional design services for a broad range of client programs including computers, mobiles forensics, network and web security.
Since its creation, Condition Zebra has worked with a broad range of clients to create high-quality content and innovative content-delivery systems. In that time, we have built a strong reputation for integrity, hard work, and quality. We are proud of our long-standing involvement in Utah's high-tech community and we look forward to continuing to support the growth of success of our clients.
We have conducted penetration testing and security posture assessment (SPA) for corporates from healthcare, banking, education, manufacturing, energy & utilities, construction, retails, software & networking industry and governments agencies.
Condition Zebra was selected as the winner for "Cyber Security Education and Training Provider of the Year" in the Malaysia Cyber Security Award 2015, by CyberSecurity Malaysia.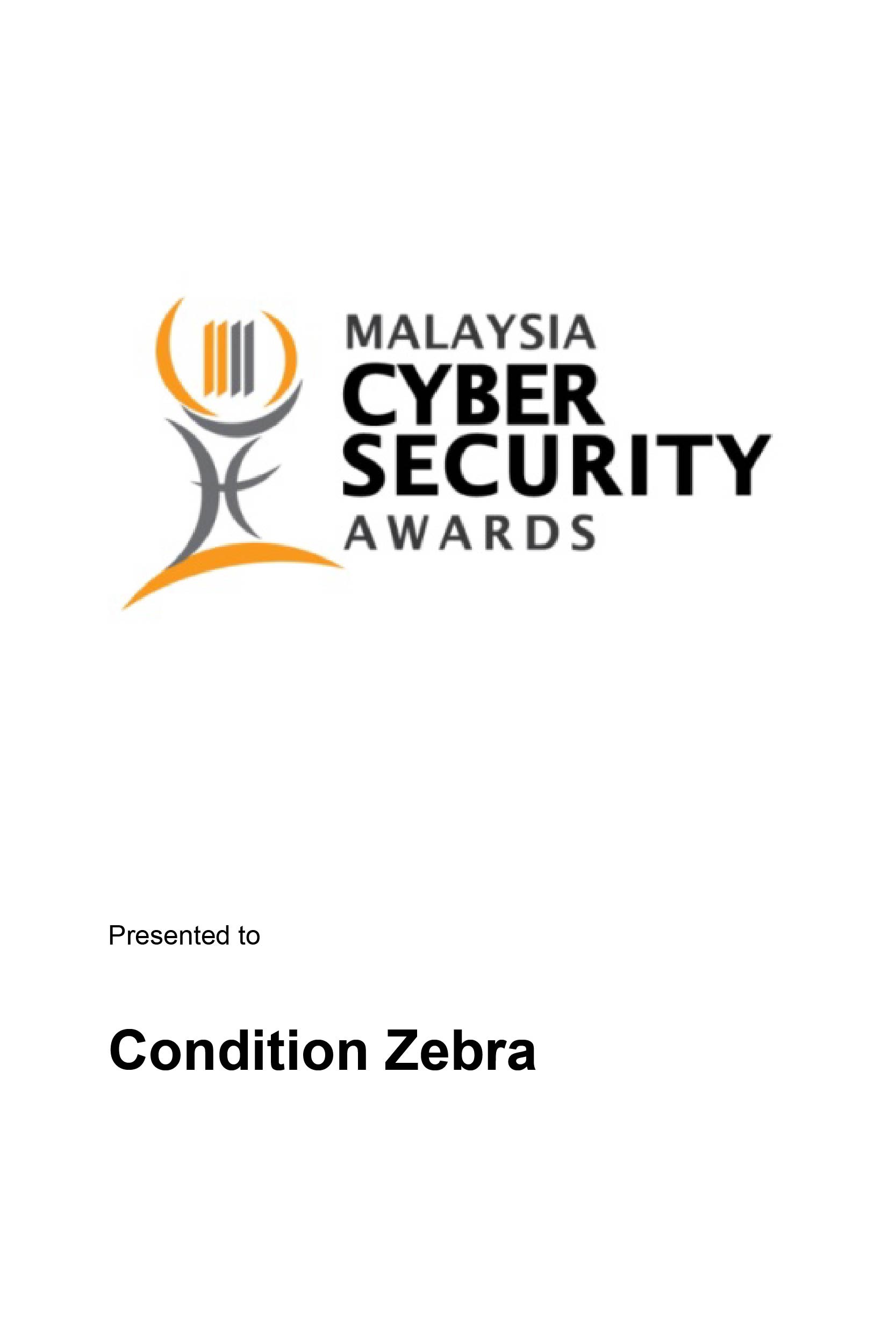 Condition Zebra won Cyber Security Education And Training Provider of The Year 2015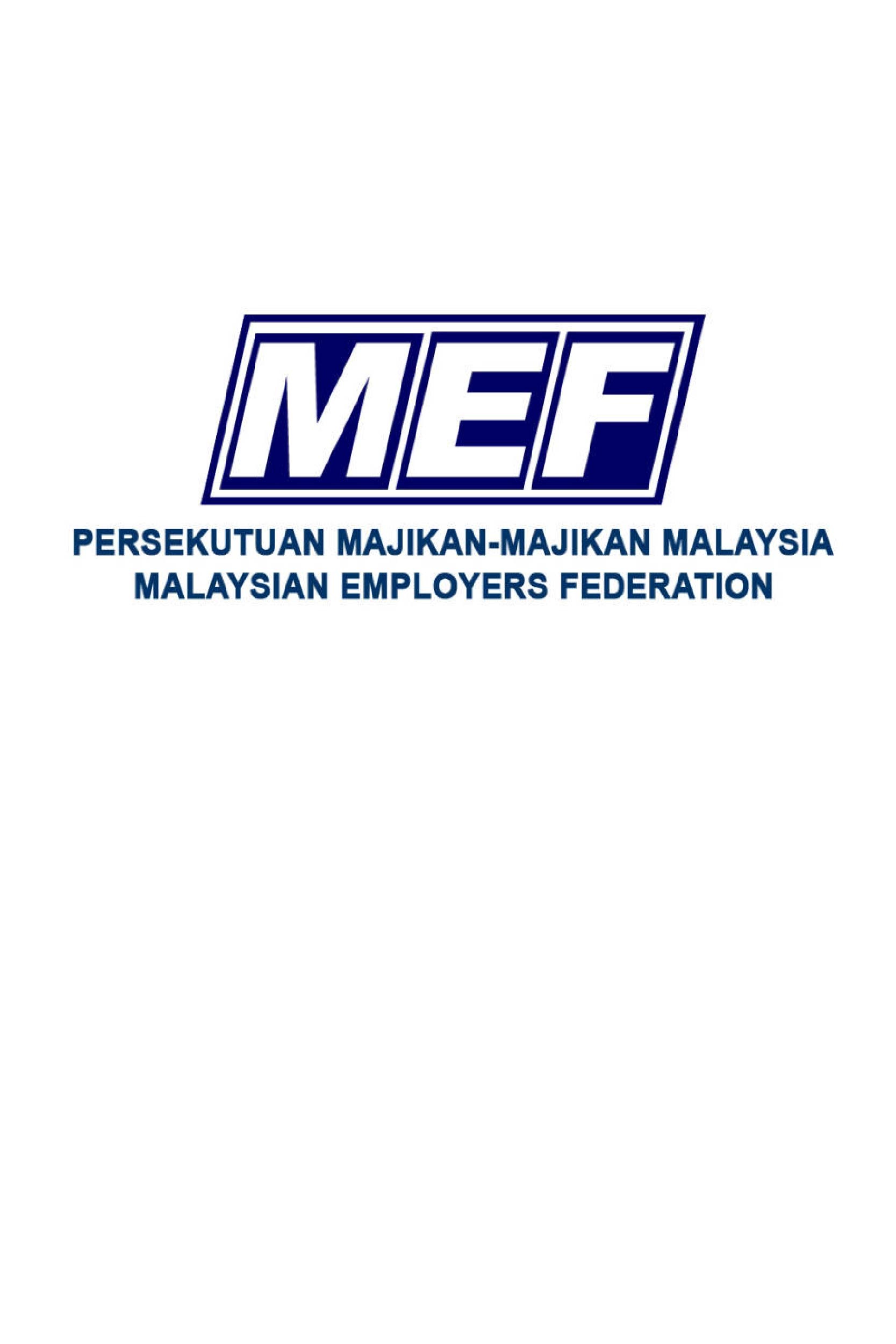 Collaboration with Malaysian Employers Federation (MEF) to improve corporations information security.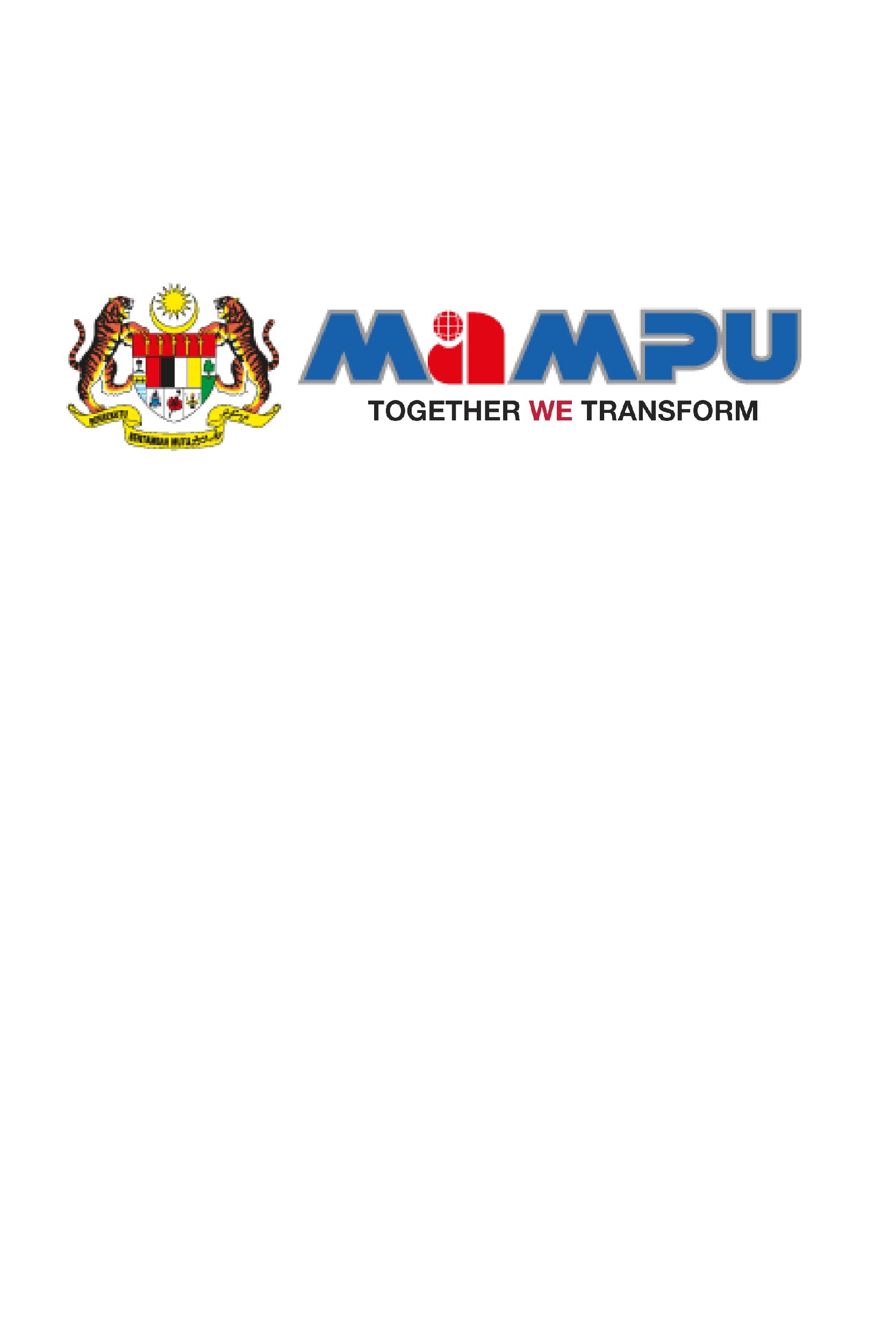 Collaboration with MAMPU for Nationwide Cyber Warriors Development Program
Let's Get Started
Ready To Make a Real Change? Let's Build this Thing Together!