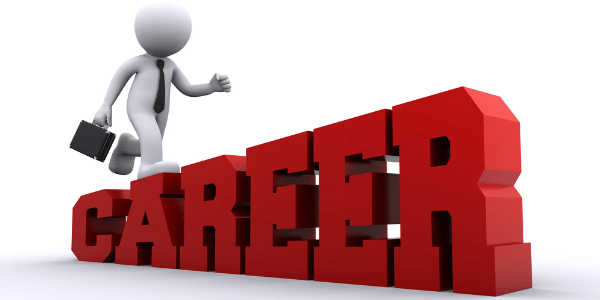 At Condition Zebra, we believe that teamwork is the key to success. We welcome partnership opportunities and provides strategic business partnership program to extend your business and drive growth and profitability.
IT SECURITY TRAINER CUM SECURITY ENGINEER
Job Description:
Deliver high quality IT security certification courses to individuals and corporates.
Propose, design and develop quality training content for customized courses.
Research and gain mastery over new and upcoming IT technologies.
Perform Vulnerability Assessment & Penetration Testing for Network, Web application & Mobile application for clients/project.
Provide necessary consultancy to clients on company services and solutions.
Act as technical advisory to company services and solution.
Provide technical support and advice on any Digital Forensic tasks as required.
Provide technical support to sales & marketing team.
Job Requirements:
At least 2 years of working experience in the related field is required for this position.
Applicants must be willing to work in Petaling Jaya, Malaysia.
Full time positions available.
Applicant must possess at least a Degree in Computer Science / Information Technology or equivalent with at least 1 – 2 years of experience in IT Security industry.
Applicant must possess at least a Professional Certification from following : CISSP; CISM; CISA; GPEN; GCIH; GIAC; GIAC; SSCP; SCNA; SCNP; GSLC; GISP; ISSMP; ISSEP; ISSAP; Certified Web Application Security Specialist, Certified Mobile Application Security Specialist and Certified Network Security Specialist.
Excellent presentation and teaching skills.
Professional, Independent and Resourceful.
Passion for teaching.
Possess a creative mind with good attitude, hardworking, independent.
Proactive and pleasant personality.
TECHNICAL SALES EXECUTIVE
Basic salary + HP & Travelling allowances + quarterly incentives + monthly commission.
Overseas incentive trip.
5 day week.
FULL professional Training provided.
Comprehensive specially designed training to develop sales, marketing & managerial skills.
Status: Permanent position.
Working location : Petaling Jaya, Malaysia.
Fast track career advancement, expose to leadership role within a year.
Responsibilities:
To achieve assigned monthly target.
To call and visit customer and provide necessary consultation to clients.
To execute sales strategies to increase market share and revenue.
Identify & develop sources of potential clients.
Responsible for the sales process from initial point of contact, presentation, proposal, negotiation and execution.
Job Requirements:
Candidate must possess at least a Diploma, Bachelor's Degree or higher.
Experience in Information Security will be an added advantage.
Working experience in corporate sales is preferable.
Fresh graduates & entry level applicants are encouraged to apply.
Proficiency in written and spoken English & Bahasa Malaysia.
Aptitude for sales and marketing.
Ambitious with aspiration to be junior managers.
Confident and self-motivated.
Driven, committed, and eager to develop a career in sales and marketing.
We offer students the opportunity to conduct their internship across different divisions in VisionCorp. Unlike other internship program, you will gain valuable professional experience, opportunity to build your network, improve your self-management and communication skills. The dynamic working environment is the ideal place to learn and grow. Don't miss out this remarkable opportunity.
READY TO JOIN A DYNAMIC TEAM OF PROFESSIONALS AND DEVELOP NEW SKILLS?
SEND US YOUR LATEST RESUME ALONG WITH A RECENT PICTURE AT