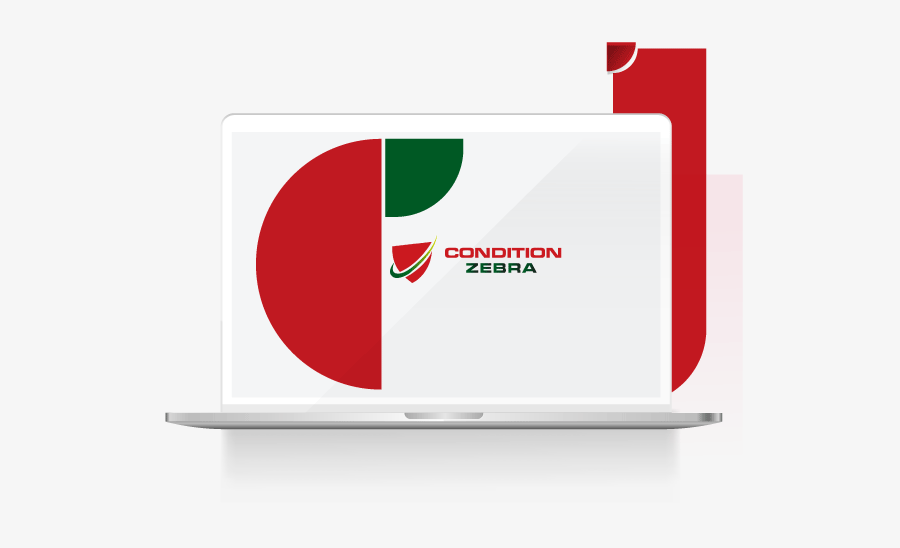 company profile
Condition Zebra
Condition Zebra has been providing training, and help harden organizations protect their digital assets since 2010. We pride ourselves in providing high-quality technical content training and instructional design services for a broad range of client programs including computers, mobiles forensics, network and web security.
Since its creation, Condition Zebra has worked with a broad range of clients to create high-quality content and innovative content-delivery systems. In that time, we have built a strong reputation for integrity, hard work, and quality. We are proud of our long-standing involvement in Utah's high-tech community and we look forward to continuing to support the growth of success of our clients.
We have conducted penetration testing and security posture assessment (SPA) for corporates from healthcare, banking, education, manufacturing, energy & utilities, construction, retails, software & networking industry and governments agencies. Condition Zebra was selected as the winner for "Cyber Security Education and Training Provider of the Year" in the Malaysia Cyber Security Award 2015, by CyberSecurity Malaysia.
Our mission is to be the trusted leading global security company, offering a 360° world class security service; providing 'peace of mind' to our enterprise clients. We also aim to drastically reduce the human risk factor to effectively counter all cyber attacks.
Excellence
We set the standard in service delivery through a commitment to excellence, innovation, ongoing learning and continuous improvement.
Trust
We understand what is expected of us, and ensure that we have the resources to meet and exceed expectations.
Innovation
We develop creative solutions and customer-centric approaches to real cyber security challenges.
Agility
We embrace change if it means streamlining a process, modifying a deliverable or adjusting a timeline that will improve customer satisfaction.
Collaboration
We value every person at approach and combine our strengths to create something unique.
Managed Detection & Response