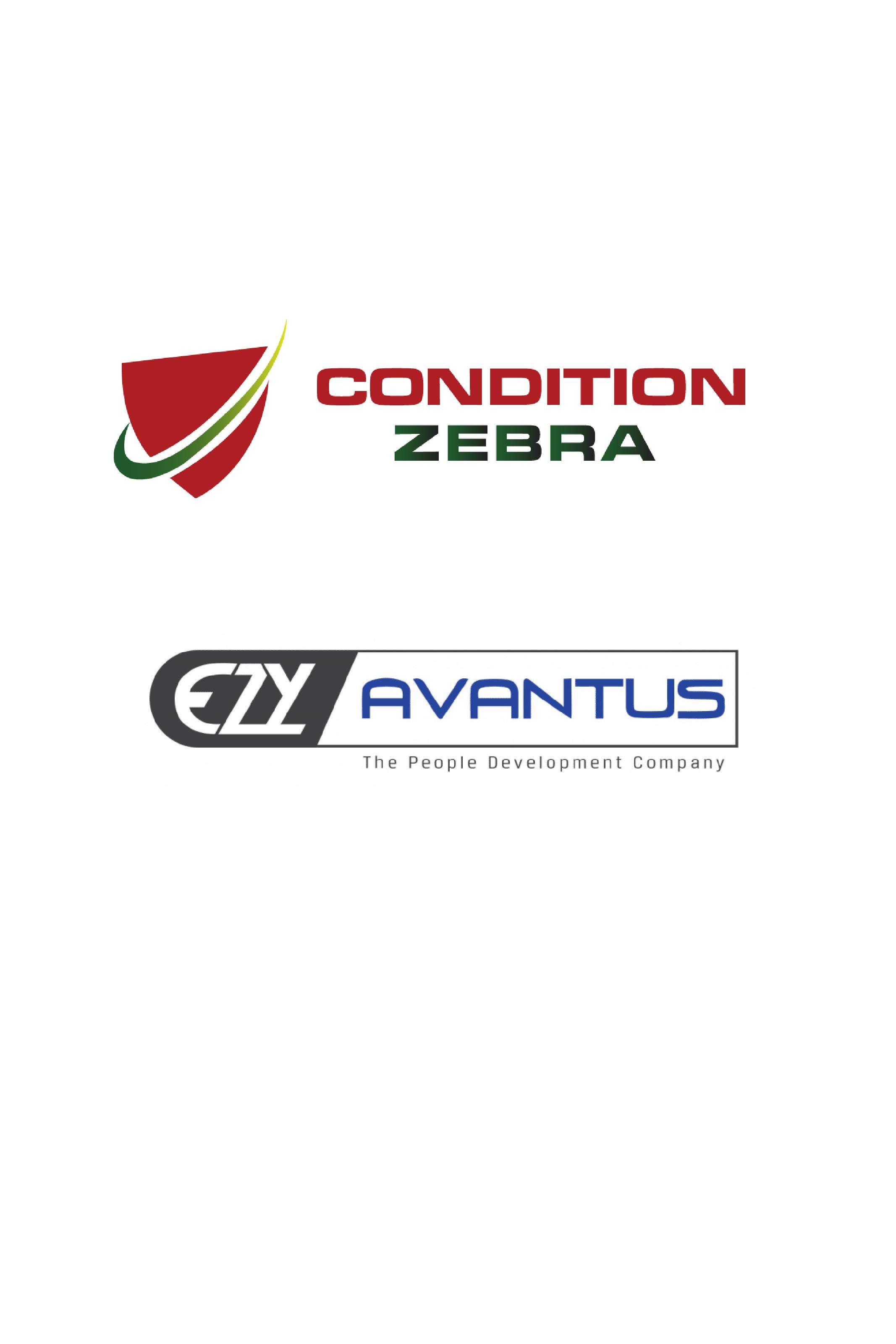 Condition Zebra And Ezy Avantus Announce Strategic Training Partnership
Nurturing the Next Generation of Highly Skilled IT Security Professionals in APAC
August 26, 2014
Selangor, MY –   Condition Zebra, a global IT Security Risk Management solution provider, announces international strategic partnership with EZY AVANTUS, the leading IT Security training provider in APAC, offering further training and development opportunities to help businesses in the APAC region improve the skills and performance of their  IT personnel as well as strengthen the data security within the organization.
"Data security is the most critical fact today since many systems are connected to public Internet. The Asia Pacific region is lacking awareness of latest cyber threats. Most of the organizations haven't taken necessary steps to improve protection against latest threats. We strongly believe the suite of Condition Zebra Professional IT Security trainings will fill the vacuum to improve their security standards and develop talents of their staff" said, Ezy Avantus General Manager, Ashok Manueal D'souza.
The Condition Zebra suites of Professional Training is a series of highly technical information security training, with an extensive blend of hands-on labs, it allows InfoSec professionals to sharpen their technical skills. EZY AVANTUS is set to roll out the training programs starting in November, spanning across 9 countries, including Laos, Cambodia, Vietnam, Myanmar, Philippines, Bangladesh, Pakistan, Sri Lanka and Nepal. 
"As the pressing concerns on data security are growing intensively for global businesses, lack of skilled talent and resources are a major setback for organizations to overcome the data security issues. We believe the suite of Condition Zebra Professional IT Security trainings will bring opportunities and solution for local companies that are in dire need of developing talents with required skills to further control risks and strengthen the security posture of the entire company" said Condition Zebra Managing Director, Wilson Wong.
"Network Security and Penetration Testing" will be the first course among the information security training suite to be introduced and kick start in Sri Lanka following by other countries this coming November. This highly demanded network security training delivers penetration testing methodologies to help participants identify network security vulnerabilities.
Focusing on providing the latest industry guidelines from strategy to implementation, the detailed information of upcoming information security training courses which is set to commence in three months' time, is outlined in both EZY AVANTUS and Condition Zebra website, which is open for registration now. 
About EZY AVANTUS:
EZY Infotech Pte Ltd well established for IT hardware distribution and its headquarters located in Singapore. EZY Avantus purely focused on providing exceptional Technical training and customized training to meet the necessities for our customers. Ezy Avantus extended its learning centres in Sri Lanka & Maldives, Bangladesh, Pakistan, Nepal, Vietnam, Cambodia, Philippines, Laos and Myanmar. EZY Avantus provides Specialised IT training programs on Oracle, Cisco, Microsoft, VMWare, EC-Council, Red Hat Linux, PMP, ITIL, and etc. We have the excellent training facility in all our regions. Our objective is to develop clients and students in line with the current technology. We stipulate excellence learning experience through certified trainers.