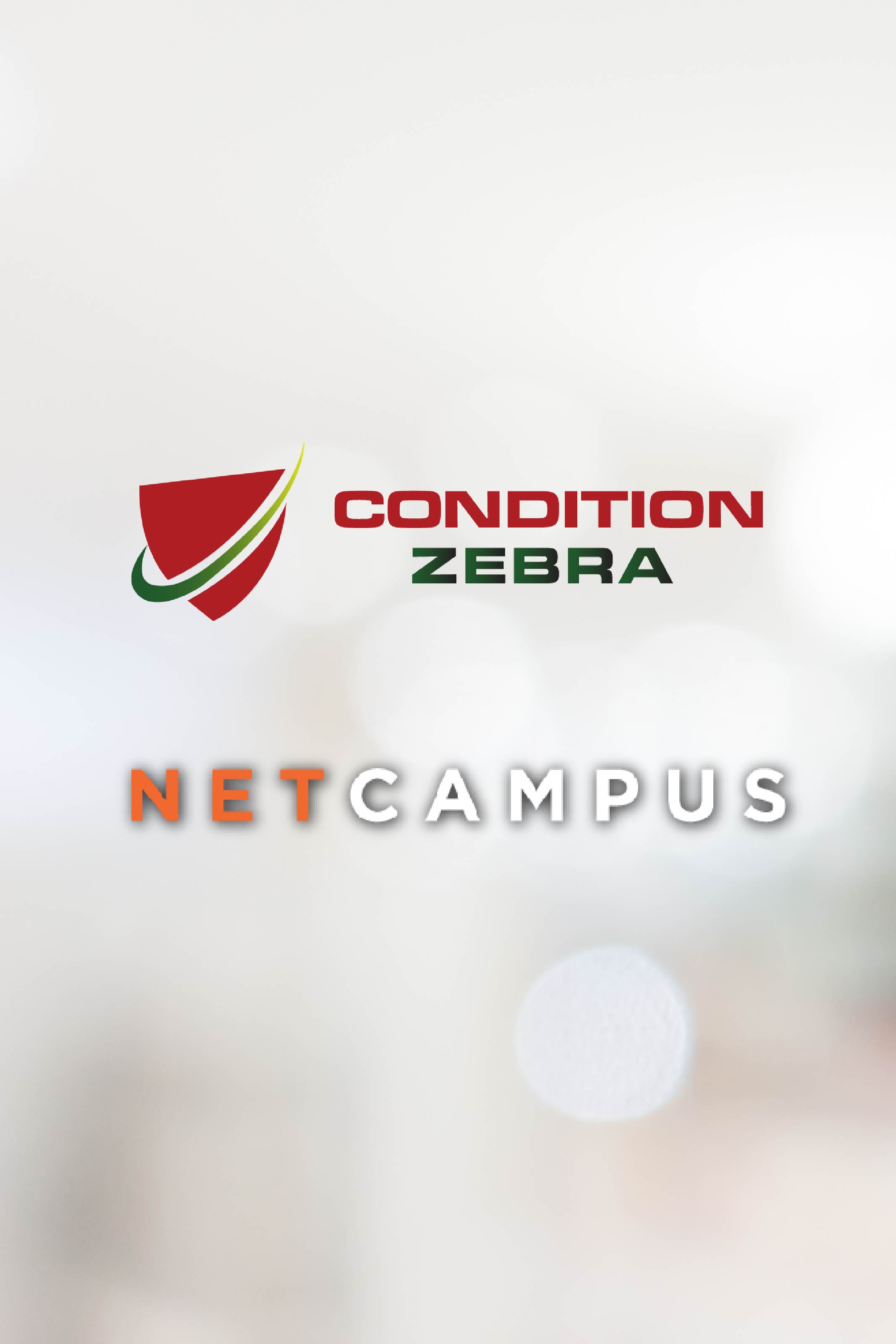 Condition Zebra Announces Training Partnership with NetCampus
Partnership Offers Opportunity for InfoSec Professionals in Indonesia to Strengthen Practical Skills
March 20, 2015
Selangor, MY –   Condition Zebra , a global IT security and risk management solution provider, and Netcampus, a leading IT training and consulting firm in Indonesia, have jointly announced Netcampus as the newly appointed Authorized Training Partner in the country. Netcampus is set to extend Condition Zebra suites of professional training programs to meet the ever increasing demand for IT Security hands-on training in Indonesia and help nurture more IT professionals with practical security skills.
Inclusive of a vulnerability assessment prior to the training, the professional hands-on trainings also offers real-world scenario security lab to provide participants with a comprehensive and solution-driven learning environment.  "Our experienced instructor in Netcampus Training Center can train the participants on the latest information security strategies, methodologies and techniques, plus guiding the participants to achieve their dream as information security expert in the industry. After the training, participants are encouraged to take the exam and obtain the international information security certificate in Netcampus which is one of Authorized VUE Test Center in Jakarta, Indonesia." says Abdulloh, Director of Netcampus.
Mobile Application Hacking and Security, Network Security and Penetration Testing and Web Application Hacking and Defense are among the information security trainings to kick start in the second quarter this year. The first training focuses on top mobile security threats and hacking techniques for both android and iOS platform whereas the highly demanded network security training delivers penetration testing methodologies to help participants identify network security vulnerabilities. Participants whom register for the web application hacking and defense will be exposed to application threats, the OWASP top 10 vulnerabilities as well as countermeasures to defend against these attacks.
"A security expert from the Bandung Institute of Technology whom attended the 2014 Indonesia Cyber Crime Summit revealed that the country needs at least 7000 information and technology experts. With Indonesia ranked consistently as the world's top three sources of cyberattacks, the country is in need of competent pool of IT Security professionals and sufficient technical training will help to address the problem. This is why Condition Zebra is committed to establish a knowledge-sharing platform through the its professional IT Security trainings and networking opportunities to help organizations in Indonesia prevent cyber-crime from posing a threat." said Condition Zebra Managing Director, Wilson Wong