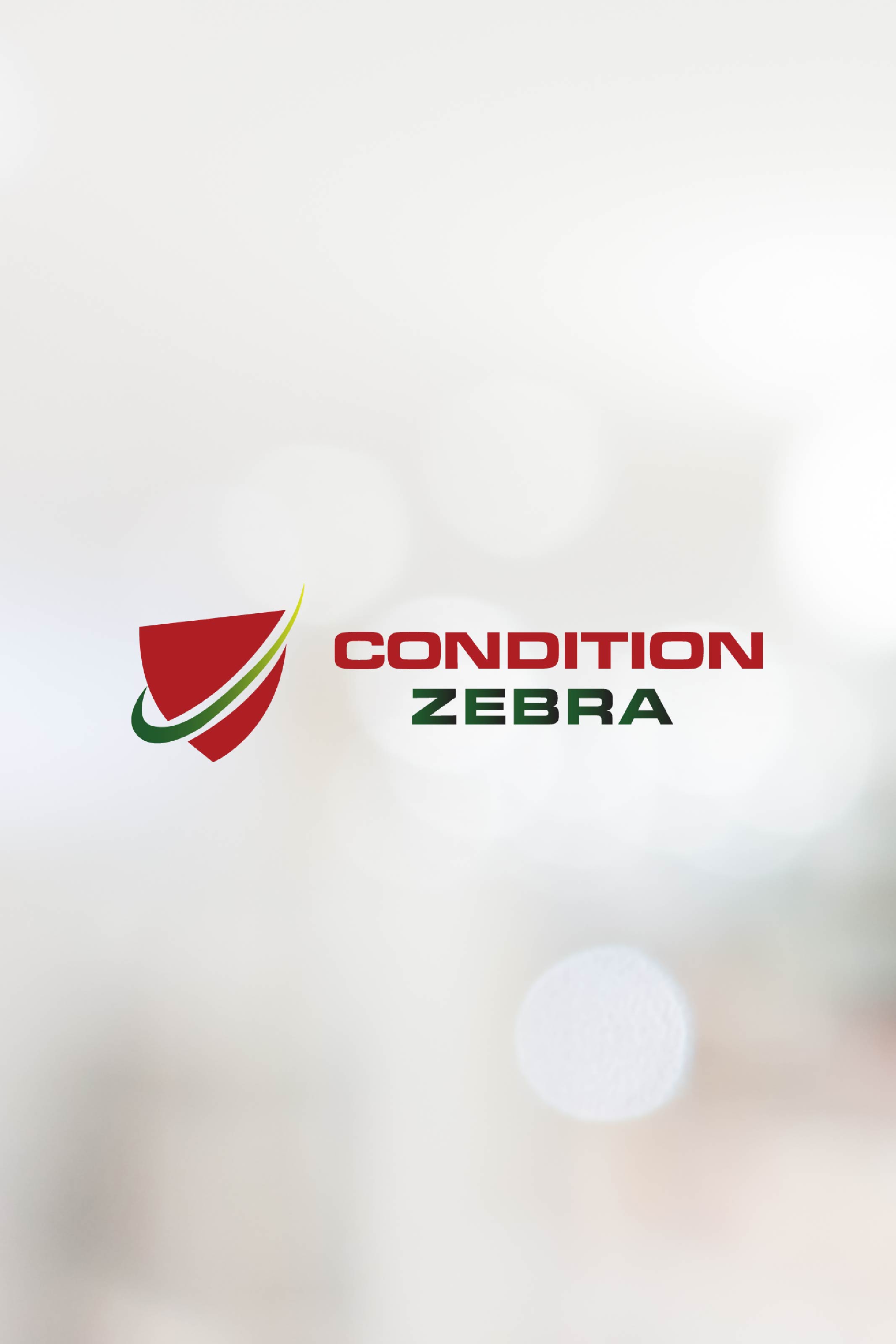 Condition Zebra Brings New Training Methodology
Condition Zebra Brings New Training Methodology to Provide Better Learning Outcomes
December 12, 2014
Selangor, MY –   Condition Zebra Professional Training offers the first IT Security hands-on training and certification program that comes with a FREE vulnerability security assessment. The training series also adopts a real-world learning methodology, with customized scenario set in Condition Zebra security lab, through channel delivery and our own professional learning center, to prepares IT professionals to tackle real-life incidents they are likely to face in the organizations.
Specializing in courseware development and curriculum design, Condition Zebra suite of professional training emphasizes on proactive and dynamic learning environment for InfoSec professionals, which differentiate this suite of training services from other training courses found in the market.
The professional training series consists of highly technical courses focusing on information security & risk management, with the aim to nurture a pool of industry-ready and all-rounded InfoSec workforce.  "Condition Zebra is different, a security assessment takes place a few days before the training to help participants identify the vulnerabilities of their company's digital assets such as website, mobile application or network, providing visibility to their security gap and hidden risks open for attackers to exploit" said, Wilson Wong, Managing Director of Condition Zebra.
Condition Zebra's in-house security engineer will conduct a security assessment and verify the findings prior to the actual training day to help participants gain a better insight on the security posture of their digital assets or infrastructures. Apart from the security assessment, all Condition Zebra courses also offer extensive hands-on experience and real-world scenarios set in the security lab, enabling participants to enhance their technical proficiency as well as to increase their confidence and readiness to face any real-life challenges when they return to their duty.
All training span across 4 days and will prepared participants to master the important information security skill sets which enable them to apply the knowledge into their daily work routine.  Wong also stresses on the importance of extensive hands-on and real world scenario in a training to equipped IT professionals with immediate, and on-the-job effectiveness to better secure their organization's digital assets against the threats in an ever changing security landscape.
Implementation of this new training approach will start in January next year.