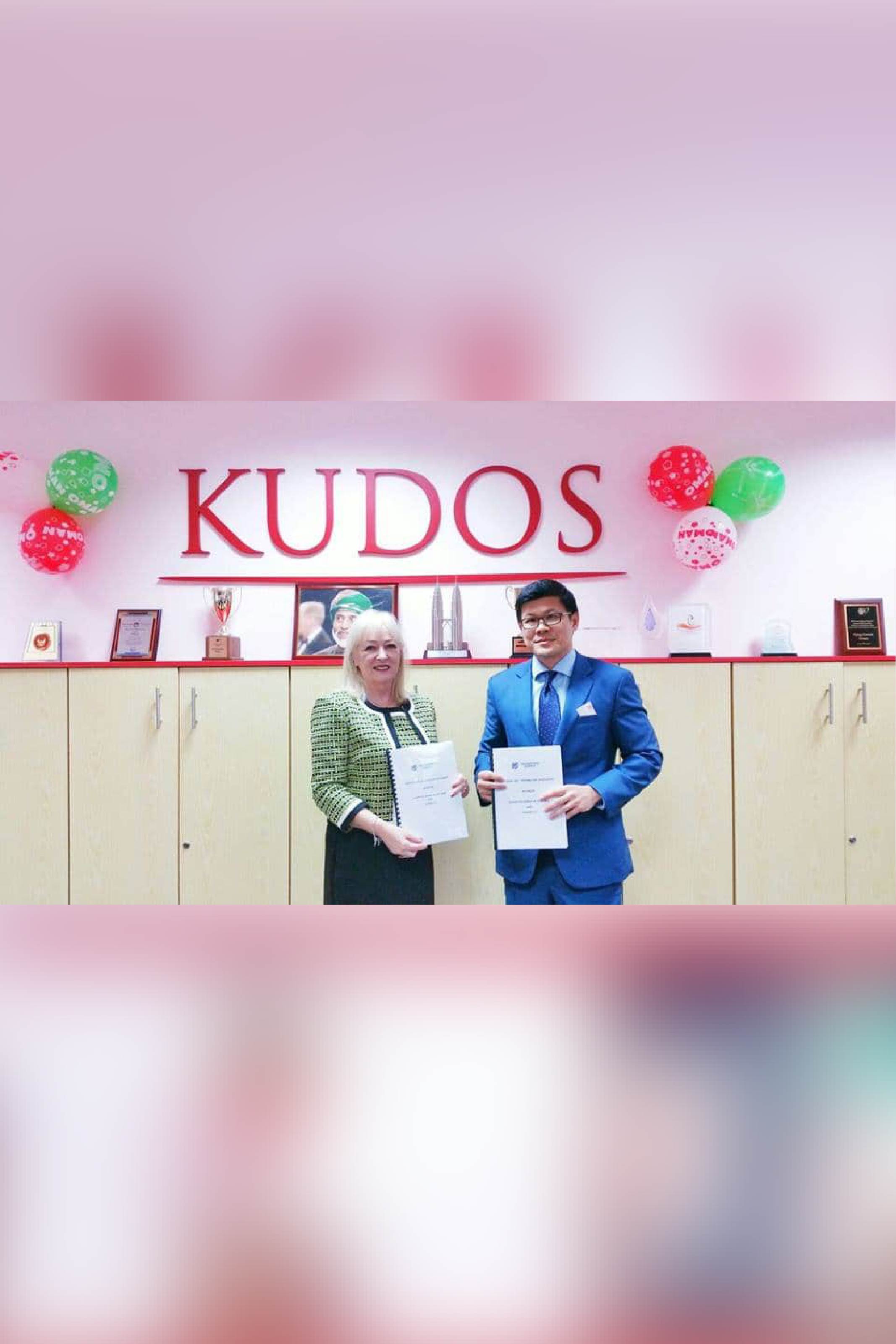 Condition Zebra Strategic Partnership with KUDOS LLC
Aiming to help local business in Middle East with comprehensive information security solutions.
November 24, 2015
Selangor, MY – Condition Zebra, an award winning information security and risk management solution provider, and KUDOS LLC, the leading skills for work solutions provider in Middle East, have jointly announced KUDOS LLC as the newly appointed Authorized Business Partner in Middle East.
KUDOS LLC is set to extend Condition Zebra information security services and professional trainings to meet the increasing demand for information security solutions in Middle East.
According to Cisco's recent Middle East ICT Security Study, business across the region are at high risk as 65% of employees are not aware the security risks through using personal devices and the potential enterprise security issues.
Marie Taylor, CEO of KUDOS LLC, commented: "Cybercrime is on the rise and no one is immune from it. These crimes may happen anytime and we need to be well-prepared and combat with the cyber attackers. "
Condition Zebra information security services include vulnerability assessment and penetration testing. It is a proactive process to identify and validate security threats in organizations digital assets such as network, web applications and mobile applications.
Meanwhile, Condition Zebra professional trainings aim to provide technical information security training equipped with vulnerability assessment, live hacking and penetration testing. It provides comprehensive hands-on experience to InfoSec professional with the latest learning methodology.
"Hackers and cyber criminals are always one step ahead, organizations need to be proactive to manage and tackle their information security risk. Together with KUDOS, we are building bridges to help organizations in Middle East to prevent cyber-attacks and improve their information security awareness" said Wilson Wong, Managing Director of Condition Zebra.