Looking For Customized Training For Your Team?
At Condition Zebra, we offer varies information security solution to multiple private companies and government agencies. We have a pool of world class information security experts and highly qualified instructors with real-world experience.
Thus, we are capable to develop a tailor-made training to cater your specific needs and make it relevant to your team's daily tasks and responsibilities. We are flexible with any kind of format, hands-on training for technical personnel, strategic planning training for management. Weekdays or weekends classes, at your premises or at Condition Zebra Professional Learning Center.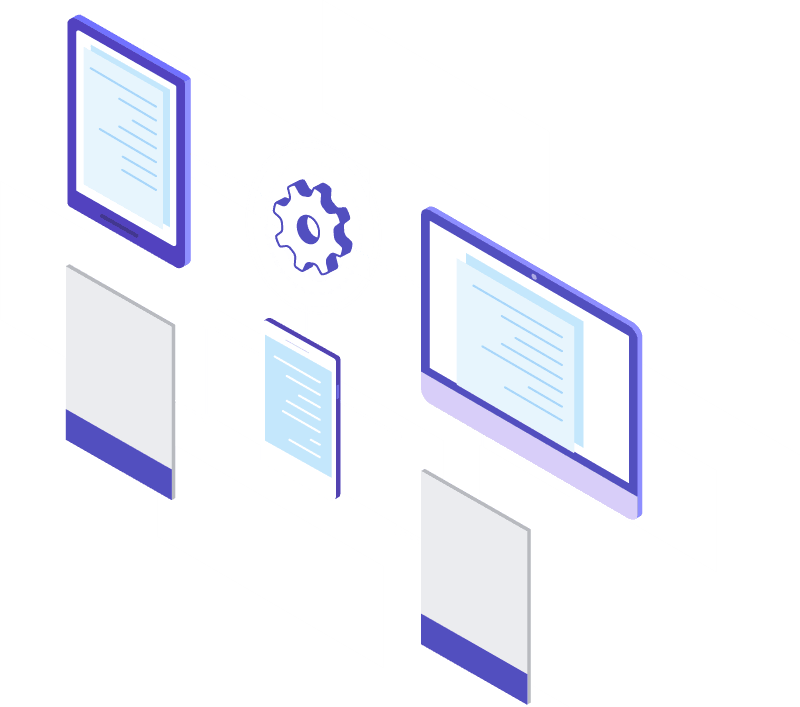 Having difficulties or time constraints to conceptualize your idea?
WORRY NOT. Just drop your details and our consultant will be happy to assist you!