Looking For Customized Training For Your Team?
At Condition Zebra, we offer varies information security solution to multiple private companies and government agencies. We have a pool of world class information security experts and highly qualified instructors with real-world experience.
Thus, we are capable to develop a tailor-made training to cater your specific needs and make it relevant to your team's daily tasks and responsibilities. We are flexible with any kind of format, hands-on training for technical personnel, strategic planning training for management. Weekdays or weekends classes, at your premises or at Condition Zebra Professional Learning Center.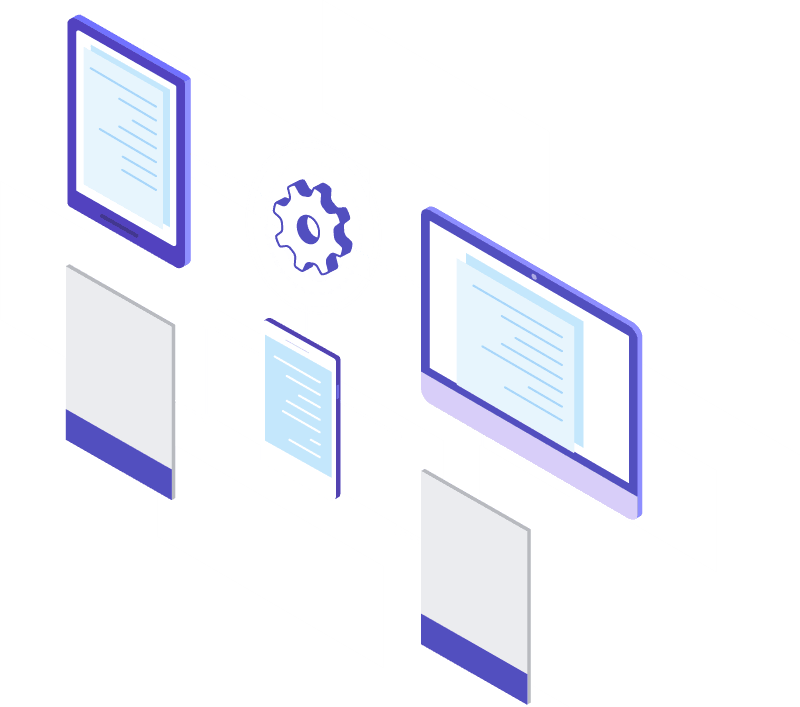 Please fill-up the form to sign up and get a call back from our sales representatives.