Become a Certified Digital Forensic Specialist (CDFS) with this 4-day training that covers the methodology of conducting a successful digital forensic investigation. You will learn how to determine the root cause of a hack attack, effective techniques and methods for successful forensics investigations on both Windows and Linux platforms, write a report on the findings, and gather and analyze digital evidence legally admissible in court.
Throughout the training, you will also be exposed to various tactics and techniques used for identifying and tracking the perpetrators footprints. By the end of the training, you will be equipped with the necessary skills to conduct a forensic investigation in a proper manner. The customize scenario on the last day allows you to experience a forensic situation that is applicable to the real world. Certified Digital Forensic Specialist (CDFS)
Certified Digital Forensic Specialist (CDFS) is a 4-days intensive hands-on training that focuses on technical skills to perform a successful digital forensic investigation of cyber-attacks.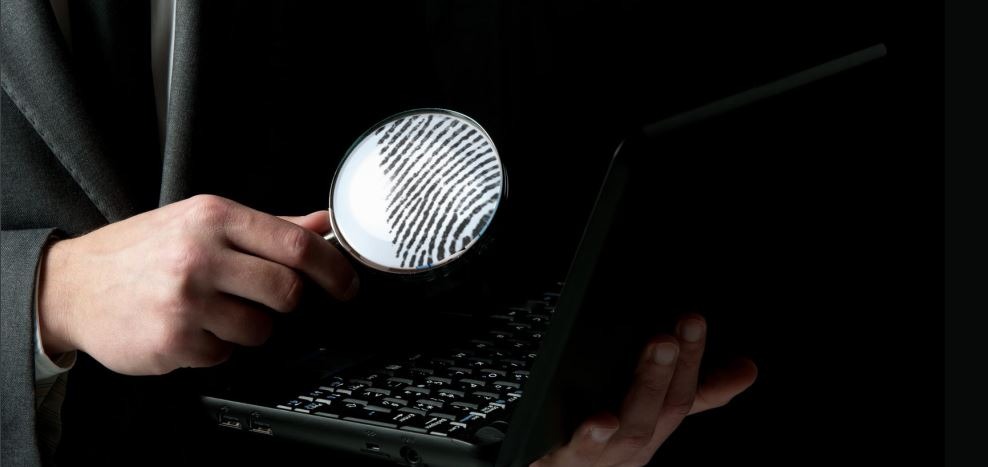 During The Training
Hands-on Session
You will learn and improve your technical skills to conduct digital forensics with multiple hands-0n labs.
Solution-Driven
You will have the opportunity to focus and get professional consultation from a trainer based on the challenges you face in investigating cyber incidents and collecting digital evidence.
Crime Scene Investigation
You will practice and sharpen your skills by applying them to a crime scene.
Post-Training
Skills Application
You will be able to understand and conduct digital forensics whenever there is a cyber incident happening in your infrastructure.
Master Digital Forensic
You will be able to master advanced techniques to perform investigation and digital forensics.

Exam Details
Number of Questions: 1 Forensic Scenario
Passing score: 70%
Test Duration: 150 minutes ( 2 hour 30 minutes)
Test Format: Hands On Lab
Test Delivery: Condition Zebra Hands On Forensics Lab
Exam Prefix: CZ500
Download the Digital Forensics brochure and WhatsApp us to get a call back from our consultants.
Award-winning Training Provider
Trained by award-winning Cybersecurity training provider with experienced Information Security expert.
Skills Development
Learn and improve technical skills to test and secure your network, web and mobile application.
Condition Zebra's Security Lab
Practice and sharpen your skills in Condition Zebra's security lab that is applicable to real-world scenarios.
Understanding Your Digital Assets
Get a clear understanding of the security and hidden risks of digital assets.
Level 3-10, Block F, Phileo Damansara 1, 46350 Petaling Jaya, Selangor, MALAYSIA.
Download the brochure and WhatsApp us to schedule a FREE CONSULTATION to speak to our consultant regarding this training.