Extended Detection and Response
Extended Detection and Response (XDR) is a cybersecurity solution designed to detect and respond to cyber threats across multiple systems, networks, and endpoints. Condition Zebra's XDR
Enhance the cybersecurity of your entire organization with advanced defense measures.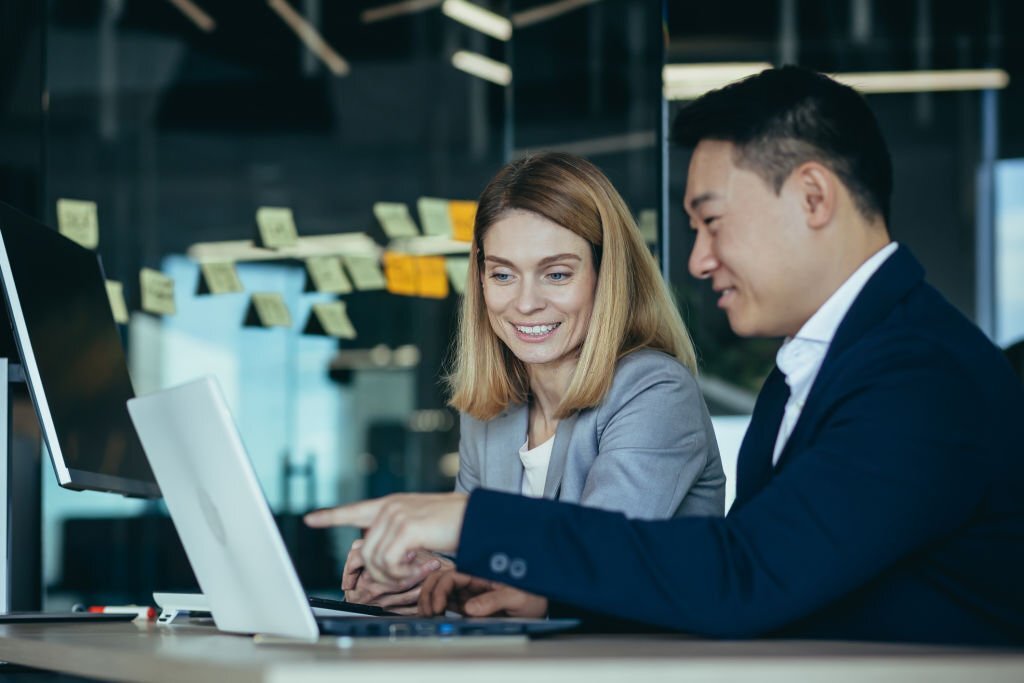 Improve security offerings
Provide a complete managed security service that covers major attack vectors such as endpoint, email, cloud, network, and server.
Combat threats effectively
You can leverage a security operations center (SOC) staffed by experienced security experts to detect and respond to cyber incidents around the clock – 24×7.
Make service delivery smooth
Deliver services with ease is possible through a cloud native MSP platform that can integrate with your existing technologies, making it easy to extend your services.
XDR works by collecting and analyzing data from various sources, including network devices, endpoints, and cloud services. It uses advanced analytics, machine learning, and other detection techniques to identify potential threats, such as malware infections, unauthorized access attempts, or unusual user behavior.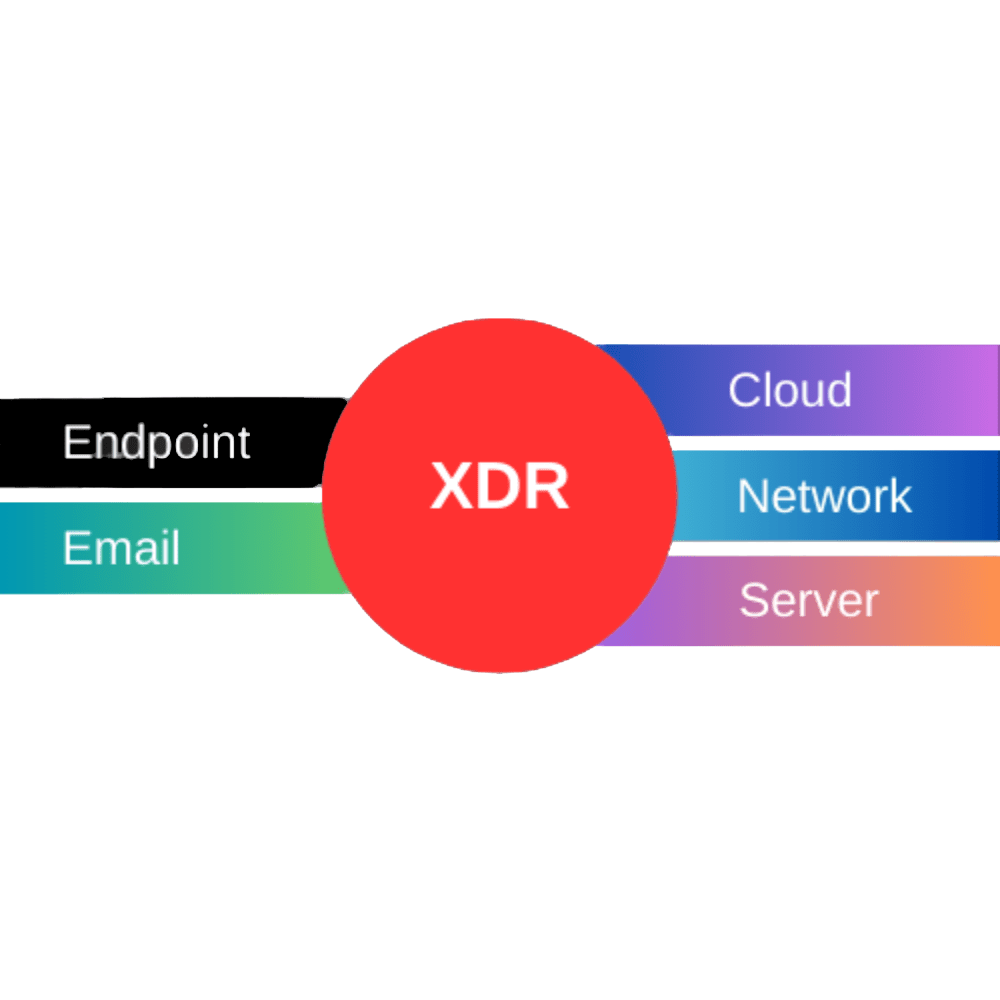 Benefits of XDR
Condition Zebra XDR platform is an advanced cybersecurity solution that offers protection against sophisticated cyber threats. This platform is supported by a 24×7 Security Operations Center.
Comprehensive view and visibility
Extended visibility where you can see all threat vectors in one place.
Multiple security layers
Enables the creation of multiple security layers around your data, devices, and users, resembling concentric rings of protection.
Extensive detection capabilities
Our unique rules for all integrated technologies are aligned with the MITRE ATT&CK framework.
Threat intelligence
We gather threat intelligence from a variety of sources which enriches our global repository of threat indicators.
24/7/365 SOC
We have organized our security experts into specialized teams that work around the clock to provide continuous, real-time monitoring and guidance for potential threats.
Demonstrate importance
We offer the option to generate reports that are tailored to your brand and can be customized to showcase the work that has been done as part of the service.
Level 3-10, Block F, Phileo Damansara 1, 46350 Petaling Jaya, Selangor, MALAYSIA.
Schedule a FREE CONSULTATION to learn more about Condition Zebra's Extended Detection and Response – Schedule Appointment or Whatsapp