Free Pentest offer
Claim Your Free Penetration Testing
Penetration testing, also referred to as Pen testing, is a simulated real world attack on a network, application, or system that identifies vulnerabilities and weaknesses. Penetration tests (pen tests) are part of an industry recognized approach to identifying and quantifying risk.
Cyber Security is a huge issue and a headache for many companies, whether small or large corporations. By doing Pentesting once or twice per year, you will have a complete understanding of how secure is your IT infrastructure and systems.
About Us
Condition Zebra, a leading Malaysia B2B Cyber Security company helping SMEs & Government-linked corporations from Healthcare, Banking, Education, Manufacturing, Energy & Utilities, Construction, Retails, and IT industry.
Together with 14 years of experience in the industry makes us one of the best IT security services and training providers.
"Winner for the Cybersecurity Training Provider for 2015".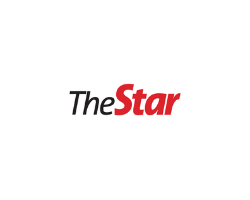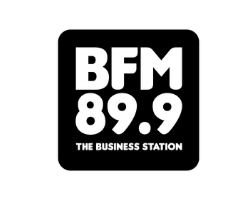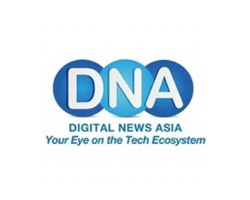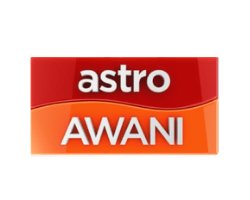 Free IT Security Check (Pentest)
Thousands of companies benefited from our effort to carry Penetration Testing that uncovers hidden vulnerabilities that otherwise would go unnoticed that open for a potential hack. Leverage our skills and expertise to secure your organizations IT Infrastructures. 
A detailed report will be provided that contains the finding from vulnerability assessment  and basic manual checking conducted by our penetration testers.
Disclaimer: This FREE Penetration's Testing is not a Full Pentest.
Web Application: Full Vulnerability Assessment (VA) with basic manual Penetration Testing.
Network: Full Vulnerability Assessment (VA) with basic manual Penetration Testing.
Penetration Testing Benefits
Vulnerability Assessment
Fixing vulnerabilities before they are exploited by cybercriminals
Understand Cybersecurity risks
Improving awareness and understanding of cybersecurity risks
Compliance with security standards
Supporting PCI DSS, ISO 27001, GDPR compliance and other security standards
Commitment to security
Demonstrating a continuous commitment to security to reduce risk to business continuity
Gaining needed insights
Provide management with a proof of exploit, which outlines the assets that an attack can compromise.
Independent assurance of security controls
Audit security monitoring procedures and test your incident response tactics.
Terms & Conditions

1. Each organization are entitled to one round of FREE Penetration Testing service only.
2. Each round of FREE Penetration Testing service is limited to 1 web application or up to 3 public IP only.
3. This service is non-transferrable and non-exchangeable for cash or any other items from Condition Zebra.
4. Condition Zebra reserves the rights to terminate this service at any time without prior notice.
How it works?
1. You just need to fill up and submit the offer form.
2. Our consultant will contact you within 48 hours to verify your application.
3. We will start the test once the date and target are set.
4. The test will take approximately 3 working days.
5. Once the test is completed,  the report will be submitted within the next 3 working days.