Free Vulnerability Assessment
Condition Zebra's mission is to utilize a unique strategy of combining key technologies with expertise in Cyber Risk Management for clients to be fully prepared to prevent and handle cybersecurity incidents.
We're a CREST and ISO 27001:2013 certified company that offers Cyber Risk Management services for public and private SMEs in various industries, including Financial Services (Banks & Insurance), Government Ministries & Agencies, and Government-linked companies.
Thousands of companies benefited from our effort to carry out a Vulnerability Assessment (VA) that uncovers hidden vulnerabilities that otherwise would go unnoticed and open the door for a potential hack. Leverage our skills and expertise to secure your organization's IT infrastructure.
A detailed report will be provided that contains the findings from automated tools conducted by our trained and certified Security Engineers.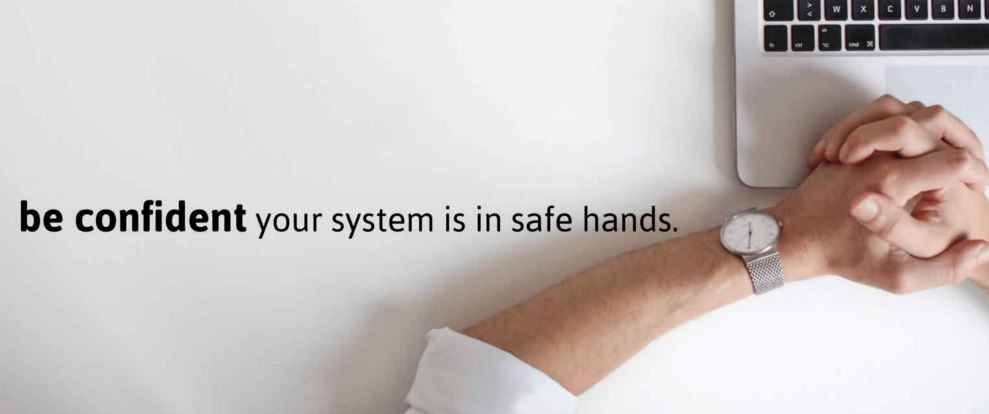 Fill out the form, and we will get you started!