Claim Your Free Vulnerability Assessment
Thank you for your participation in our Online Training, 2 Days program: Run & Gun: Network Penetration Testing and
The Combat of Web Application: Hacker vs Developer in the past.
We want to appreciate your trust in our company. We are giving you FREE Vulnerability Assessment to ensure your organization's IT Infrastructure and systems are secure and well protected from cyber threats.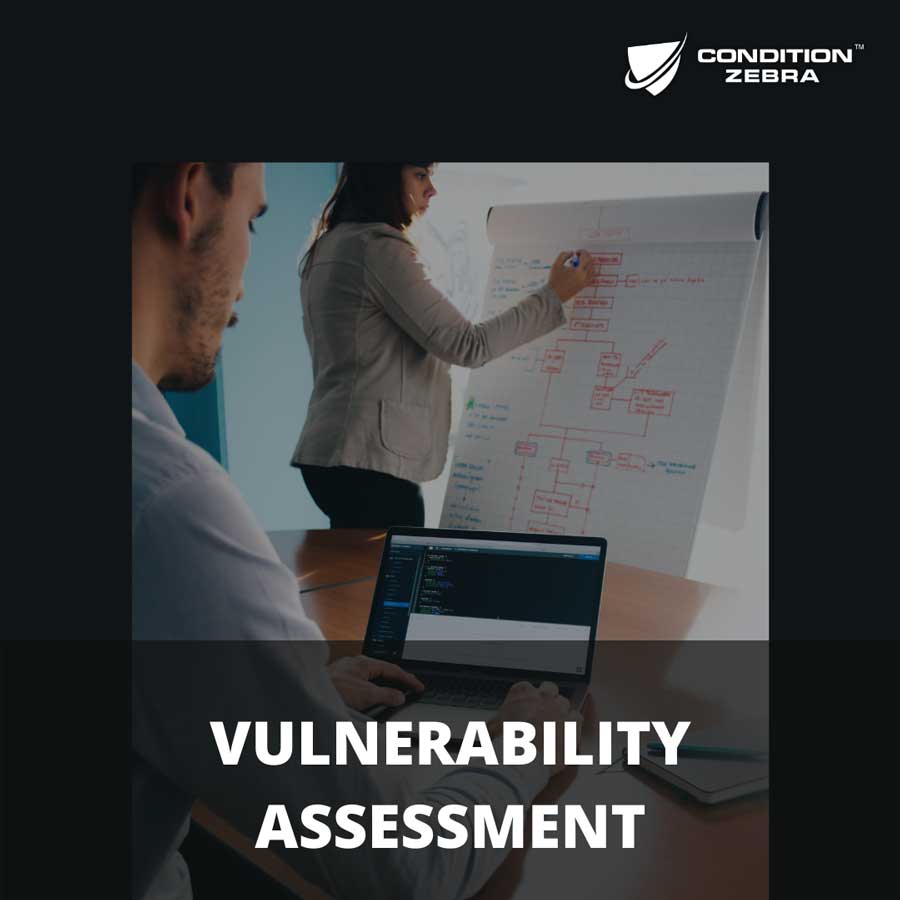 1. You just need to fill up and submit the form above
2. Our consultant will contact you within 1-2 working days.
1. Must be a valid company
2. Must be a valid IP address
3. Company conducted Network Assessment or Penetration Testing before
4. Condition Zebra reserves the rights to terminate this service at any time without prior notice.