Information Security Awareness Talk
An Information Security Awareness Talk is a presentation or training session aimed at increasing employees' understanding of the importance of information security and the risks that exist in the digital world. The goal of the talk is to educate individuals on best practices for protecting sensitive information, such as personal data, financial information, and confidential business information. Condition Zebra's Information Security Awareness Talk
Beyond IT Security Training. We Train Differently.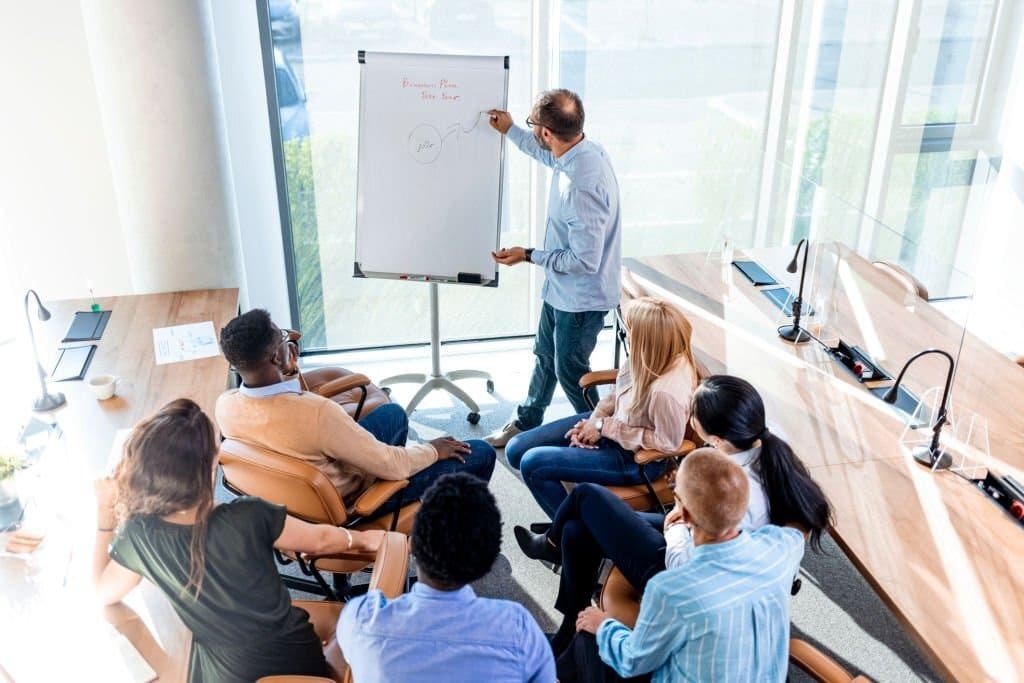 Below are some common topics that are typically covered in an information security awareness talk. The contents for each session may vary depending on the audience, organisation, and industry.
Introduction to information security
Threats and risks to information security
Importance of protecting sensitive information
Best practices for password management
Email security and phishing awareness
Social engineering attacks and how to prevent them
Malware and virus protection
Mobile device security
Wi-Fi and network security
Safe web browsing practices
Data protection regulations and compliance requirements (e.g., GDPR, HIPAA)
Physical security measures
Incident reporting and response procedures
Overall, an Information Security Awareness Talk is a critical component of any comprehensive cybersecurity program, and it can help organizations to reduce the risk of security breaches, comply with regulations, and improve their security posture.
Increased awareness
The talk helps to raise awareness about the importance of information security, the risks associated with cybercrime, and the impact of security breaches.
Reduced risk of cyber attacks
By educating individuals on how to identify and prevent security threats, organizations can reduce the likelihood of a cyber attack.
Improved security posture
With increased awareness and knowledge of security threats and best practices, individuals are better equipped to protect themselves and their organizations from cyber attacks, thereby improving the overall security posture.
Compliance with regulations
Organizations that handle sensitive data, such as personal information or financial data, are required to comply with data protection regulations such as GDPR, HIPAA, or PCI DSS. An Information Security Awareness Talk can help ensure compliance with these regulations.
Reduce costs
Security breaches can be costly for organizations, both in terms of financial losses and damage to reputation. By preventing security breaches through increased awareness and education, organizations can save costs associated with remediation and recovery efforts.
Improved culture of security
An Information Security Awareness Talk can help foster a culture of security within an organization, where individuals prioritize the protection of sensitive information and take responsibility for their own security.
Level 3-10, Block F, Phileo Damansara 1, 46350 Petaling Jaya, Selangor, MALAYSIA.
Schedule a FREE CONSULTATION to learn more about Condition Zebra's Information Security Awareness Talk – Schedule Appointment or Whatsapp