Information Security Policy Review
Information Security Policy is a statement, or a collection of statements, that defines the types of security policies in a company. It's designed to guide employees of a company with regard to the security of company IT systems, Intellectual Properties and information.
These security policies support and define the who, what, and why regarding the desired behavior, and they play an important role in an organization's overall security posture. Condition Zebra's Information Security Policy Review
During an Information Security Policy Review, we aim to improve your security practices based on the latest best practice, according to the information security policies and procedures that follow International Standards Organization (ISO) such as ISO 27001.
The objective of this service is to assist your organization in identifying and developing information security policies and to provide innovative solutions for how they should be managed and maintained.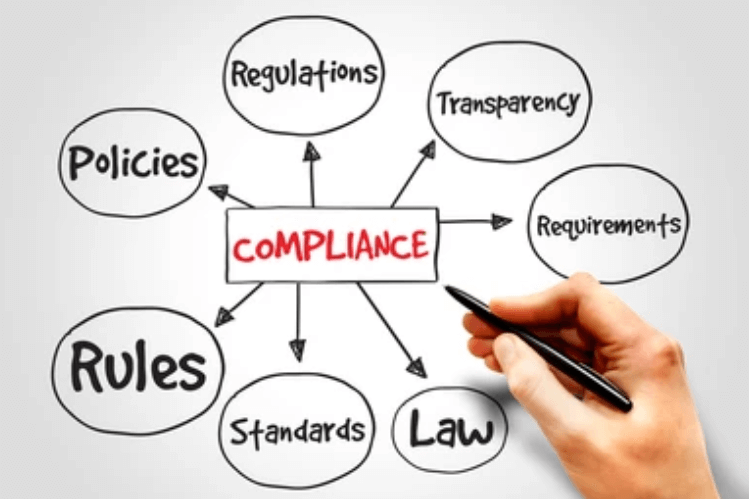 Information Security Policy Examples
Access Control Policy

Data Protection Policy

Data Loss Prevention Policy

Data Breach Policy

Firewall Policy

Password Management policy

Physical Security Policy

Remote Access Policy

Security Awareness Policy

Incident Response Policy
Our information security policy review covers:
Analysis of current security policy and standard procedures

Review and audit of information security policy and standard procedures adherence to ISO standards

Gap analysis of current security policies for mapping to ISO requirements
The security policies in place at your company are essential for safeguarding it against monetary, reputational, and data losses. Make the necessary modifications at least once a year, but take into account additional indicators to keep ahead of potential dangers, reduce risk, and maintain compliance with legal requirements.
Information Security Policies Keeps You Away from Penalties and Fines
Information Security Policies Secure Your Reputation for Doing Business
Information Security Policies Strengthens Your Skills in Data Protection
Information Security Policies Promote Transparency and Access Controls
Level 3-10, Block F, Phileo Damansara 1, 46350 Petaling Jaya, Selangor, MALAYSIA.
Schedule a FREE CONSULTATION to learn more about Condition Zebra's Information Security Policy Review – Schedule Appointment or Whatsapp