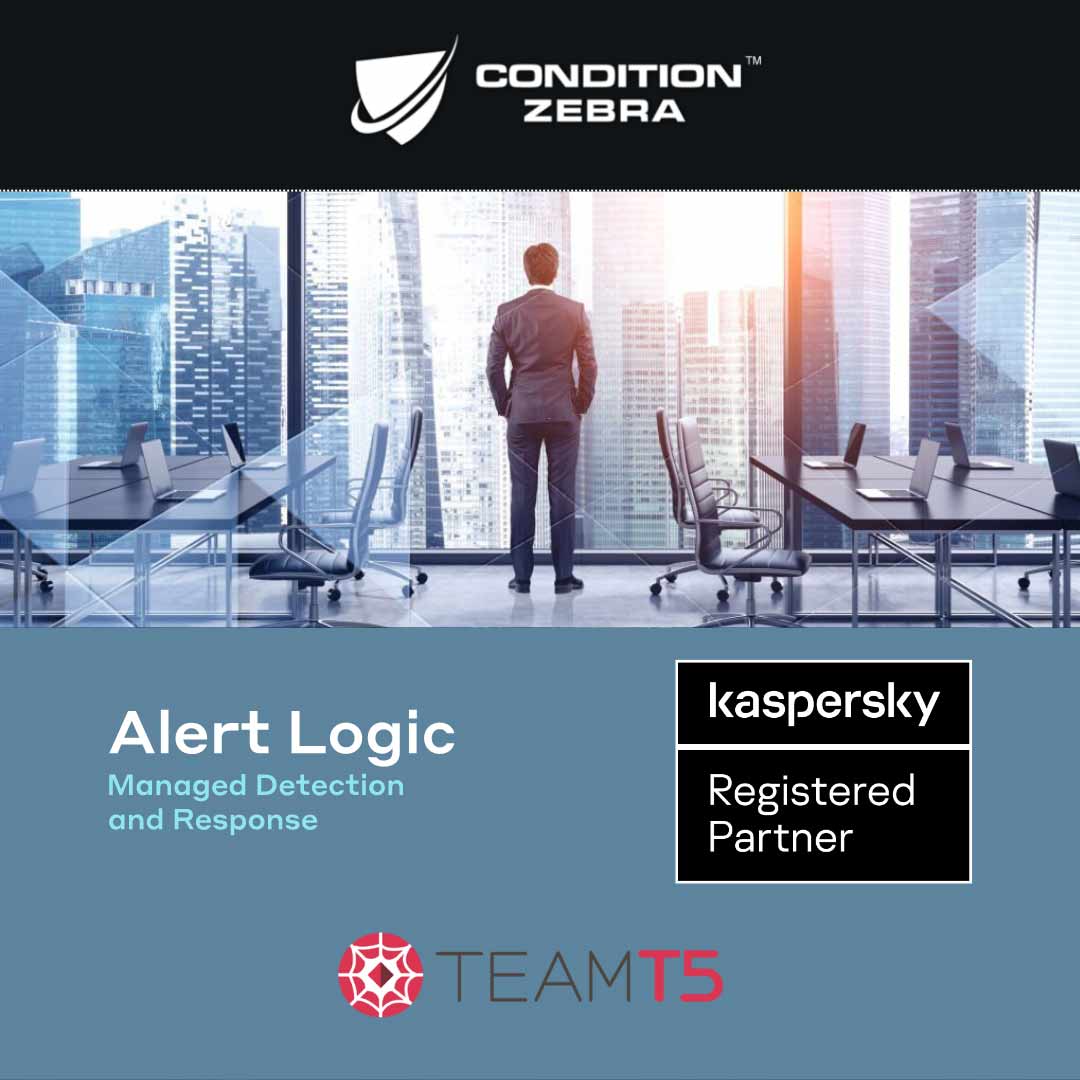 Condition Zebra has partnered with Alert Logic, Team T5, and Kaspersky to offer MDR solutions to its clients. Through this partnership, we're able to leverage
top-notch technology and expertise to be competitive in today's fast-moving world.
Request a Free Consultation with our consultants today!
Fill out the form, and we will get you started!