Condition Zebra
Referral Program
Introducing our Referral Program, designed exclusively as a way of saying "Thank You" for being our partner and helping us extend our reach to even more clients who deserve the best IT security solutions.
It's a win-win situation: you refer new clients to us, and in return, you get RM300 for each qualified lead.
Join us today to spread the word about Condition Zebra while reaping the benefits of our Referral program. How does it work?
When you refer new clients who are qualified and interested in our solutions, in return, you get RM300 for each qualified lead.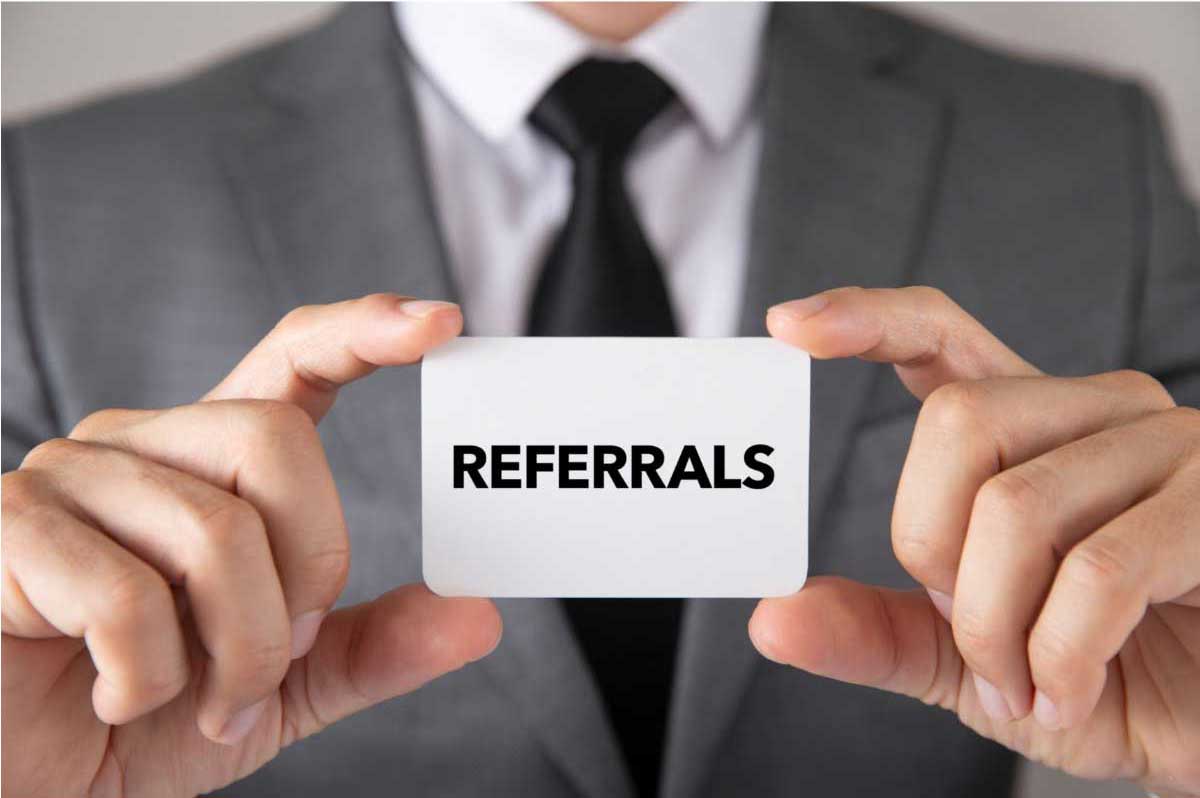 Step 2
Collect and send us qualified leads details [*Name, *Email, *Phone number, *Job Title, *Company Name]
Please email leads to: [email protected]
OR
Whatsapp @ https://wa.me/60122293908
Step 3
Our consultant will talk to each referred lead to understand their needs and requirements. If the lead you refer is of good quality, you will be awarded RM300.
Managed Detection and Response (MDR) is a Managed Security Service to detect, investigate, and respond to security threats. Protect against advanced and persistent cyber threats that traditional security solutions may not be able to detect.
Our MDR solutions are powered by Kaspersky to be competitive in today's fast-moving world.
Why you need MDR?
 
Managed Detection & Response (MDR) solves two problems for your business.
1) Technology
It consists of two components:
a) An aggregator that collects security warnings from different computers and devices to then filter events via a Network Intrusion Detection System (NIDS).
b) An online MDR service that filters warnings further through machine learning, automation and manual analysis.
2) Expertise
MDR service usually has a team of experts security analyst that works behind the scenes.
Many companies struggle to find the right talent that is knowledgable and skilled to handle and response to cybersecurity threats appropriately.
What MDR does?
The main function of MDR is to provide:
Threat Intelligence
It's a process of identifying and analysing cyber threats by handling data collected on a potential threats to make a smart decisions.
Threat Hunting
This activity aim to search signs of malicious actors & hidden threats in a network that maybe slipped through the standard defense layers. Threat hunters look for indicators of compromise, lateral movements and other evidence that may provide information into a real cyber attacks
Security Monitoring

This activity involves monitoring trigger alerts of potential security threats and then taking action such as registering the incident, writing report, escalating to other parties or taking appropriate action to stop the threats.

Incident Analysis
This activity is a process of identifying and analysing the details about the cyber attacks.
Incident Response
This activity involves a set of actions that should be taken in the case of cyberattacks. The ABCs of incident response are the right team, the right plan, and the right tools.
MDR is a perfect fit for any business that has more than 10 employees. Companies that are in industries that need to protect consumer data and meet compliance requirements & laws are at the top of the list.
List of industries such as:
Financial Services (Banks & Insurance Agencies)
Government
Healthcare
Retail
Education
Manufacturing
Energy & Utilities
Construction
IT & Software
and others….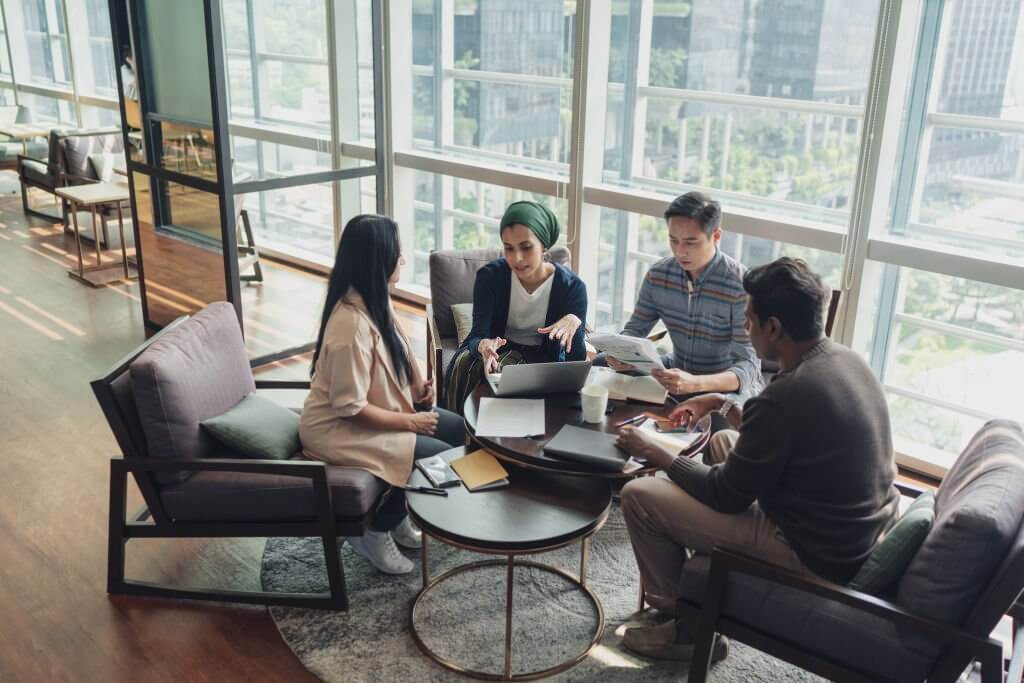 Referral Partner Registration
Are you ready to start referring new clients to us? Please sign up below.
Level 3-10, Block F, Phileo Damansara 1, 46350 Petaling Jaya, Selangor, MALAYSIA.
Whatsapp us to learn more about Condition Zebra's Referral Program.