Social Engineering Testing
The purpose of the social engineering testing is to examine the information security awareness and readiness of the organization's employees towards various types of social engineering attacks like phishing, vishing, spoofing and many more. Types of Social Engineering Testing Methods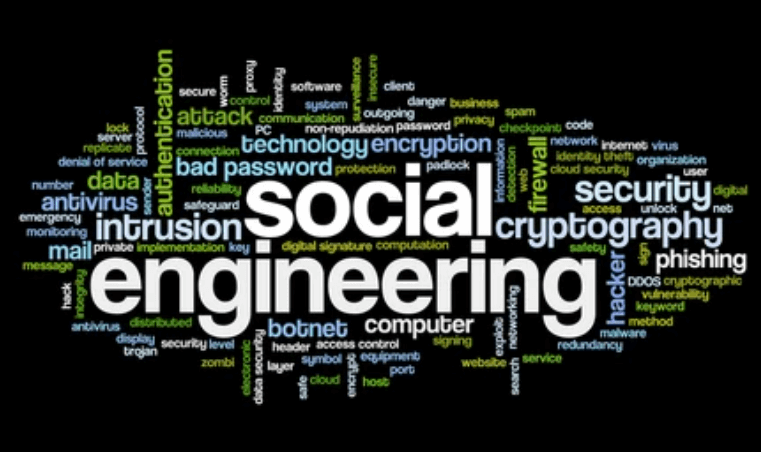 Human beings are the weakest link in the security chain. Even if you have the best security tools, you could still fall victim to phishing or other social engineering types of attacks. Social engineering testing evaluates employees awareness by using phishing simulations.
Improved incident response
Improve specific areas of weakness and prioritize incident response plans with simulated social engineering attacks.
Peace of mind
Peace of mind against social engineering attacks.
Reporting
A more comprehensive detailed report and applicable recommendations for increased overall organization IT security.
Gain confidence
Your clients, employees, suppliers and other stakeholders will trust and have more confidence in your organization when you prioritize cybersecurity.
Save costs
It's better to prevent cyber-attack than to deal with their consequences which will be more likely to cost greatly due to loss of business.
Level 3-10, Block F, Phileo Damansara 1, 46350 Petaling Jaya, Selangor, MALAYSIA.
Schedule a FREE CONSULTATION to learn more about Condition Zebra's Social Engineering Testing – Schedule Appointment or Whatsapp