Threat intelligence is a collection of data about threats that serves as an important resource to assist organisations in mitigating potential cyber-attack risks and preparing them to defend against them. Condition Zebra's Threat Intelligence
Condition Zebra's Threat Intelligence is an extensive resource whose technology foundation, methodology, and solution strategy are powered by Kaspersky Threat Intelligence.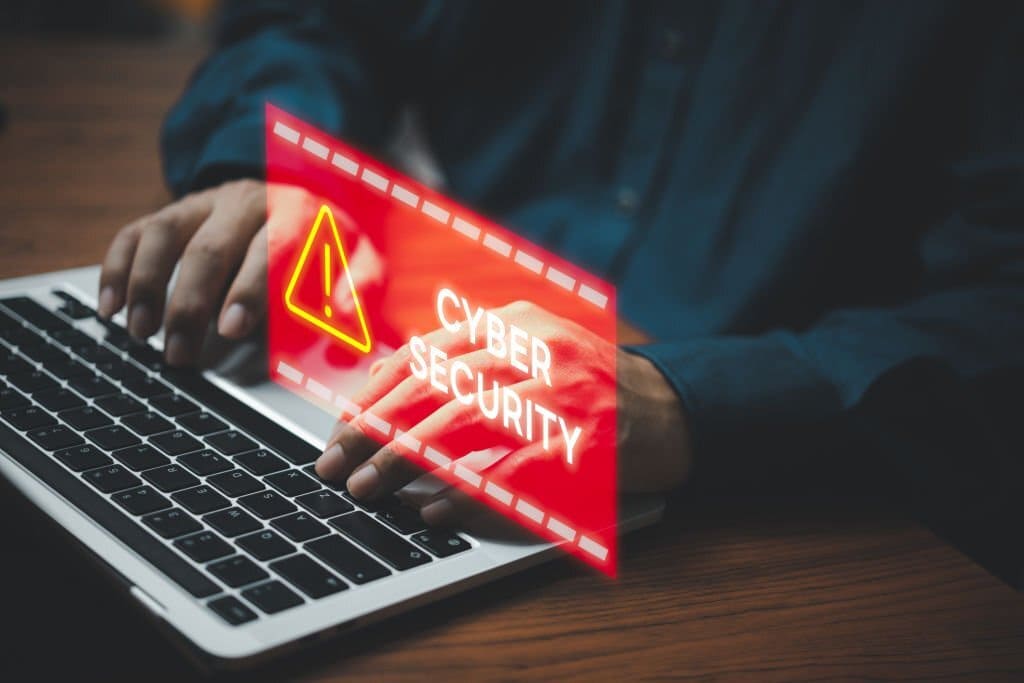 Gain awareness of current threats

Improve your organization's defense by gaining a deeper understanding of the motivations and behaviors of cybercriminals who may target it.
Prioritize the most critical Tactics, Techniques, and Procedures (TTPs)
Arrange vulnerabilities and exposures in order of importance based on their level of risk and the extent to which they have been exploited.
Improve your defense
Use the Condition Zebra TI platform to apply and improve threat intelligence and seamlessly incorporate it with other external tools.
The need for Threat Intelligence
Threat intelligence is used to proactively identify and mitigate potential cybersecurity threats before they occur. It involves gathering and analyzing information about potential attackers, their tactics, and their motives, as well as vulnerabilities and potential targets.
Early Detection
Threat intelligence can help organizations identify potential threats at an early stage, allowing them to take action before the attack occurs.
Improved Incident Response
By understanding the threat landscape, organizations can better prepare for and respond to security incidents.
Better Risk Management
Threat intelligence can help organizations identify and prioritize security risks, allowing them to allocate resources more effectively.
Enhanced Situational Awareness
By staying up to date on the latest threats and attack methods, organizations can improve their overall security posture and stay one step ahead of attackers.
Regulatory Compliance
Many industry regulations require organizations to have robust security measures in place, and threat intelligence can help ensure compliance.
Benefits of Threat Intelligence
Threat Intelligence is crucial for organizations looking to protect themselves from cyber attacks and stay ahead of the constantly evolving threat landscape.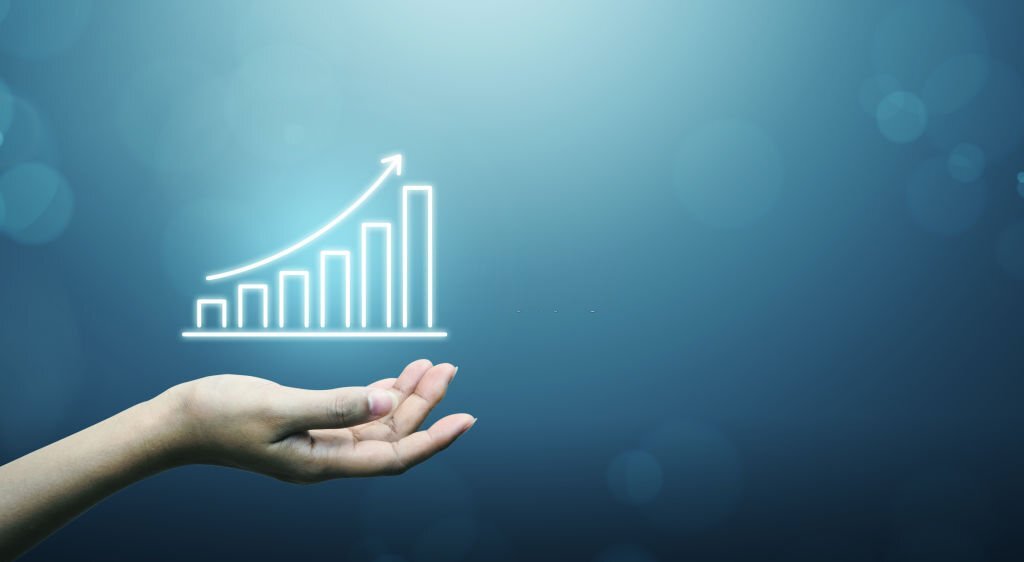 Gives an up-to-date overview of the primary threats facing the sector.

Helps to identify the most important vulnerabilities of the organization.
Identifies the key functions that are most susceptible to a cyber attack based on the identified risks.
Helps to develop attack scenarios arranged by their expected frequency of occurrence.
Provides guidance for conducting future Red Team exercises autonomously.
Enables quick implementation of preventative or, if required, mitigation measures.
Assists in making decisions.
Level 3-10, Block F, Phileo Damansara 1, 46350 Petaling Jaya, Selangor, MALAYSIA.
Schedule a FREE CONSULTATION to learn more about Condition Zebra's Threat Intelligence – Schedule Appointment or Whatsapp