The Combat of Web:
Hacker vs Developer
The Combat of Web Application: Hacker vs Developer is a 2-day training course with an emphasis on 90% practical hands-on training that focuses on developing Web Penetration Testing skills.
Throughout the training, you will be learning web penetration testing, web vulnerability assessment and ways to secure your web applications against cyber threats. Optional 2-hour mentoring sessions are included to help participants hone and practice their skills. Virtual Online Training
We have adapted to provide Online Training to cope with the challenging covid-19 pandemic times since July last year and continuing in 2023. This training includes additional mentoring sessions are crafted to help IT professionals, to hone their skills in Web Application Penetration Testing.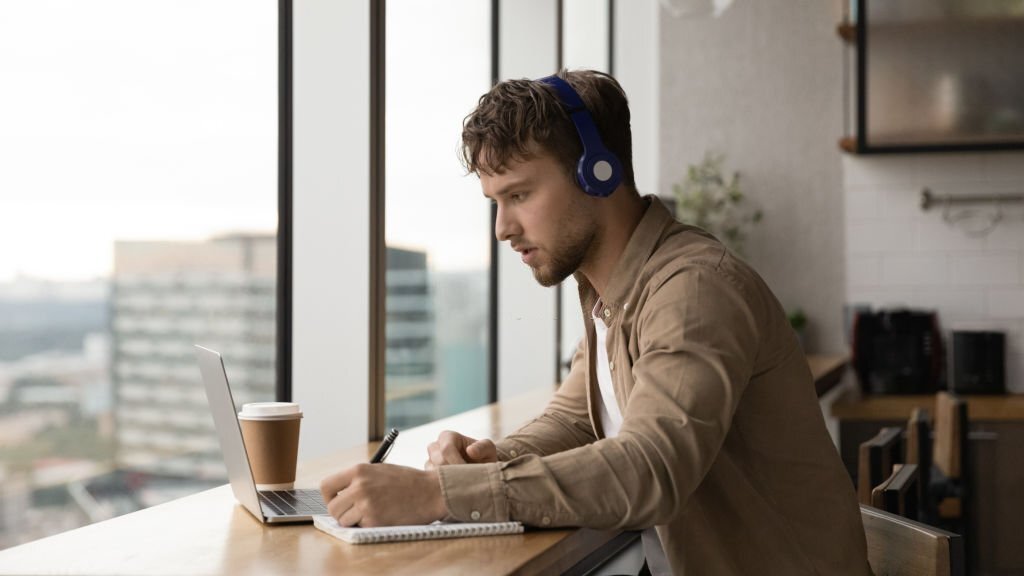 Who is this for?
Skills Level – Beginner to Intermediate
Participants should have basic programming language and prior experience in managing, developing or testing web applications.
What you will learn?
Day 1
Module 1: Introduction to Web Application Penetration Testing
Module 2: Web Application Architecture
Module 3: HTTP Basics
Module 4: Information Gathering
Module 5: SQL Injection
Day 2
Module 6: Cross-site Scripting
Module 7: Cross-site Request Forgery
Module 8: File Inclusion
Module 9: Burp Suite
Download The Combat of Web: Hacker vs Developer brochure and WhatsApp us to get a call back from our consultants.
Award-winning Training Provider
Trained by award-winning Cybersecurity training provider with experienced Information Security expert.
e-Certificate of Attendance
Get an e-certificate of attendance from leading Cybersecurity training provider.
100% HRD Corp. Claimable
100% HRD Corp (Human Resource Development Corporation) claimable
Technical Support Provided
Materials and technical support provided – Training guide, supporting materials and training access link.
Level 3-10, Block F, Phileo Damansara 1, 46350 Petaling Jaya, Selangor, MALAYSIA.
Download the brochure and WhatsApp us to schedule a FREE CONSULTATION to speak to our consultant regarding this training.