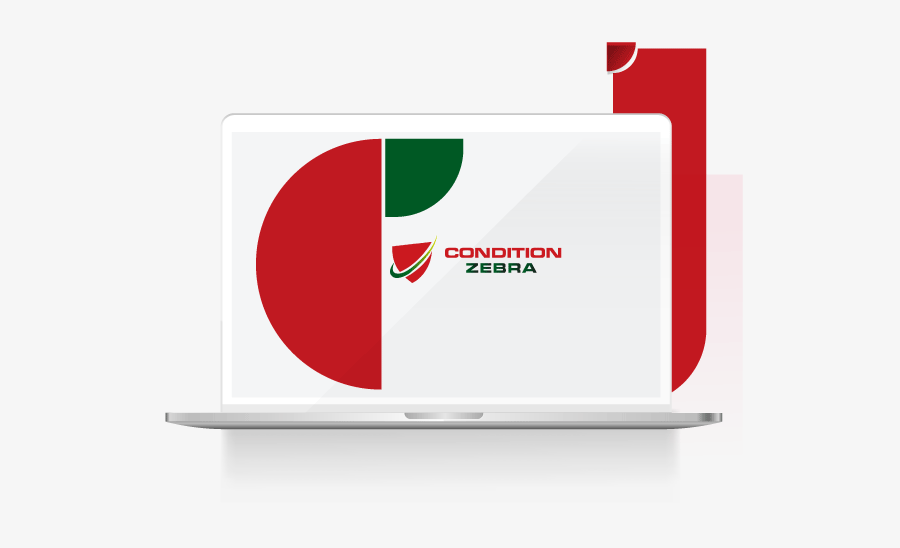 Condition Zebra has 14 years of experience in the IT security industry. We utilize unique strategies of combining key technologies with expertise in Information Security and Risk Management services to help mitigate operational, legal, and financial threats for clients. We pride ourselves to be the first to introduce – Hands-on training based on assessment reports in the industry, where, prior to the training, our security engineers will conduct a security assessment and provide a security analysis report on your digital asset.
Our well-sought Penetration Testing service is recognized as an accredited service by Accreditation body CREST. We have conducted penetration testing and security posture assessment (SPA) for corporates from healthcare, banking, education, manufacturing, energy & utilities, construction, retails, software & networking industry, and government agencies. Condition Zebra was selected as the winner for "Cyber Security Education and Training Provider of the Year" in the Malaysia Cyber Security Award 2015, by CyberSecurity Malaysia.
Our mission is to be the leading IT security company in Malaysia. Offering a 360° approach in cybersecurity training and services to build trust and ensure 'peace of mind' to our enterprise clients. We also aim to reduce human risk factors to effectively counter all cybersecurity attacks. 
Excellence
We set the standard in service delivery through a commitment to excellence, innovation, ongoing learning, and continuous improvement.
Trust
We understand what is expected of us, and ensure that we have the resources to meet and exceed expectations.
Innovation
We develop creative solutions and customer-centric approaches to real cybersecurity challenges.
Agility
We embrace change if it means streamlining a process, modifying a deliverable, or adjusting a timeline that will improve customer satisfaction.
Collaboration
We value every person and combine our strengths to create something unique.
Managed Detection & Response