14 Years In Providing Information Security and Risk Management Solutions.
We pride ourselves in providing high-quality technical content training and instructional design services for a broad range of client programs including computers, mobiles forensics, network and web security. Since its creation, Condition Zebra has worked with a broad range of clients to create high-quality content and innovative content-delivery systems. In that time, we have built a strong reputation for integrity, hard work, and quality. We are proud of our long-standing involvement in Utah's high-tech community and we look forward to continuing to support the growth of success of our clients.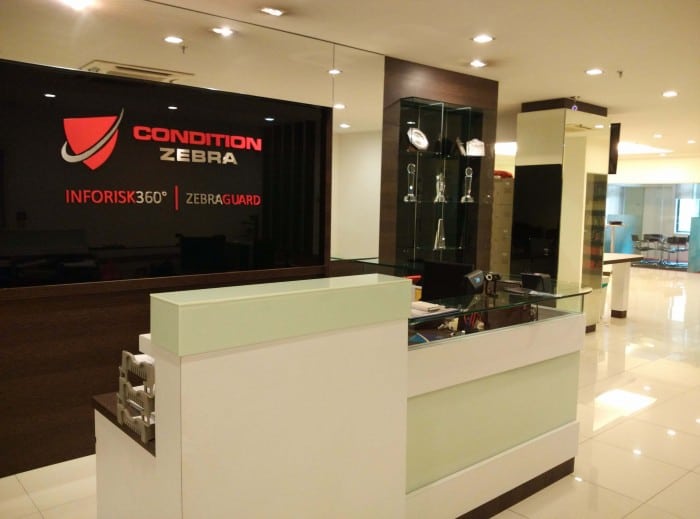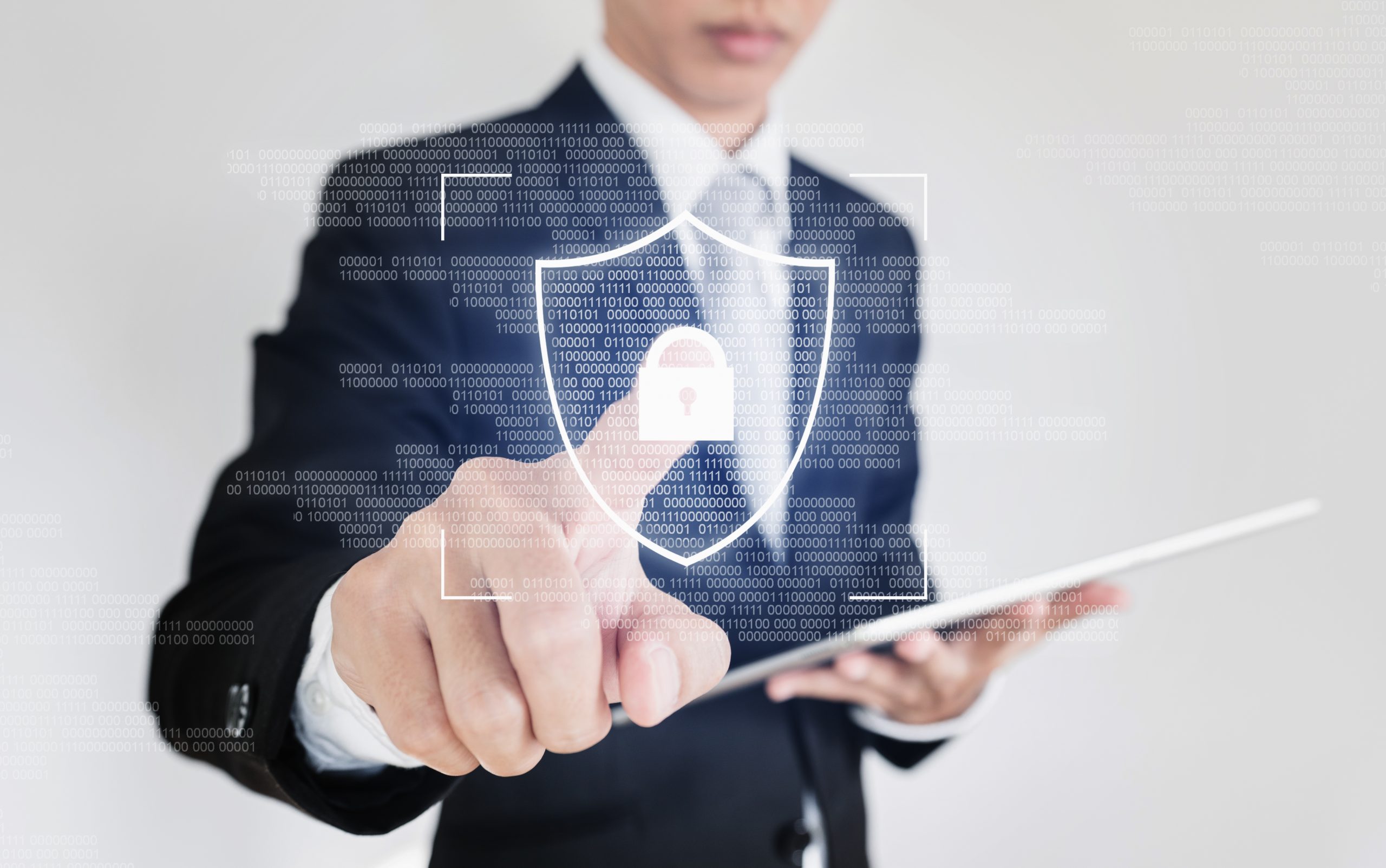 best IT security training
Hands-on Training Based On Assessment Reports
We are the first to introduce this training method in the industry! Prior to the training, our security engineers will conduct a security assessment and provide a security analysis report on your digital asset.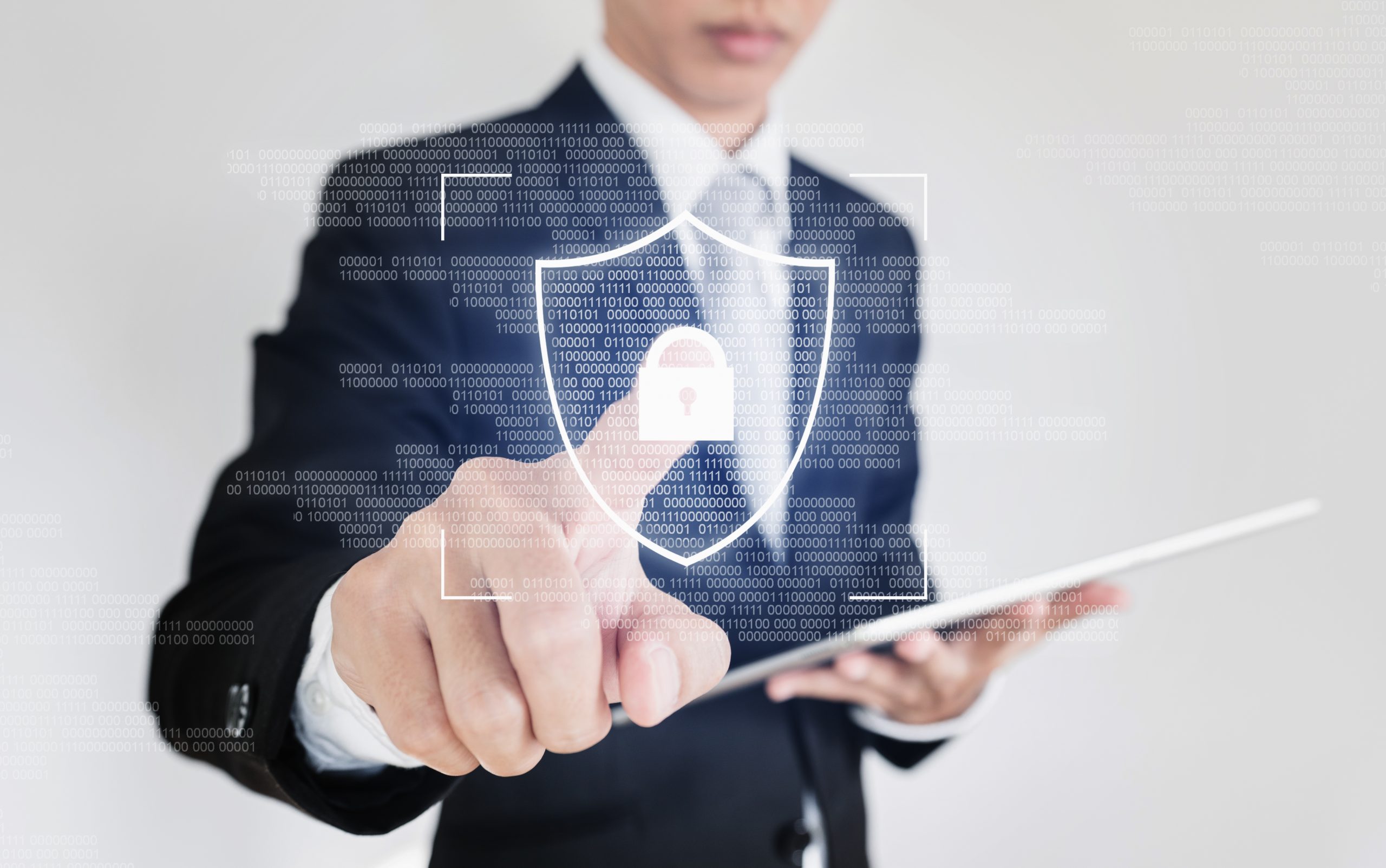 managed detection and response
Expert Enabled SaaS Security
Delivering peace of mind from threats by combining SaaS security with 24/7 coverage.
happy customers
See What our Customer's Say About Us
Good experience compared to other same topic that I went in other training provider.Condition Zebra is definitely one of the best information security expert in the industry.
Condition Zebra provides high quality penetration testing with a reasonable price. We are impressed with their services and will consider them for further and future engagements.
Great training with hands-on. It definitely improve my knowledge on web application security. I would recommend this training to anyone who love information security.
Most vendors offered automated services which failed to meet my requirements. However, Condition Zebra is among the few that provide advanced manual testing and truly satisfied my needs.
Condition Zebra's training helped me understand the hidden vulnerabilities in my infrastructures and how to deal with them. this is very useful for my daily tasks. The trainer is also well versed in the area.
Condition Zebra provides high quality penetration testing with a reasonable price. We are impressed with their supportive teams and they meet the deadline we gave. Will engage with them again.
Ready to Upskill Yourself & Secure Company IT Infrastructure?
OUR TEAMS ARE AVAILABLE to assist you
Get In Touch