Information Security Awareness Program
Old-school security awareness training doesn't cut it anymore. Today, your employees are frequently exposed to sophisticated cyberattacks. There is an urgent need for new-school security awareness training.
An IT Security Awareness Program is a systematic approach to educating employees and other stakeholders about the importance of cybersecurity, potential threats, and ways to protect sensitive information and computer systems from unauthorised access or misuse. Condition Zebra's Information Security Awareness Program
The goal is to promote a security-conscious culture within an organization and to provide guidance on how to mitigate cyber threats and respond to security incidents effectively.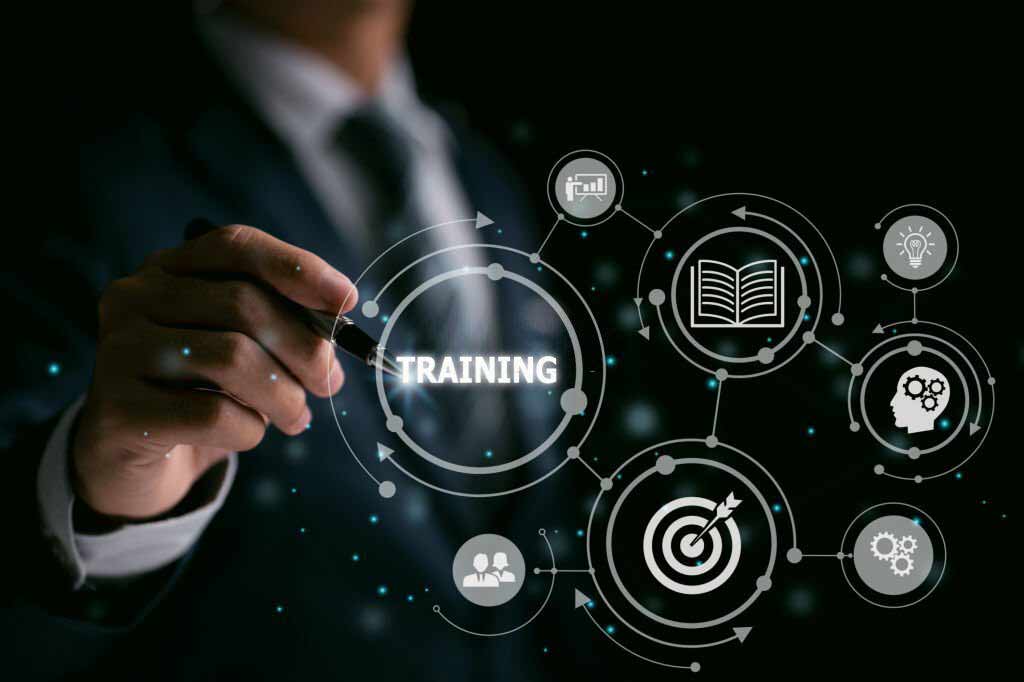 Starting Point
The first step is to measure your current user's baseline result through a Knowledge and Simulated Phishing Test.
Educate
Based on the baseline results, we will propose the most suitable topics for Online Training which includes interactive modules, videos, games, posters and newsletters.
Phishing Simulation
At this stage, we will carry on with simulated phishing attacks by using automation and have the freedom to choose thousands of templates with unlimited usage and community phishing templates.
Evaluate
Measure and analyze the results of your effort in Phishing Simulation to see the value and a fast ROI.
With this new-school integrated platform you can train and phish your users, see their Phish-prone percentage™ improve over time and get measurable results.
Baseline Testing
Baseline testing to assess the Phish-prone percentage of your users through a free simulated phishing attack.
Train Your Users
The world's largest library of security awareness training content; including 1000's of interactive modules, videos, games, posters and newsletters. Automated training campaigns with scheduled reminder emails.
Phish Your Users
Best-in-class, fully automated simulated phishing attacks, thousands of templates with unlimited usage, and community phishing templates.
See The Results
Enterprise-strength reporting, showing stats and graphs for both training and phishing, ready for management. Show the great ROI!
Benefits of Information Security Awareness Program
Our program is suitable for employees at all levels to make smarter security decisions, every day.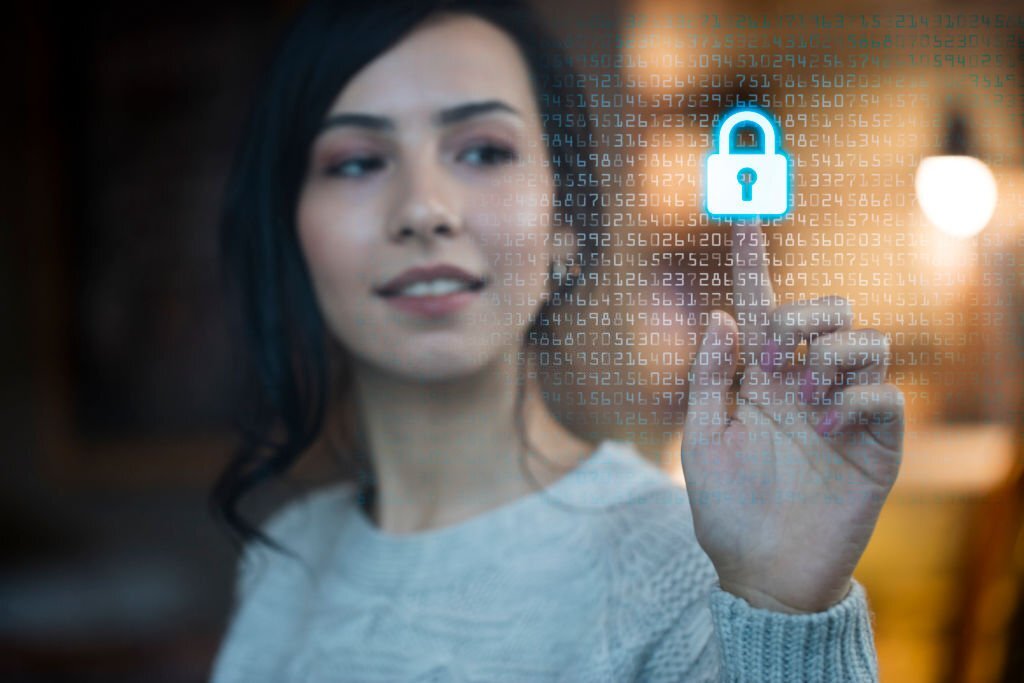 Increased Security
The main benefit of an Information Security Awareness Program is that it helps to improve the overall security of an organization by reducing the risks of cyber threats and vulnerabilities. When employees are trained and informed about cybersecurity best practices, they are less likely to fall for scams or engage in risky behaviors that could compromise their data and the company's network.
Reduced Incidents
By increasing the security awareness of employees, the program can help to reduce the number of security incidents that occur within an organization, such as data breaches, malware infections, and phishing attacks. Employees who are aware of potential risks and trained to respond appropriately can help prevent such incidents from happening in the first place.
Regulatory Compliance
Many industries and government agencies have strict regulations regarding data protection and privacy, and an Information Security Awareness Program can help organizations comply with these regulations. By ensuring that employees understand the importance of protecting sensitive information, the program can help prevent legal and financial penalties for non-compliance.
Improved Reputation
A successful Information Security Awareness Program can improve an organization's reputation by demonstrating to customers, partners, and stakeholders that it takes cybersecurity seriously. This can enhance customer trust and confidence in the organization's ability to protect their sensitive data and maintain the integrity of their systems.
Level 3-10, Block F, Phileo Damansara 1, 46350 Petaling Jaya, Selangor, MALAYSIA.
Schedule a FREE CONSULTATION to learn more about Condition Zebra's Information Security Awareness Program – Schedule Appointment or Whatsapp