Professional Cyber Security Services
Data Protection,
Threats Prevention for Your 
Organization
Condition Zebra's information security services and proprietary security management tools are certified as reliable and effective by the companies focusing on digital assets protection. Our services are essentially based on the best practices, provided by the certified professionals and security engineers vastly experience in Information Security.
Depending on a client's IT system specifications and requirements, we recommend our clients to perform a penetration testing session annually or more often if a business operates with sensitive data on a regular basis. As a CREST member company, we want to continue delivering the best penetration testing services that demonstrate the highest levels of knowledge, skill, and competence.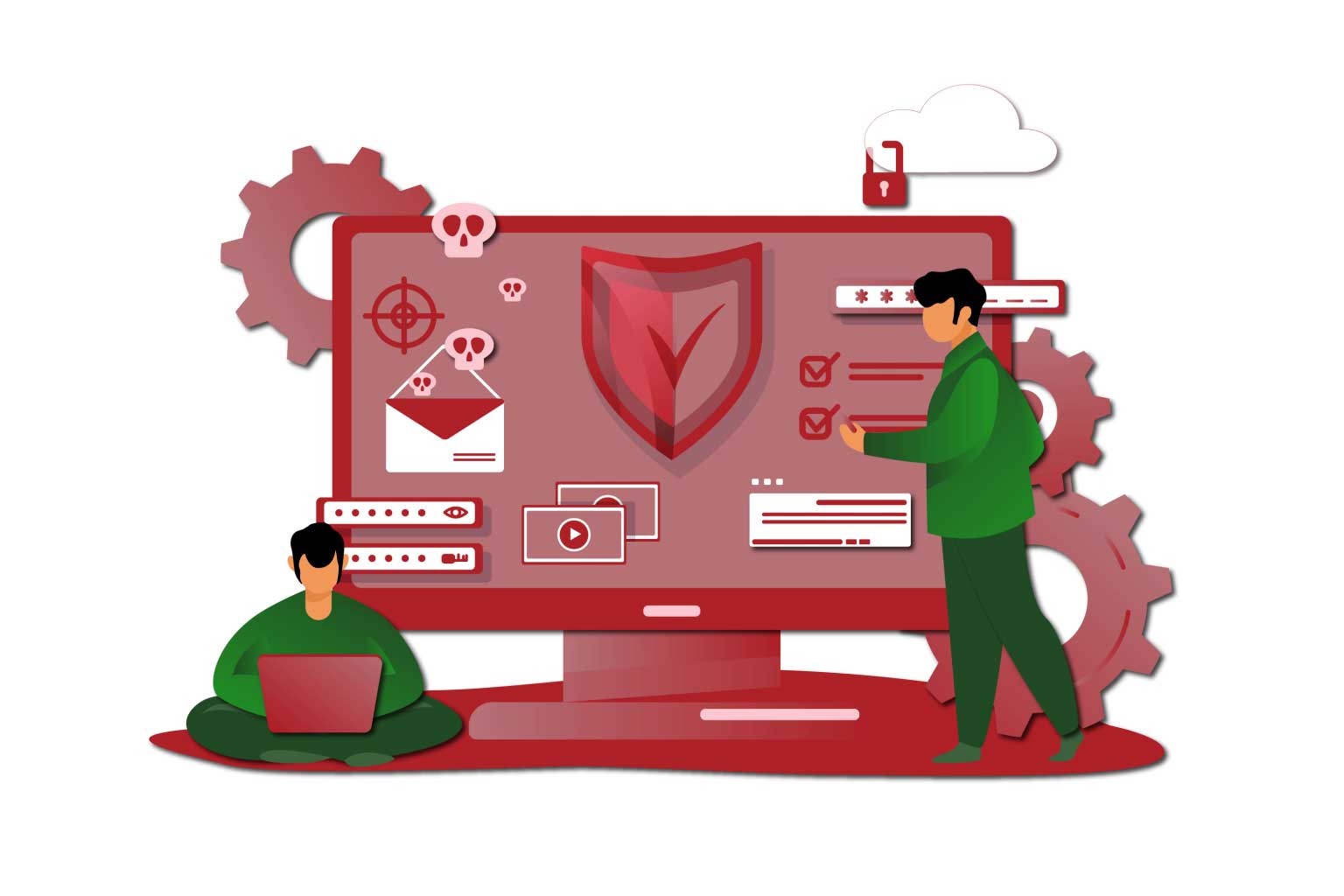 penetration testing
How We Do It?
When it comes to security, at Condition Zebra we take it seriously. We conduct Penetration testing (also known as pen test or ethical hacking) so you can be confident your system is well guarded and secure with the most optimum settings for your web, network, server and mobile apps.

Our methods are easy 7 steps process: 


1. IDENTIFY
Our security engineers will start the penetration testing by using self-customized scanning tools to perform vulnerability assessment to identify the possible threats hidden in your digital assets.

2. VERIFICATION
All findings from the vulnerability assessment will be verified to ensure zero false positive.

3. MANUAL TESTING
Simultaneously, our security engineers will conduct a manual testing to further evaluate you digital assets.

4. RUN PENTEST
After the assessment and manual testing completed, a penetration test will then be run to discover unknown and exploitable exposures.

5. COMPREHENSIVE REPORT GENERATE
A login access will be provided to view the details anytime and anywhere. Comprehensive reports also can be generated, through the system which includes executive summary and technical details.

6. BRIEF FINDINGS & IDENTIFY SOLUTIONS
Upon providing you the report, our security engineer will brief you on the findings and identify the solutions to prevent any possible threats against your digital assets.

7. FIX VULNERABILITIES
Furthermore, our security engineer can work with your in-house or third part development team to fix the vulnerabilities and secure your digital assets.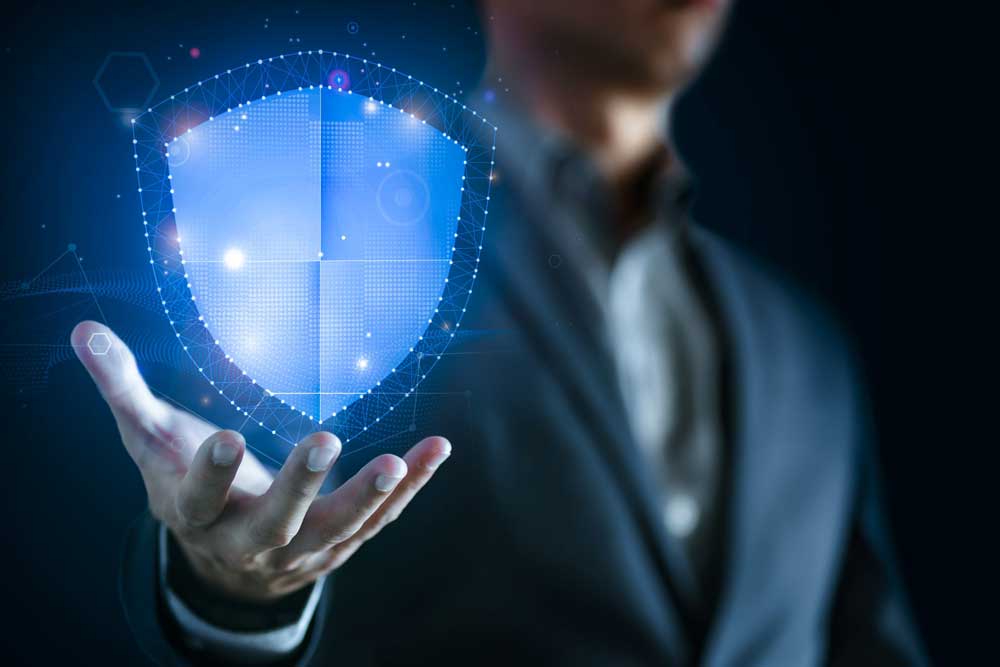 Accredited Services by CREST
Penetration Testing Services Recognized by CREST
Penetration testing is done to find out security issues in the client's IT systems. To stay ahead, we apply a real hacker's mindset and techniques to check on the vulnerability before real hackers attempt to exploit the system.
BEST digital forensics service
Digital Forensic Services 
Digital Forensics is defined as the process of preservation, identification, extraction, and documentation of computer evidence which can be used by a court of law. It is a science of finding evidence from digital media like a computer, mobile phone, server, or network.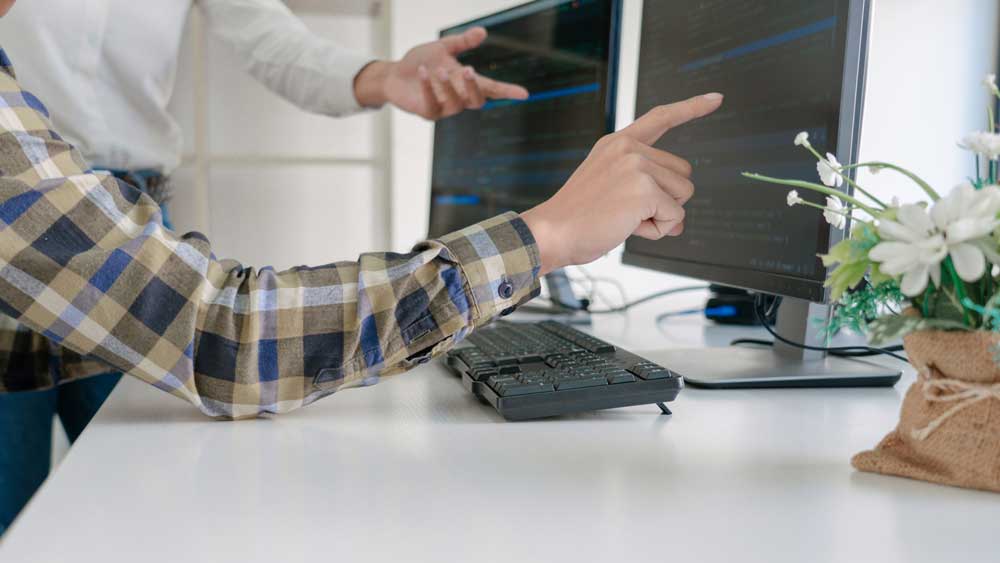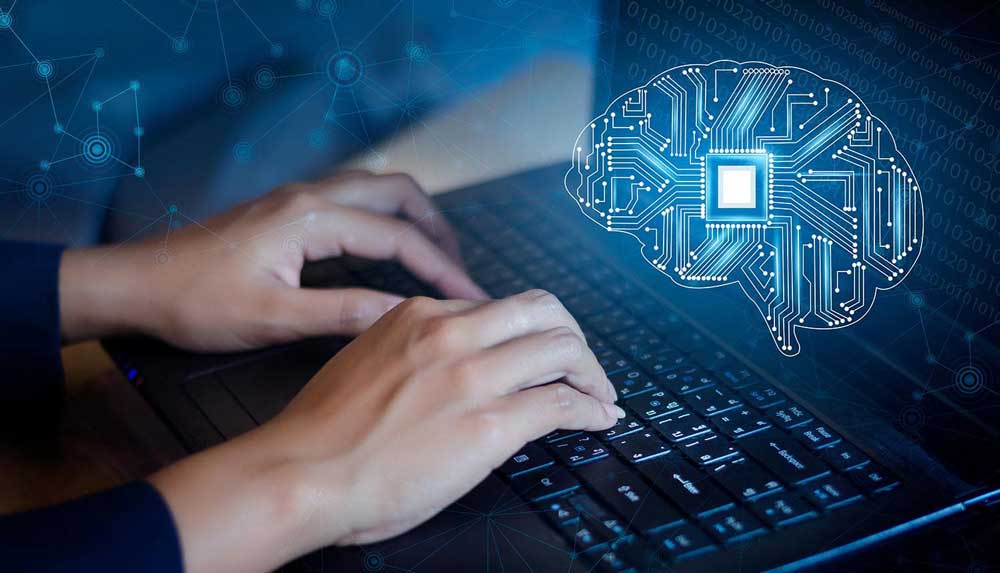 expert level Services
System Hardening Services
System Hardening is the process of securing a system's configuration and settings to reduce IT vulnerability and the possibility of being compromised. This can be done by reducing the attack surface and attack vectors which attackers continuously try to exploit for purpose of malicious activity.
managed detection and response
Expert Enabled SaaS Security
Delivering peace of mind from threats by combining SaaS security with 24/7 coverage